Wednesday
February 27, 2019
6:00 p.m. – 8:00 p.m.
Bergen Family Center
44 Armory Street
Englewood, NJ 07631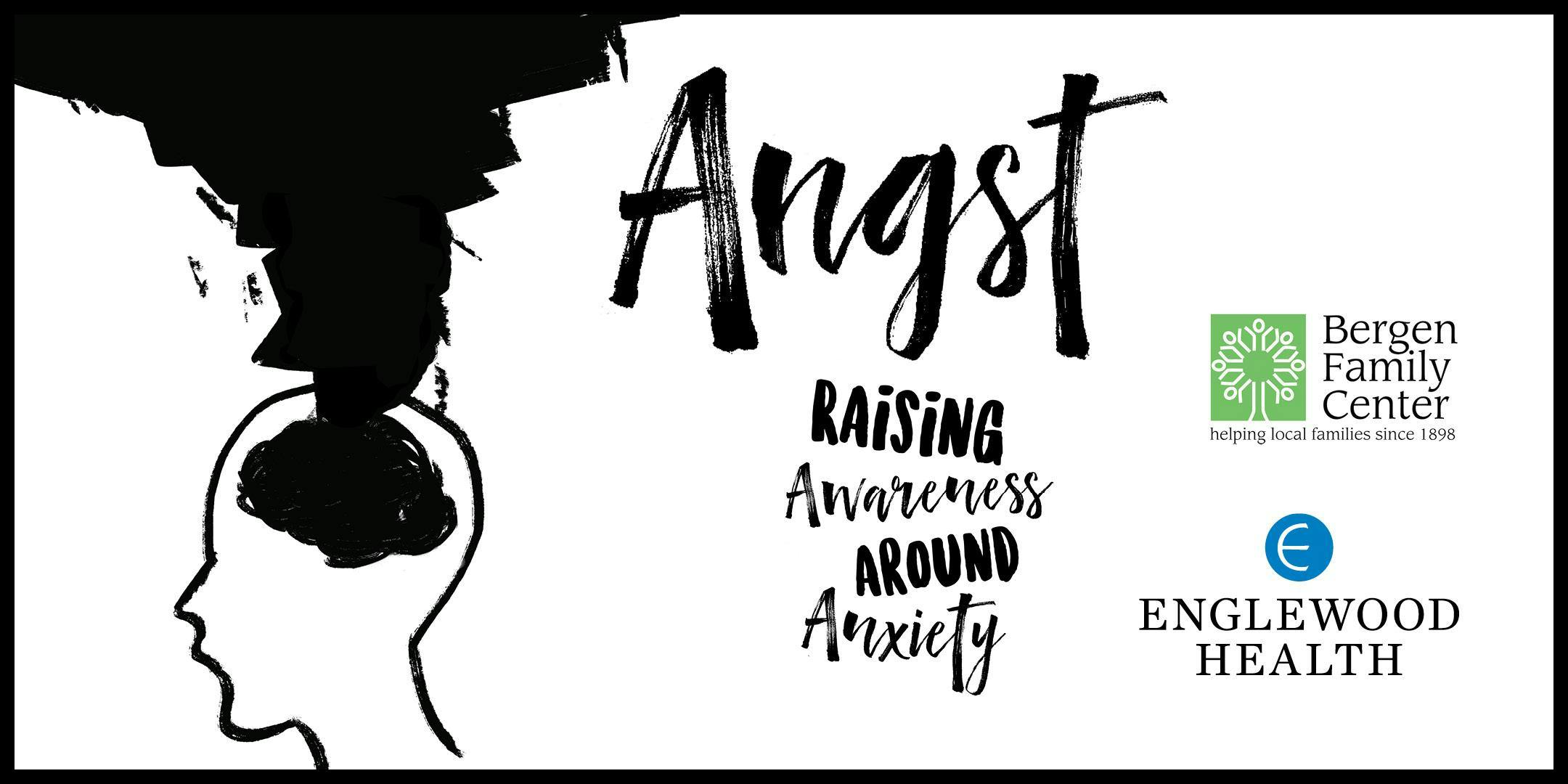 This film screening and expert-led discussion is an opportunity to inspire conversations about anxiety and mental health and educate our school and community about local resources.
*Refreshments will be served.*
Cosponsored by Englewood Health and Bergen Family Center.

This film screening is open to the Englewood community and parents and students in the Englewood Public School system (recommended for students in 6th grade and above).
About Anxiety & Teens
Anxiety disorders are the most common mental health challenge in the U.S., affecting one-quarter of teenagers. About 80% of children and teenagers with anxiety do not get treated, and 20% will experience depression before graduating from high school. It's time to open up a dialogue among families, school administration, and clinical experts and to raise awareness and sensitivity to this pervasive issue.
About the Film
Less than an hour long, Angst explores anxiety, its causes, effects, and what we can do about it. The power of the film lies in its candid interviews with many young people who share their story about anxiety and its impact on their lives and relationships, as well as how they've found solutions and hope. In addition, the documentary provides discussions with mental health experts about anxiety and resources available to address it. Visit angstmovie.com to learn more.
Back to calendar