Friday
June 14, 2019
12:00 p.m. – 1:00 p.m.
Graf Center for Integrative Medicine
Englewood Health - Main Campus
350 Engle Street
Englewood, NJ 07631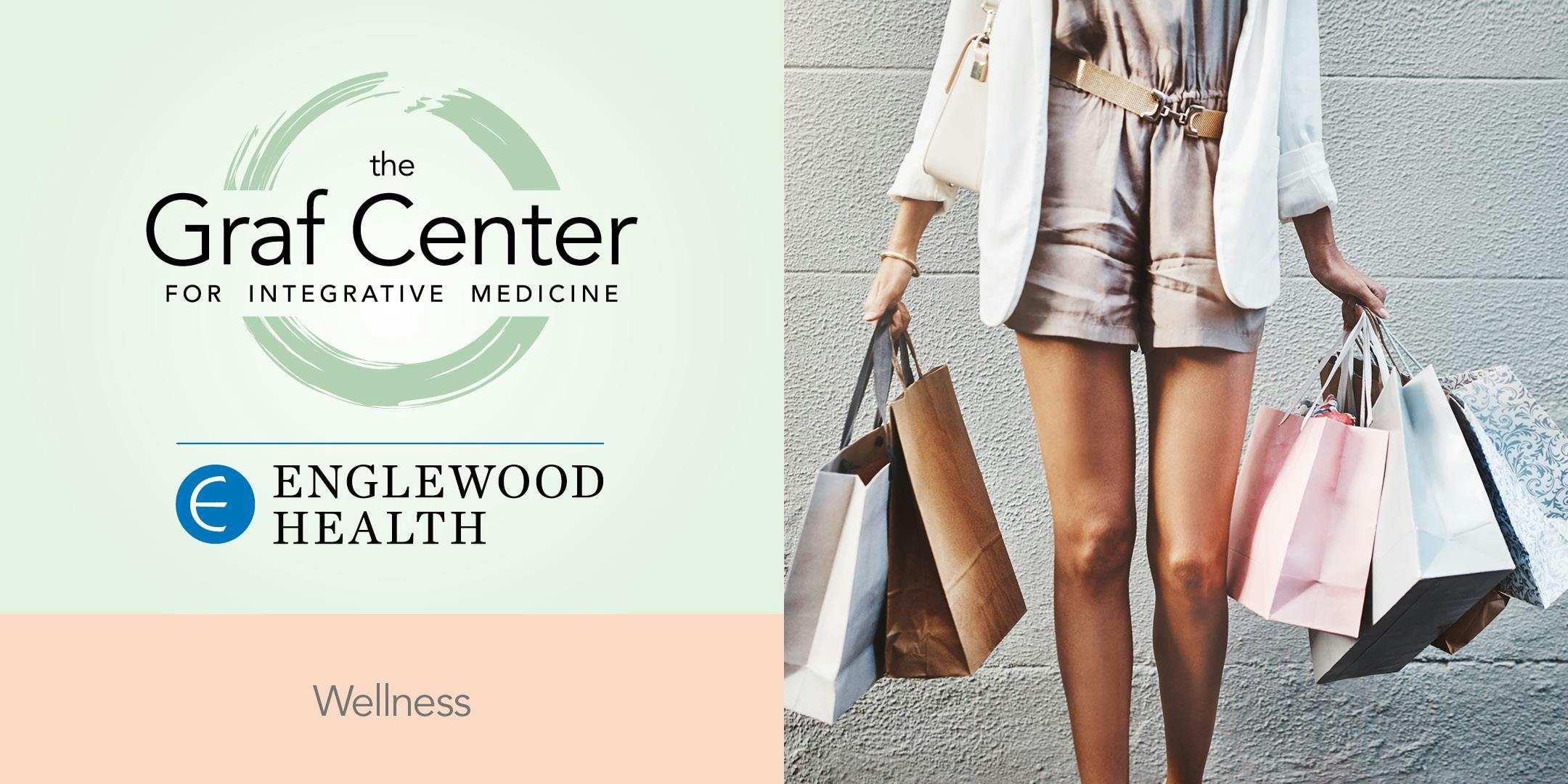 This workshop will address self-care, lifestyle, and beauty issues for women with cancer and their support system. Learn about pillowcases for hair loss, post-surgery seatbelt pads, and temporary nipple tattoos. These workshops offer an open, safe environment for discussion, education, and peer support, covering topics not usually discussed during a doctor's visit.
Instructor
Melissa Berry
Founder of Cancer Fashionista
Breast cancer survivor, lifestyle expert, and NYC publicist in the fashion and beauty field
Fee: Free

***Walk-ins welcome; preregistration preferred.***
Online registration closes 24 hours before the event.
If registration has closed, please email or call us directly to register.
grafcenter@ehmchealth.org
201-608-2377
Back to calendar