Thursday
June 6, 2019
6:00 p.m. – 7:00 p.m.
Graf Center for Integrative Medicine
Englewood Health - Main Campus
350 Engle Street
Englewood, NJ 07631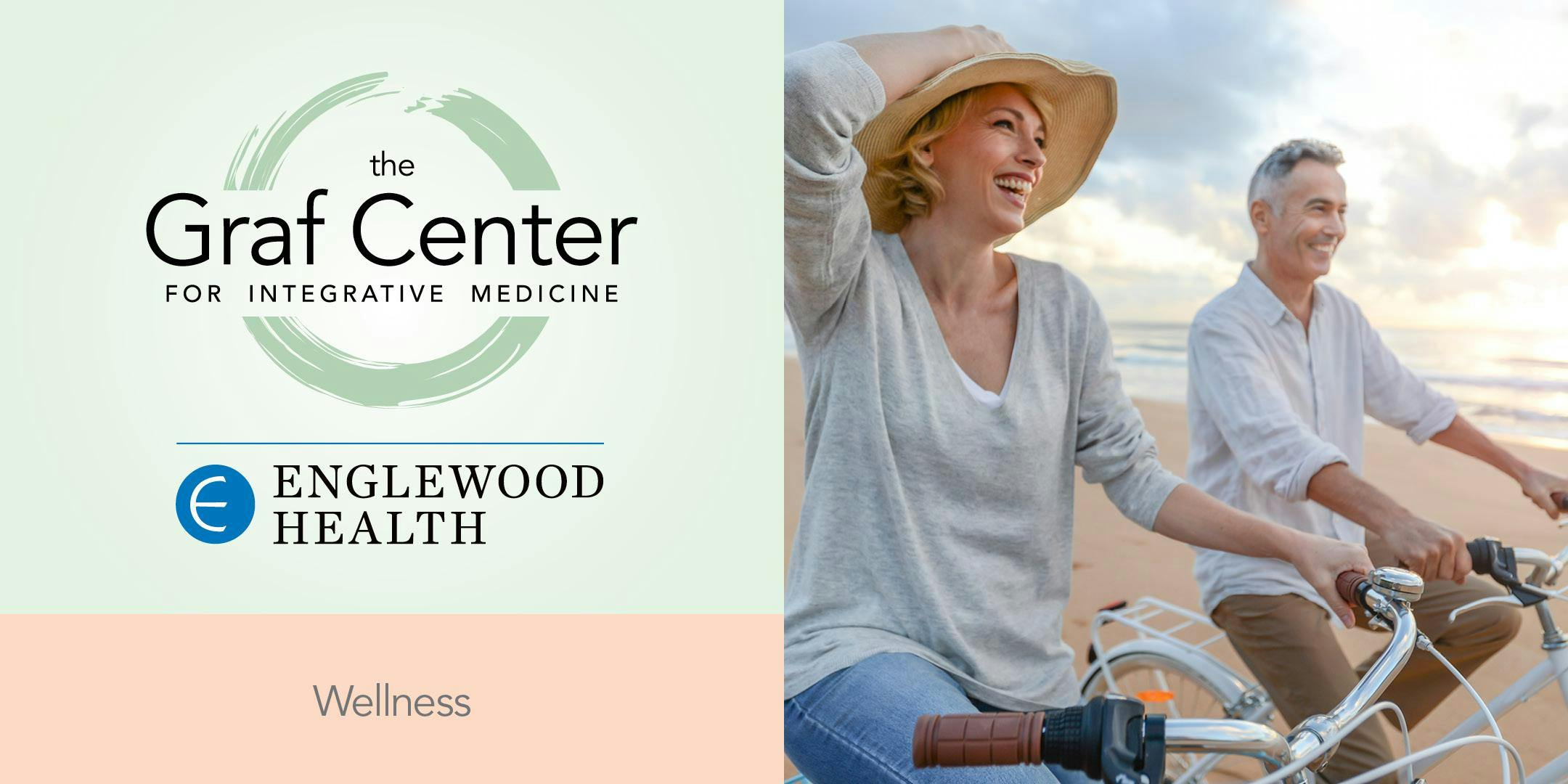 Part 1 (Acupuncture and Meditation): Tuesday, May 14, 5:30 PM – 7:00 PM
Part 2 (Touch Therapy and Nutrition): Thursday, June 6, 6:00 PM – 7:00 PM
Many people living with fibromyalgia are turning to complementary therapies to learn simple stress management techniques and to reduce pain, anxiety, depression, and sleep problems. Learn easy and highly effective tools such as breathing exercises, meditation, movement, touch therapy, nutrition and acupuncture for targeted, specific areas. This is a two-part series covering different topics at each session.
Instructors
Carleen Implicito, ATC, LAc, Dipl. Ac. (NCCAOM), Acupuncturist
Jeri G. Kadison, Certified Yoga and Meditation Instructor
Katie Reiss-Tolliver, MS, C-EP, Exercise Physiologist and Massage Therapist
Rachel Albaum, RDN, CDE, IFNCP
Fee: $12 per session or $20 for both prior to Tuesday, May 13.
To register for both sessions/$20 pricing, please email or call us directly to register.
grafcenter@ehmchealth.org
201-608-2377

***Preregistration required. Space is limited.***
Online registration closes 24 hours before the event.
If registration has closed, please email or call us directly to register.

Back to calendar