Saturday
February 2, 2019
10:00 a.m. – 11:00 a.m.
Healthway Natural Foods
35 Riveredge Road
Tenafly, NJ 07670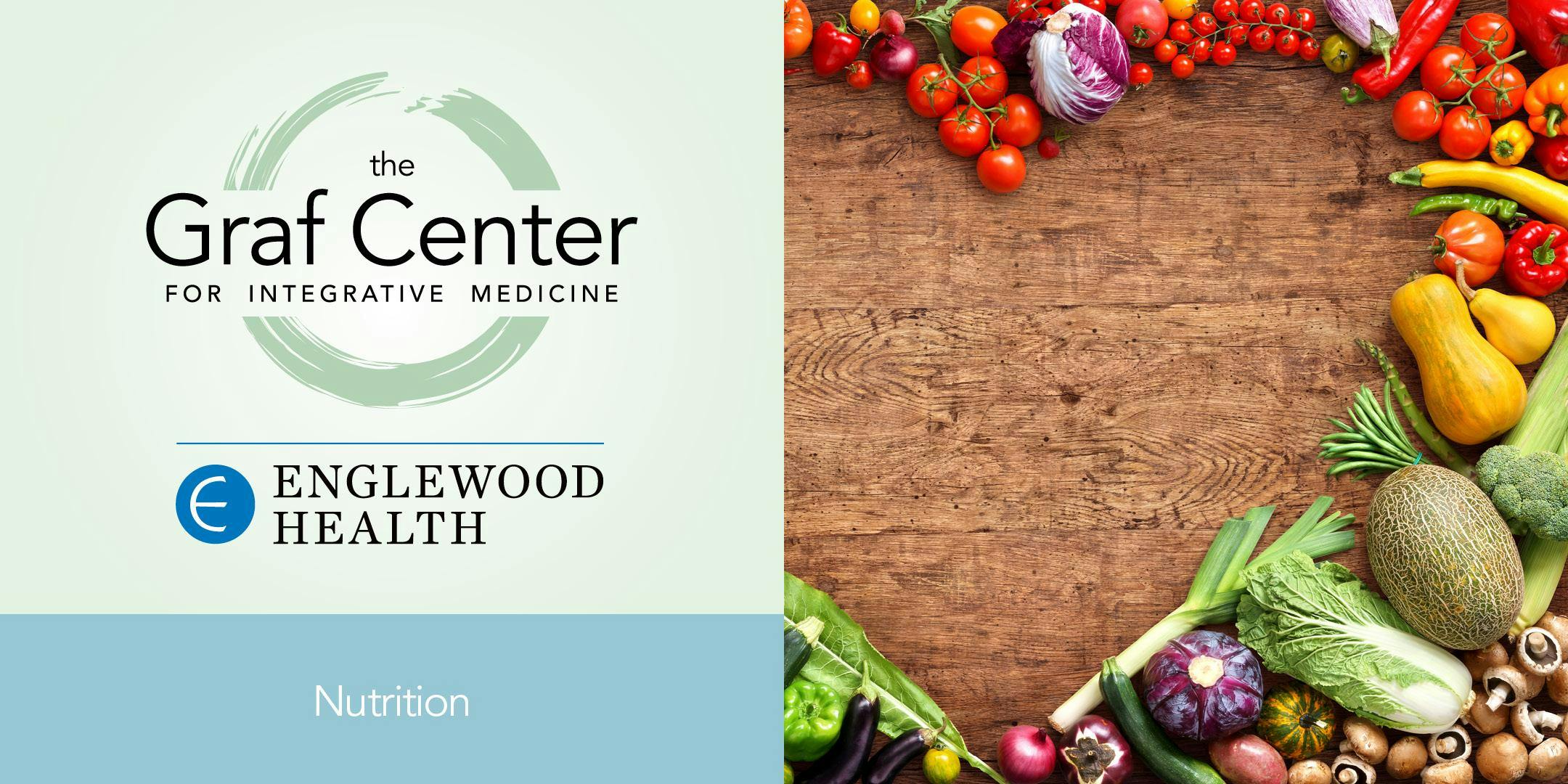 Join us to learn heart-healthy foods and be inspired to take steps toward a healthier lifestyle. Learn about protein, fiber, super foods and supplements to maintain cardiac health. Participants will have the chance to sample omega power smoothies and avocado brownies and receive a heart-healthy goody bag.
Instructor
Nina Spiegel
Holistic Nutritionist

Fee: $5

***Preregistration and prepayment required.***
Online registration closes 48 hours before the event.
If registration has closed, please email or call us directly to register.
grafcenter@ehmchealth.org
201-608-2377
Back to calendar