Wednesday
October 30, 2019
11:00 a.m. – 12:00 p.m.
ALL DATES
Tenafly Public Library
Friend Room
100 Riveredge Road
Tenafly, NJ 07670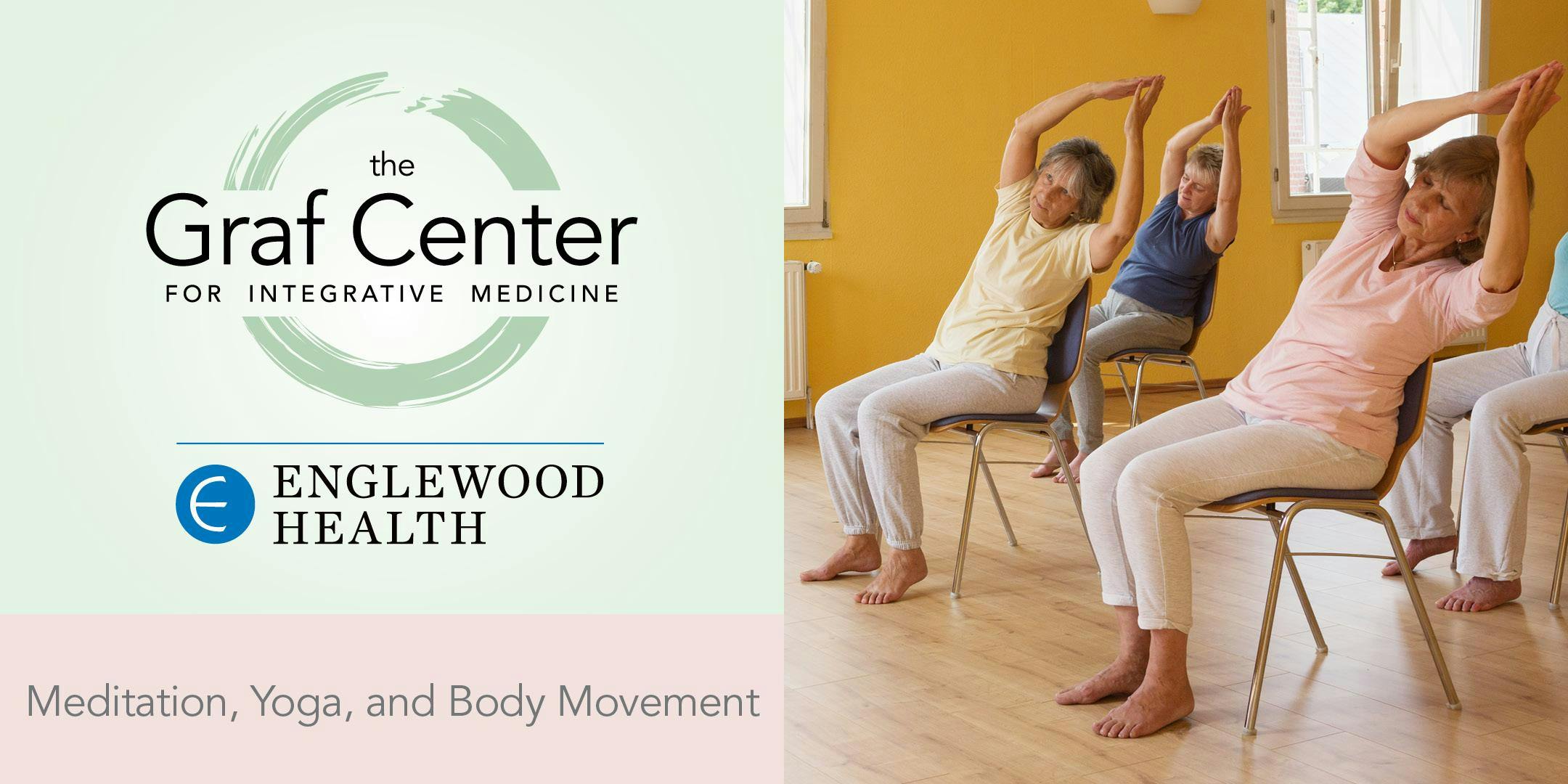 Part of The Rodgers Family Meditation Program
This eight-week series will help you calm your mind and body. Through mindful meditation, chair yoga, guided imagery, and breathing techniques, you'll relax, refocus, and reconnect. Perfect for all levels. Dress comfortably; no workout attire needed.
Instructor
Linda Davida
Certified Yoga Alliance Meditation Instructor
Fee: Free
***Preregistration preferred.***
To register, reserve your free ticket here and call the Tenafly Library at 201-568-8680 or visit tenaflylibrary.org/calendar.

Back to calendar