Friday
June 7, 2019
10:00 a.m. – 11:00 a.m.
ALL DATES
Englewood Field Club
341 Engle Street
EFC Front Green Lawn
Englewood, NJ 07631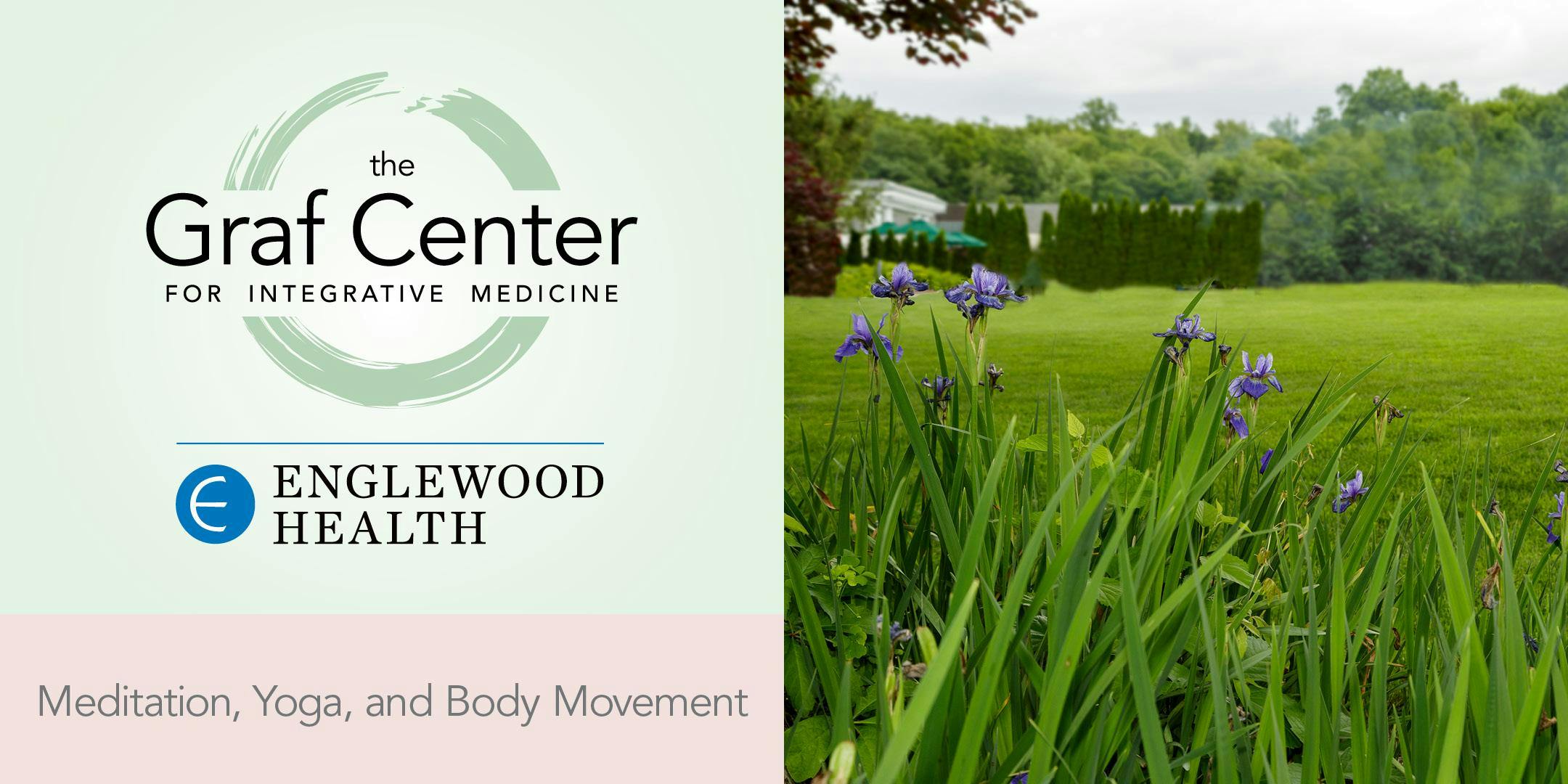 Part of The Rodgers Family Meditation Program
Englewood Field Club and the Graf Center for Integrative Medicine have teamed up to create the perfect setting to refresh and rejuvenate in the outdoors for yoga and meditation. One-hour class, all levels welcomed. Yoga clothes not required. Access to Yoga class on the lawn only. Bring your own mat or towel.
Instructor
Mary Anne Fernandez, Certified Yoga Teacher
Fee
Englewood Field Club Members: Free
Non-members: $10 per class
Free valet parking.
***Preregistration and prepayment required.***
Online registration closes 24 hours before the class.
If registration has closed, or to reserve a spot and pay at the Center in person up until 72 hours before the event, please email or call us directly to register.
grafcenter@ehmchealth.org
201-608-2377
Back to calendar