Thursday
February 28, 2019
4:00 p.m. – 5:00 p.m.
Atria Senior Living
545 Tappan Road
Norwood, NJ 07648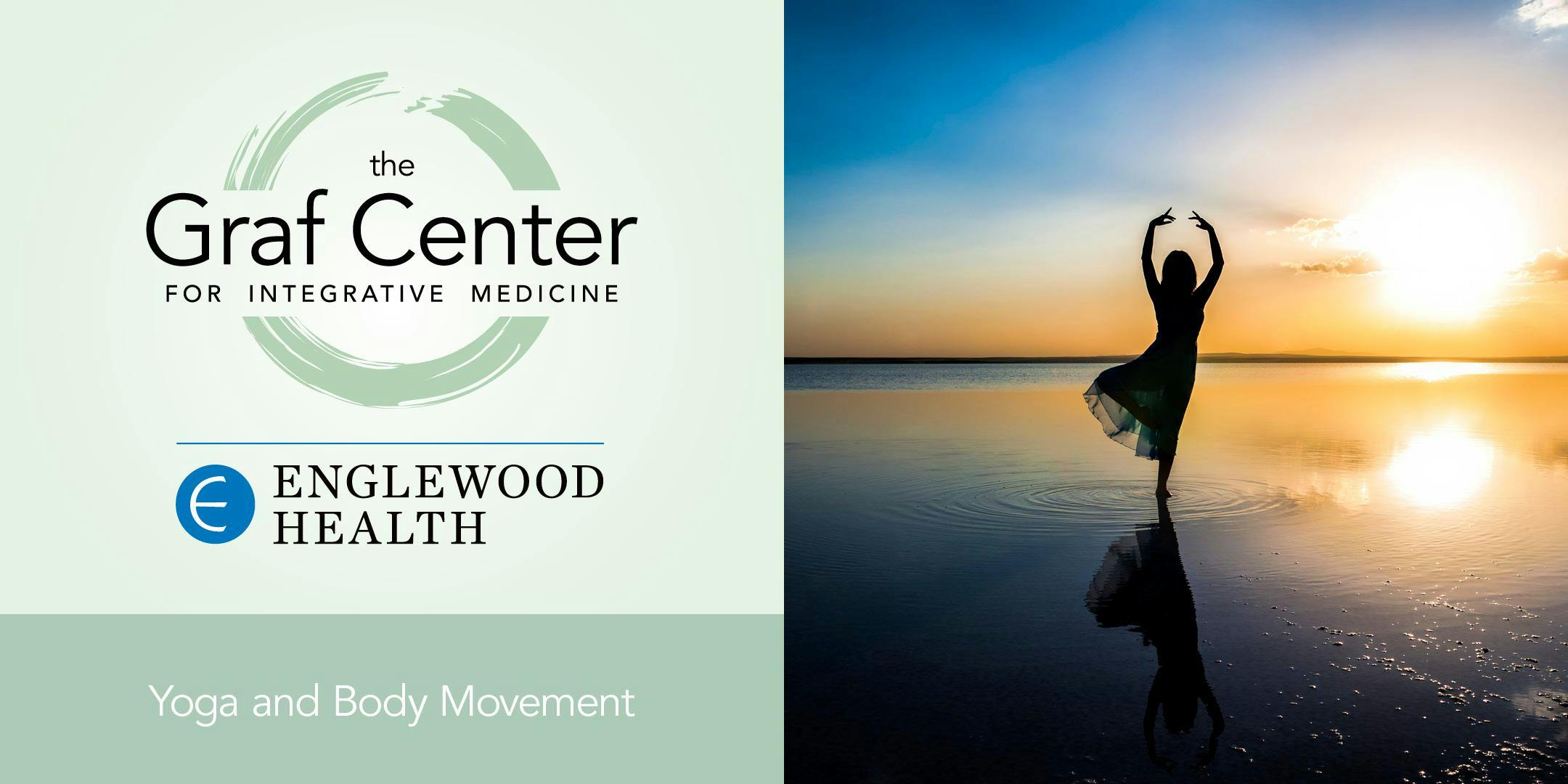 Part of The Rodgers Family Meditation Program
Discover the union of the body and spirit through the flow of dance and meditation. This class incorporates simple body movements and meditation. Calm your mind and get energized. Dress comfortably for movement.

Instructor
Odelia Shargian
Shake Your Soul® and Yoga Instructor
***Free event, preregistration required***
Online registration closes 24 hours before the event.
If registration has closed, please email or call us directly to register.
grafcenter@ehmchealth.org
201-608-2377
Back to calendar