Friday
April 26, 2019
1:00 p.m. – 2:30 p.m.
ALL DATES
Graf Center for Integrative Medicine
Englewood Health - Main Campus
350 Engle Street
Englewood, NJ 07631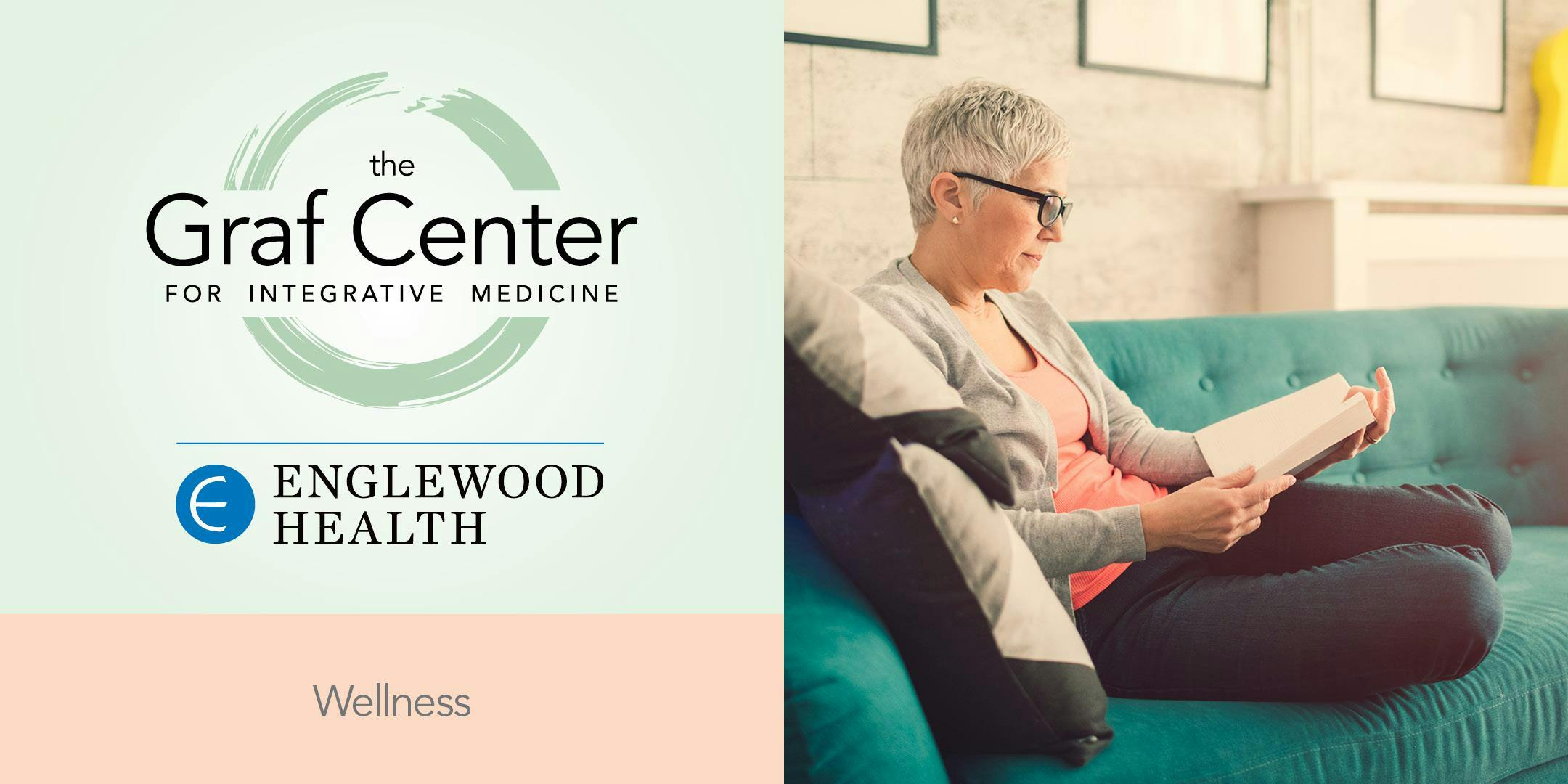 This monthly book club is open to those interested in having deep, meaningful conversations with like-minded people. Gain a better understanding of yourself, your community, your spirituality, and your wellness.
Book Selection: To be determined; contact us to inquire.
Fee: $5
Book must be purchased separately. Available at the Graf Center or your favorite bookstore.
Free valet parking.
***Preregistration required.***
Online registration closes 24 hours before the event.
If registration has closed, or to reserve a spot and pay at the Center in person up until 72 hours before the event, please email or call us directly to register.
grafcenter@ehmchealth.org
201-608-2377

Back to calendar