Thursday
February 7, 2019
6:30 p.m. – 7:30 p.m.
ALL DATES
Graf Center for Integrative Medicine
Englewood Health - Main Campus
350 Engle Street
Englewood, NJ 07631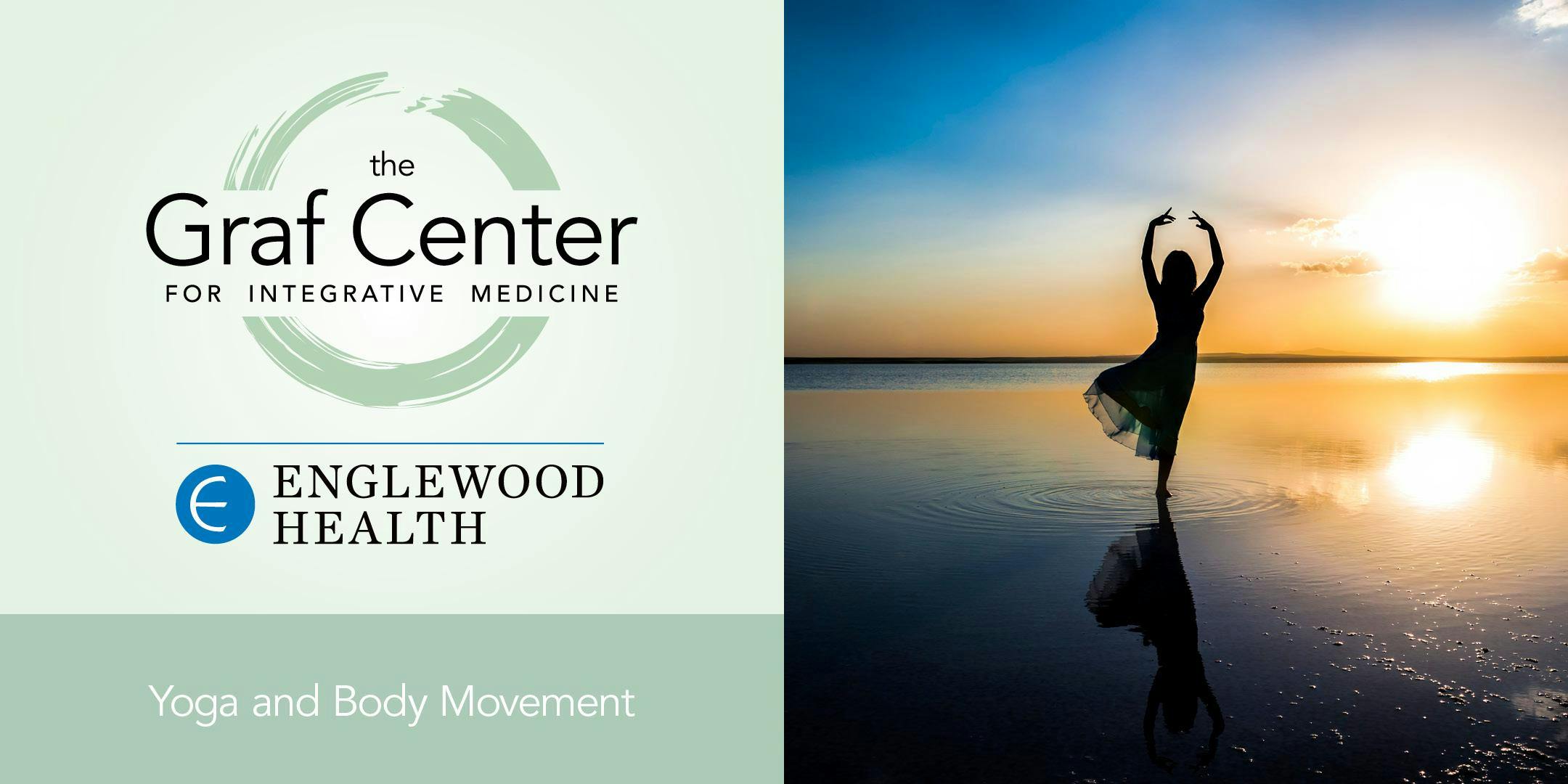 Part of The Rodgers Family Meditation Program
Discover the union of the body and spirit that is unique to yoga, but with the flow of dance. This is an exhilarating approach to whole body fitness with simple and easy-to-follow movements. Calm your mind and get energized during our workshop. Suitable for all fitness levels and flexibility.
Instructor
Odelia Shargian
Shake Your Soul® and Yoga Instructor
Fee: $10.
Free valet parking.
***Preregistration and prepayment required.***
Online registration closes 24 hours before the event.
If registration has closed, or to reserve a spot and pay at the Center in person up until 72 hours before the event, please email or call us directly to register.
grafcenter@ehmchealth.org
201-608-2377
Back to calendar