Tuesday
June 11, 2019
6:00 p.m. – 9:00 p.m.
Englewood Health - Main Campus
Chiang Auditorium
350 Engle Street
Englewood, NJ 07631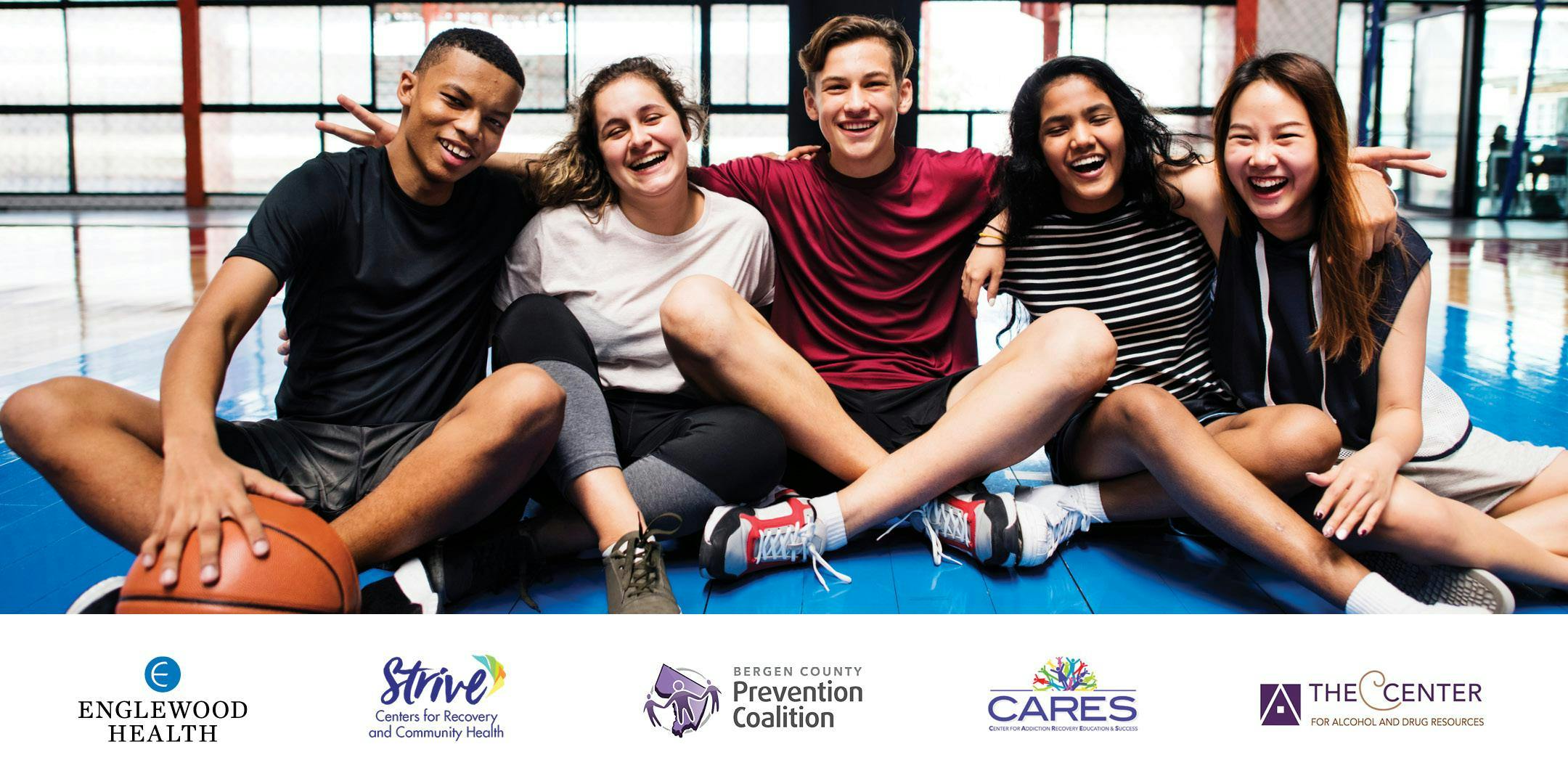 Join experts from Englewood Health and other local organizations for a night of education on issues surrounding student athletes, sports.
Meet experts in physical therapy, pain management, orthopedics, and substance use.

Learn about the risks of prolonged or excessive use of pain medications, alternatives to opioids, preventing sports injuries, and recovering from opioid use disorders.

Attend Narcan® training session to learn about identifying and preventing an opioid overdose.

Fifty eligible attendees to receive Narcan kits that can save the life of someone experiencing an opioid overdose.

Break-out sessions designed for youth/students, parents, and professionals.
The event is open to parents, students, teachers, sports coaches and general community members in Northern New Jersey.
A light meal will be provided and the event is free to attend.