Tuesday
December 3, 2019
6:00 p.m. – 7:00 p.m.
Healthway Natural Foods
35 Riveredge Road
Tenafly, NJ 07670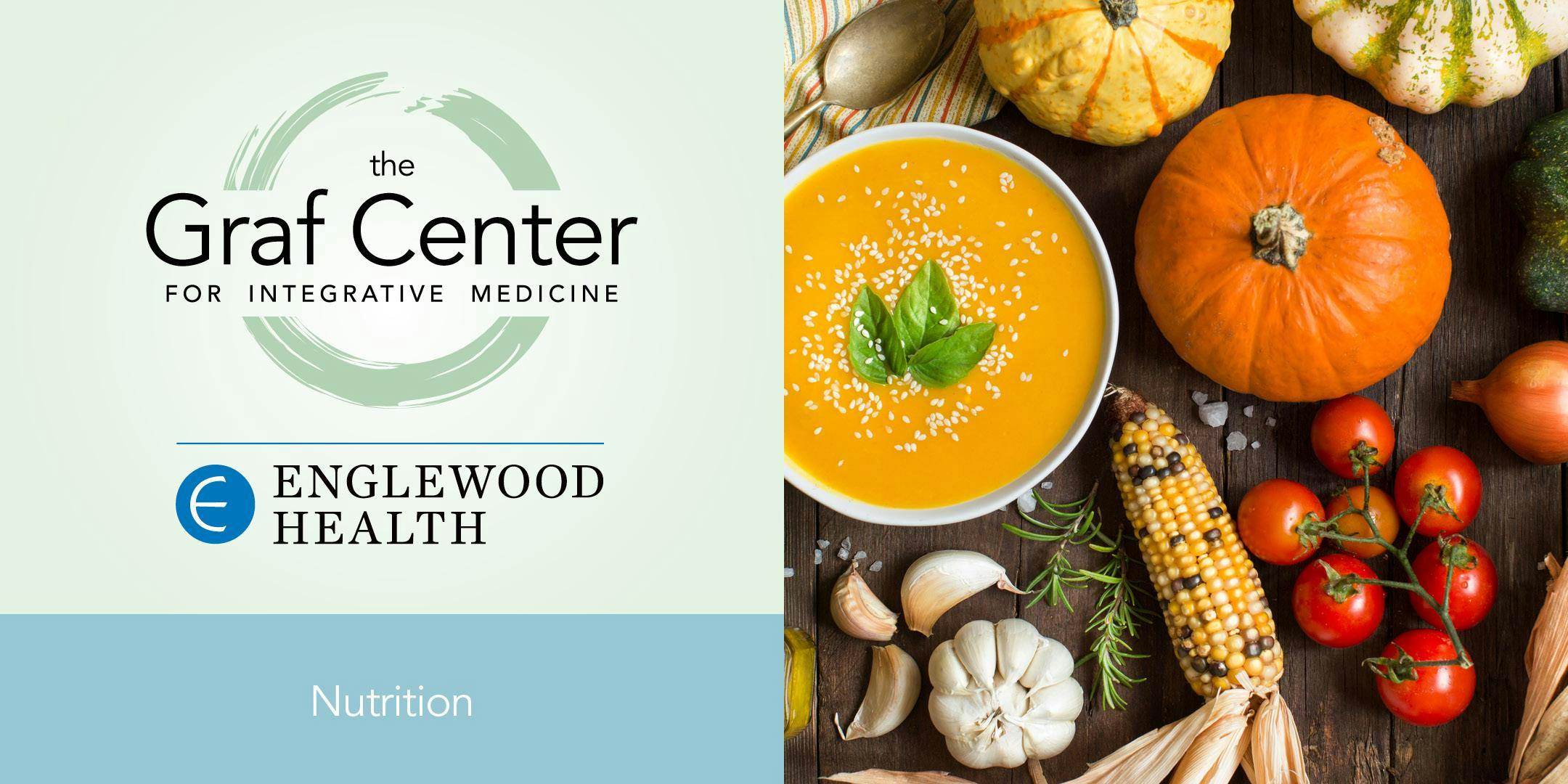 Stay healthy around the holidays by finding healthy alternatives and substitutions for ingredients in classic holiday recipes. The holidays are perhaps the hardest time to maintain a healthy diet. However, you can still enjoy your favorite holiday meals with substitutes of fresh, homemade ingredients. Learn which ingredients to use to create healthier holiday meals that incorporate more whole foods and give you the best nutritional benefit.
Part of the Store Tours series, in which nutrition experts from the Graf Center for Integrative Medicine lead store tours to learn about healthy eating and shopping tips. Cosponsored by Healthyway Natural Foods.
Instructor
Nina Spiegel
Holistic Nutritionist
Fee: $10
***Preregistration and prepayment required.***
Online registration closes 24 hours before the tour.
If registration has closed, or to reserve a spot and pay at the Center in person up until 72 hours before the event, please email or call us directly to register.
grafcenter@ehmchealth.org
201-608-2377

Back to calendar