Saturday
April 27, 2019
1:30 p.m. – 2:30 p.m.
ALL DATES
Englewood Health - Main Campus
350 Engle Street
Englewood, NJ 07631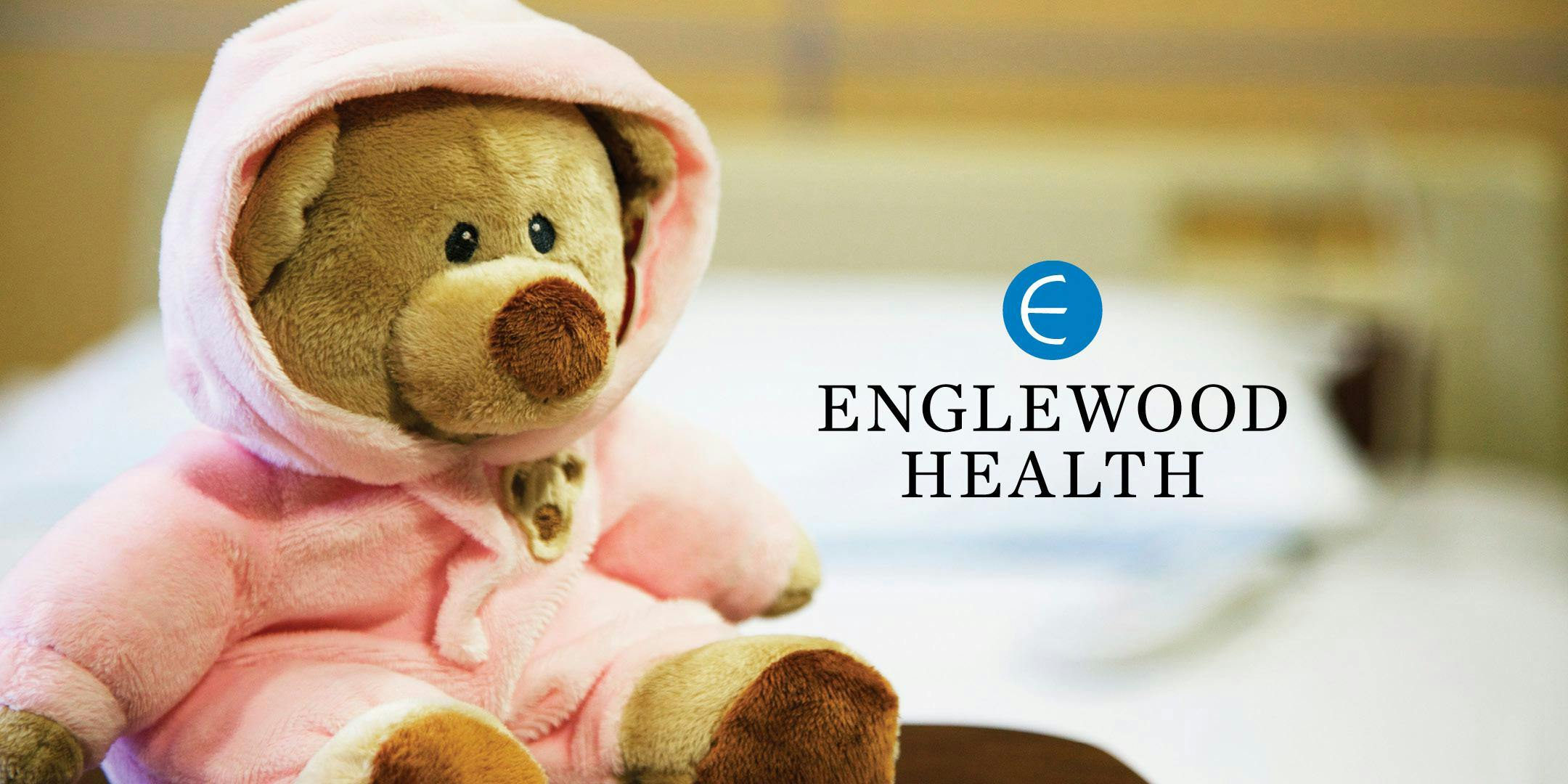 Take a tour of our Labor and Delivery Unit and our Mother/Baby Unit.
To help protect our patients from the increasing incidence of flu in our area, Englewood Health has instituted visitor restrictions. Visitors under 18 years old are not permitted in the maternity ward. For additional questions about visitor restrictions, please contact the mother/baby department at 201-894-3000, extension 3153.
Questions? Call 201-894-3499.
Back to calendar