Thursday
August 8, 2019
11:00 a.m. – 11:45 a.m.
Whole Foods Market
45 Vervalen Street
Closter, NJ 07624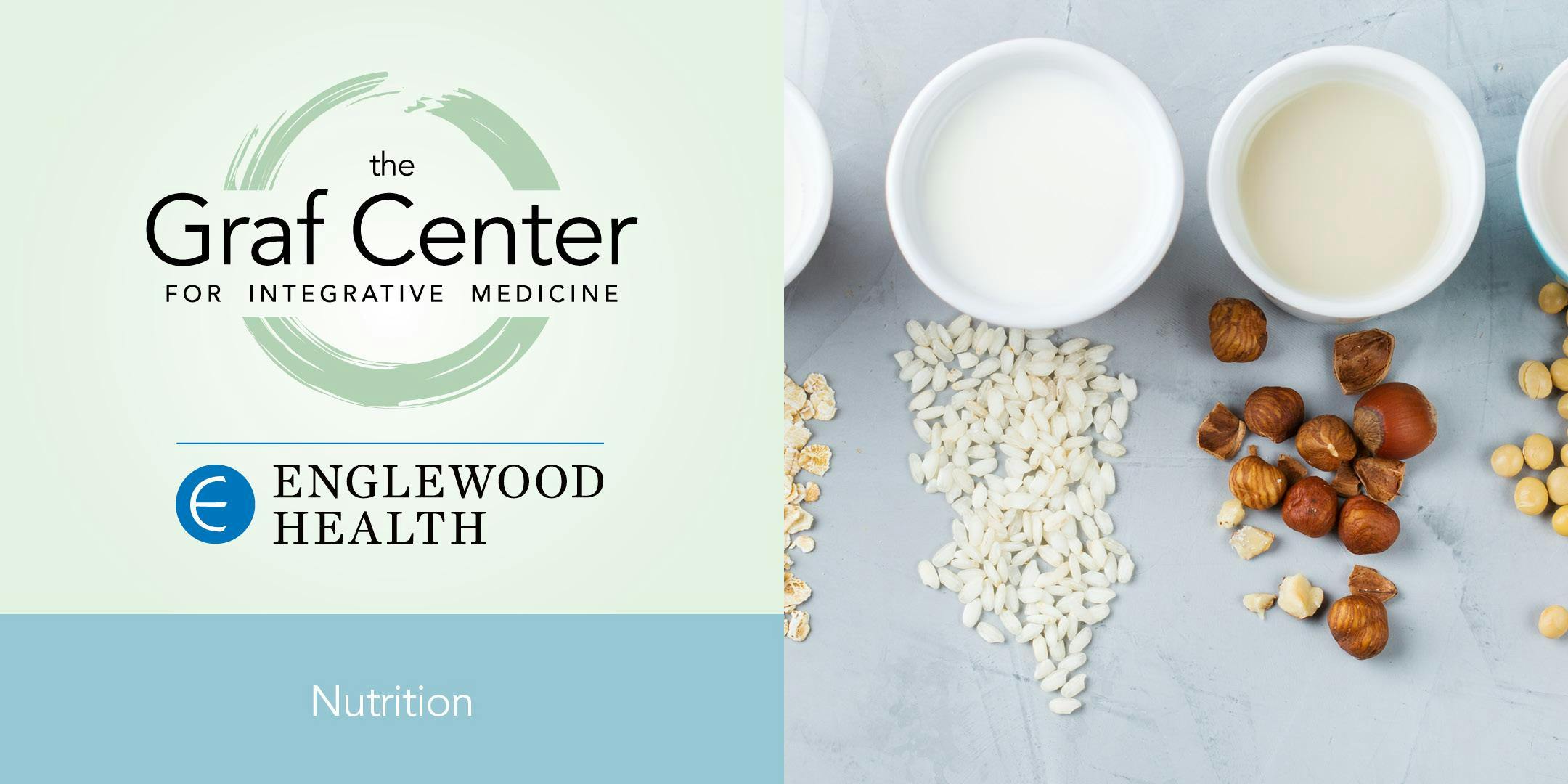 Learn alternatives to dairy products, including healthy eating and shopping tips. Read and understand food labels to identify hidden dairy ingredients.
Part of the Whole Foods Market Tours series, in which nutrition experts from the Graf Center for Integrative Medicine lead store tours of Whole Foods Market to learn about healthy eating and shopping tips. Cosponsored by Community Health Improvement Partnership of Bergen County.
Instructor
Nina Spiegel
Holistic Nutritionist
***Free event, preregistration required.***
Online registration closes 24 hours before the tour.
Questions?
grafcenter@ehmchealth.org
201-608-2377
Back to calendar