Thursday
June 20, 2019
12:30 p.m. – 1:30 p.m.
ALL DATES
Graf Center for Integrative Medicine
Englewood Health - Main Campus
350 Engle Street
Englewood, NJ 07631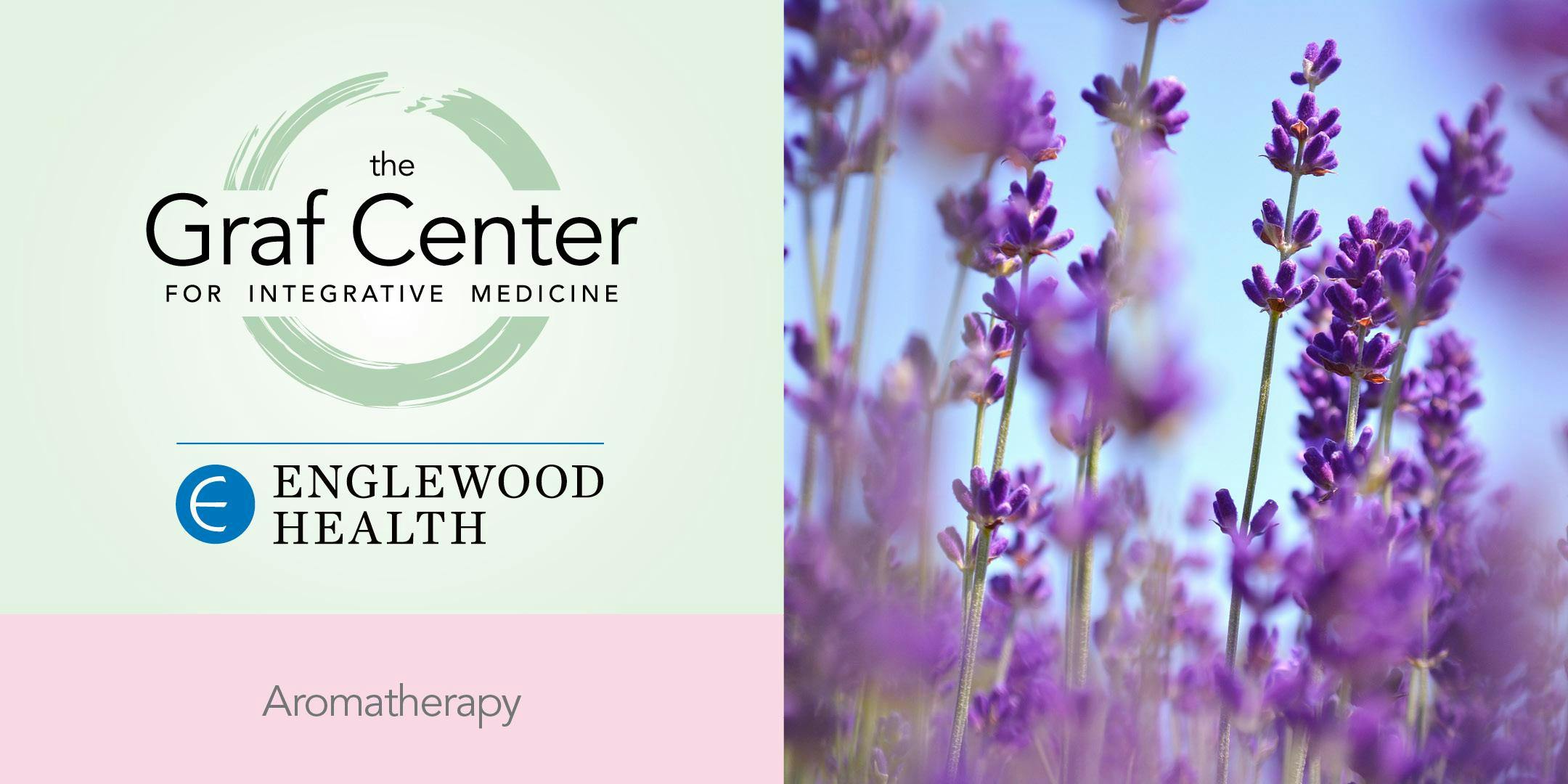 Learn the beauty of essential oils, as our doTERRA representative will teach you simple ways of using aromatherapy to help with the immune system, sleep, energy, digestion, respiratory health, emotional health, and more.
Instructor
doTERRA Representative
***Free event; walk-ins welcome, preregistration preferred.***
Online registration closes 24 hours before the event.
Free valet parking.
Back to calendar