Friday
November 4, 2022
8:00 a.m. – 10:00 a.m.
This is an online event.
---
Back to calendar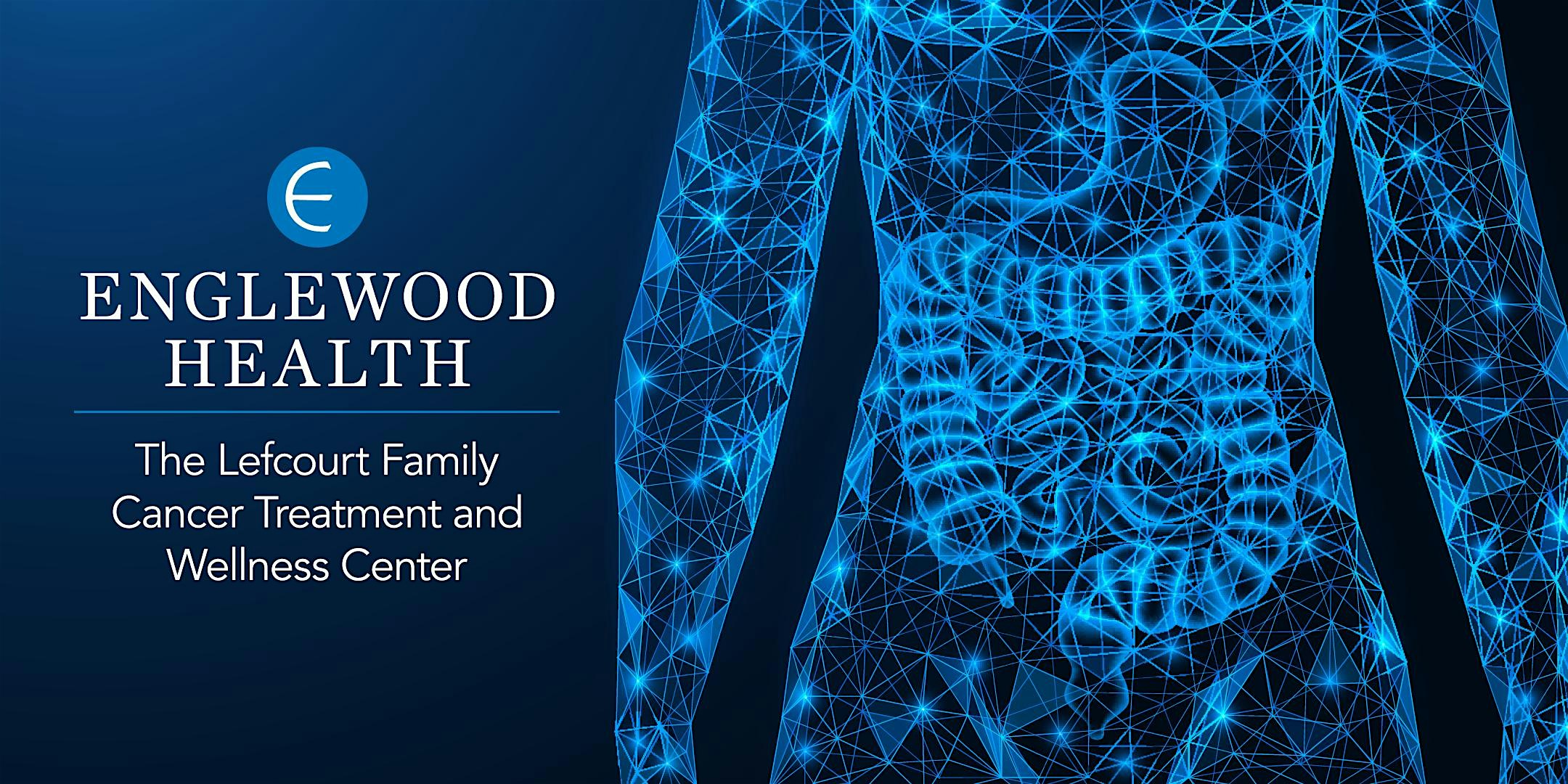 Highlighted topics include rising incidence and decreasing age of diagnosis, improvements in treatment, and multidisciplinary care.
PROVIDED BY THE LEFCOURT FAMILY CANCER TREATMENT AND WELLNESS CENTER AT ENGLEWOOD HEALTH
Audience
Health care professionals in primary care, gastroenterology, oncology, and other disciplines who care for patients with colorectal cancer. All are welcome.
Attendees will have an opportunity to interact with expert faculty and colleagues from across various disciplines, thereby encouraging a multidisciplinary approach to treatment that will improve patient outcomes.
Registration
Online registration closes at 5:00 p.m. on Thursday, November 3, 2022.
Zoom Webinar information to follow in your order confirmation.
CME Credit Designation
CME credits pending.
Topics
Rising incidence and decreasing age of diagnosis of colorectal cancer
Recent improvements in diagnosis and treatment
Surgical and nonsurgical approaches
Multidisciplinary care for patients with colorectal cancer
Role of primary care providers
Back to calendar