Monday
June 7, 2021
7:00 p.m. – 8:00 p.m.
This is an online event.
---
Back to calendar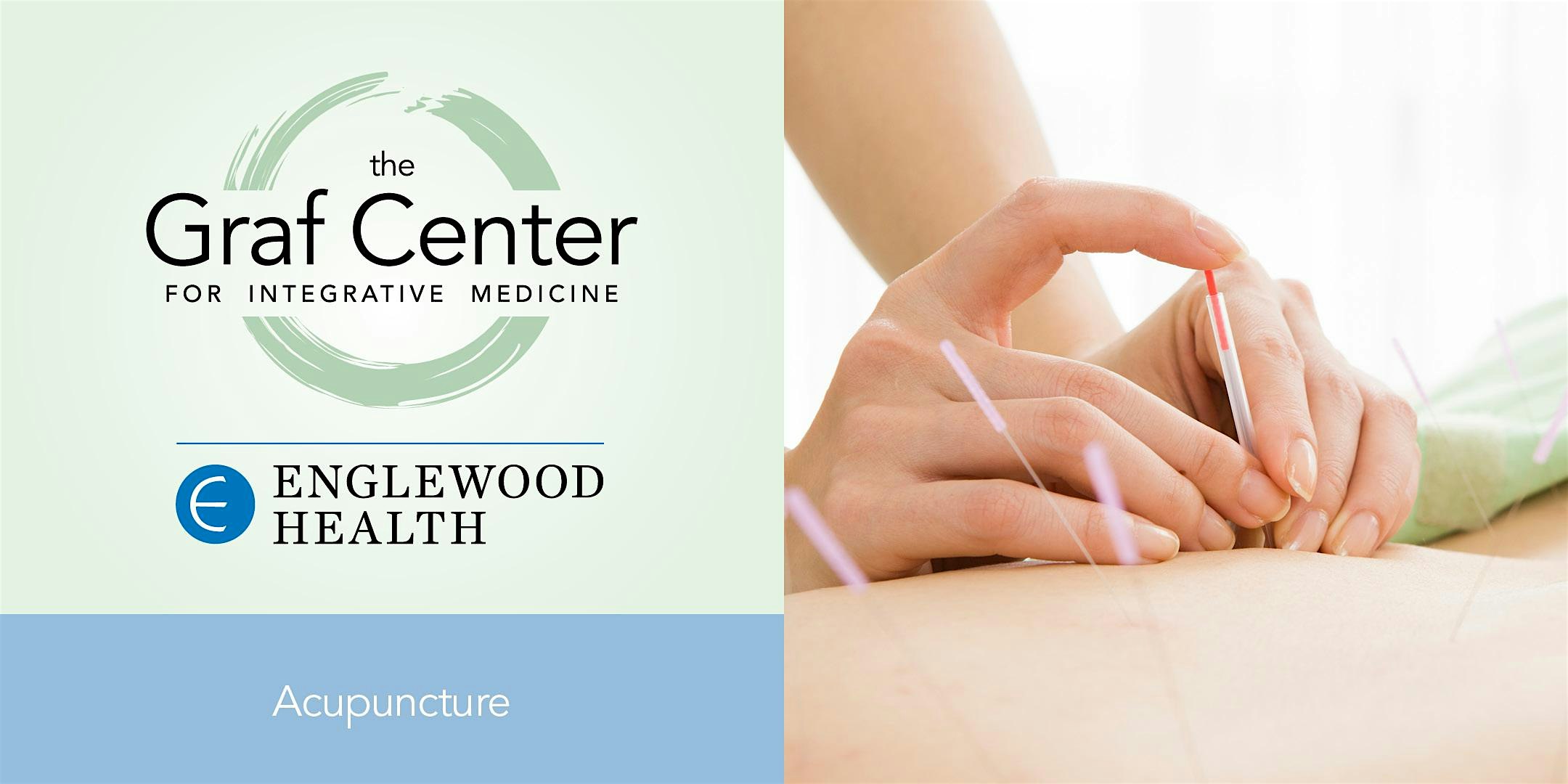 Acupuncture can help with side effects such as nausea and hot flashes as well as general women's health issues.
Part of the Acupuncture Series
Curious about how acupuncture can help you with symptoms from cancer treatment? Or any general health issue affecting women? Join us for a virtual workshop with our licensed acupuncturist Carleen Implicito to learn the benefits of acupuncture for managing cancer treatment side effects such as nausea and hot flashes, as well as women's general health issues such as painful menstrual cycles, bloating, mood swings, stress, fatigue, weight gain, low sex drive, infertility, and menopause.
Facilitator
Carleen Implicito, ATC, Lac, Dipl. Ac. (NCCAOM)
Graf Center for Integrative Medicine
Fees and Registration
Free, but registration required.
Zoom webinar information to follow in your order confirmation.
Online registration closes on Monday, June 7 at 6:30 p.m.
If registration has closed, please email or call us directly to register.
grafcenter@ehmchealth.org
201-608-2377
Back to calendar