Tuesday
July 19, 2022
12:00 p.m. – 1:00 p.m.
This is an online event.
---
Back to calendar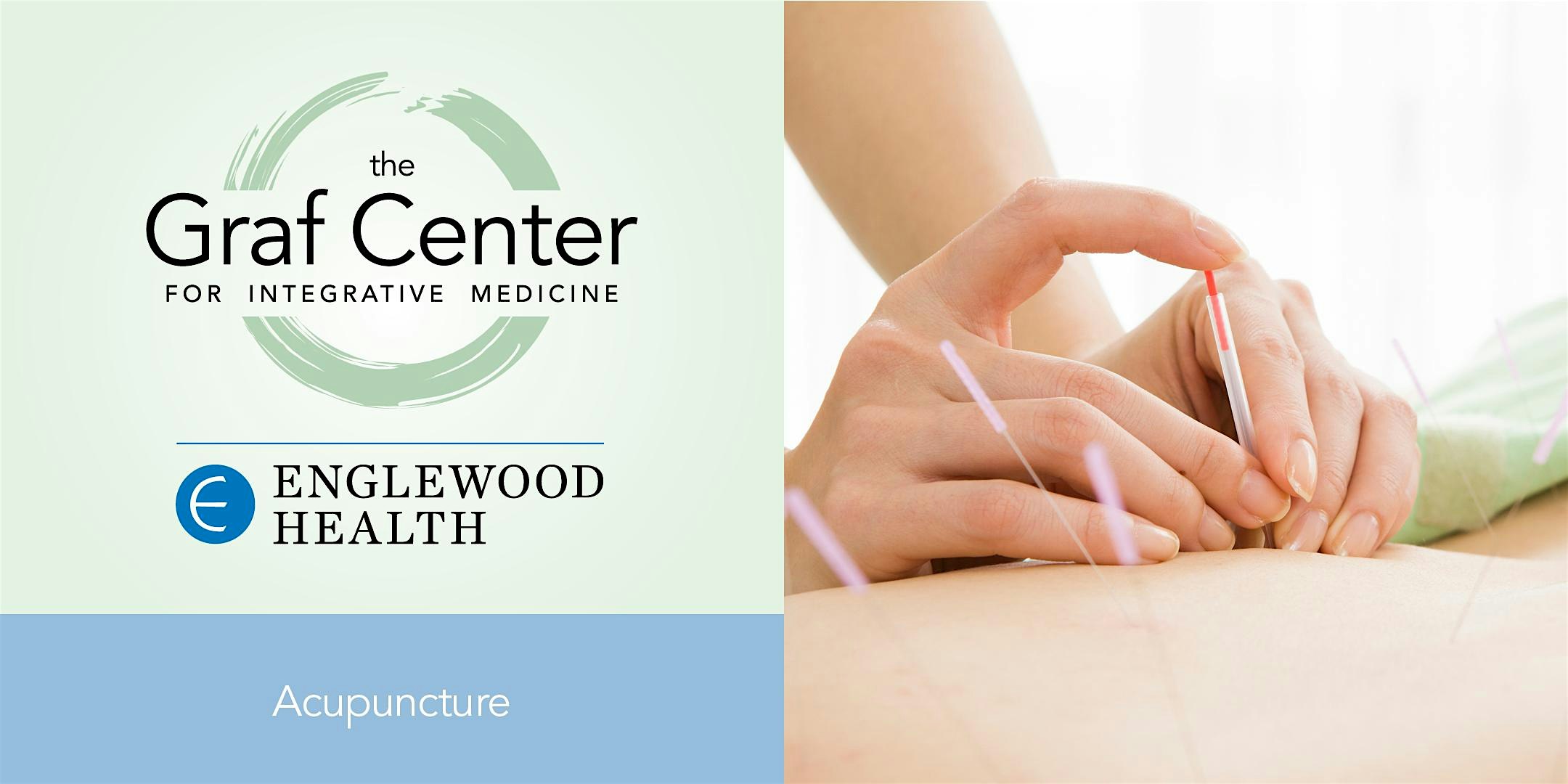 Learn how acupuncture can help strengthen athletic performance.
Part of the Acupuncture Series
Summer is here and outdoor sports are in full swing—golf, tennis, swimming, jogging, and hiking, just to name a few. No matter what your activity or fitness level, acupuncture can assist with building endurance, increasing focus and flexibility, boosting energy levels, recovering from sports injuries (such as golf or tennis elbow), reducing inflammation, improving sleep quality, and so much more. Join us for a virtual workshop with our licensed acupuncturist to learn how you can benefit.
Led by
Carleen Implicito, ATC, Lac, Dipl. Ac. (NCCAOM)
The Graf Center for Integrative Medicine
Fees and Registration
Free program - *Preregistration required*
Zoom Meeting information to follow in your order confirmation.
Online registration closes on Monday, July 18 at 12:00 p.m.
If registration has closed, please email or call us directly to register.
grafcenter@ehmchealth.org
201-608-2377
Back to calendar