Monday
November 8, 2021
7:00 p.m. – 8:00 p.m.
This is an online event.
---
Back to calendar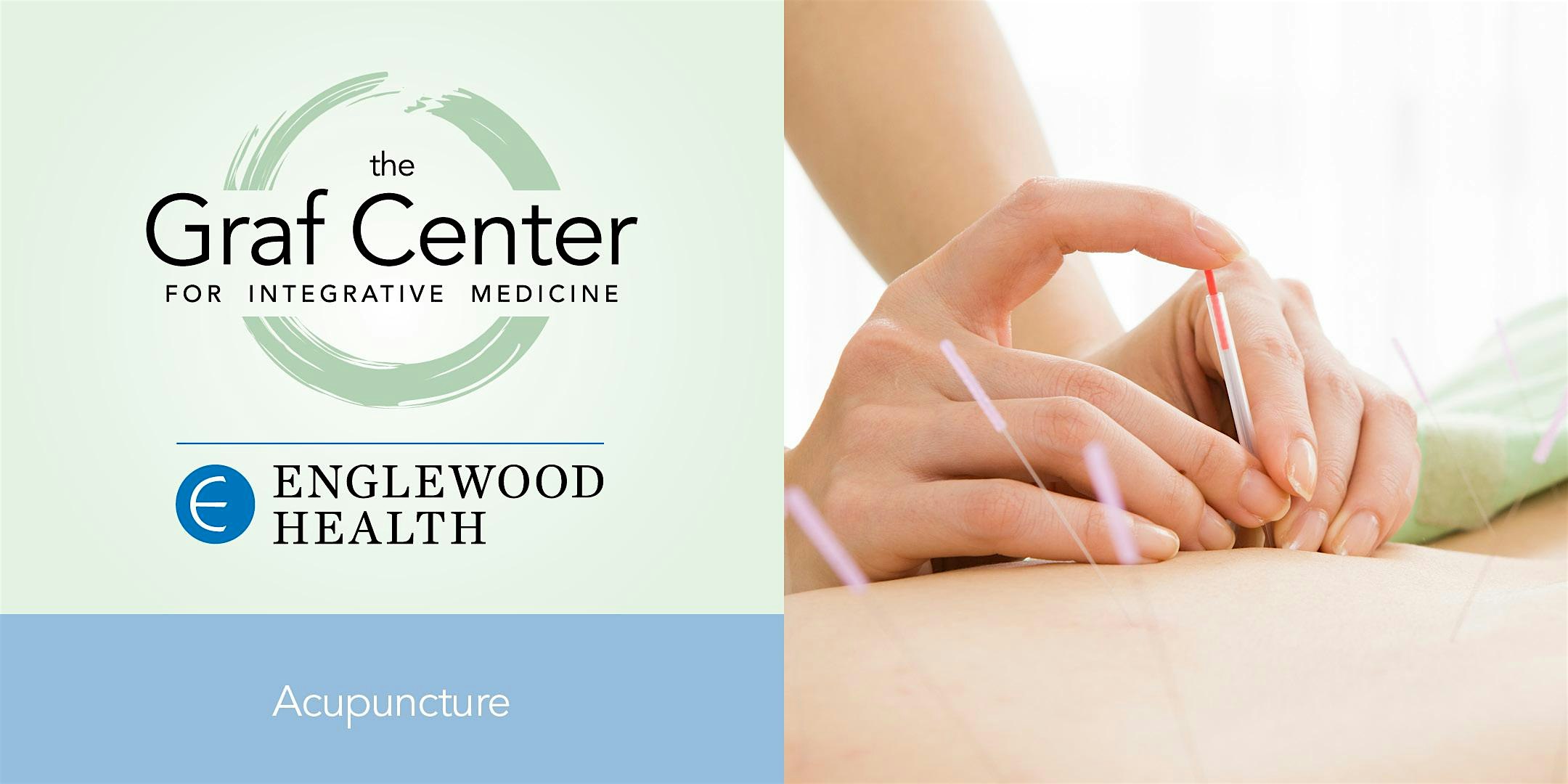 Learn how acupuncture can help manage stress, anxiety, and depression throughout the holiday season.
Part of the Acupuncture Series
The holidays are fast approaching and, for many, that means an increase in stress, anxiety, and depression. Work deadlines, financial problems, social engagements, family interactions, time shortages, and persistent worries—they all add up! Acupuncture is a painless, easy way to counter feelings of stress and anxiety. The practice increases endorphins, helping the body release its own "feel-good" chemicals to regulate heart rate, blood pressure, and digestive function. Join us to learn more about how you can benefit.
Led by
Carleen Implicito, ATC, LAc Dipl. Ac. (NCCAOM)
The Graf Center for Integrative Medicine
Fees and Registration
$5
Zoom webinar information to follow in your order confirmation.
Online registration closes on Monday, November 8 at 6:30 p.m.
If registration has closed, please email or call us directly to register.
grafcenter@ehmchealth.org
201-608-2377
Back to calendar