Tuesday
December 8, 2020
5:00 p.m. – 6:30 p.m.
This is an online event.
---
Back to calendar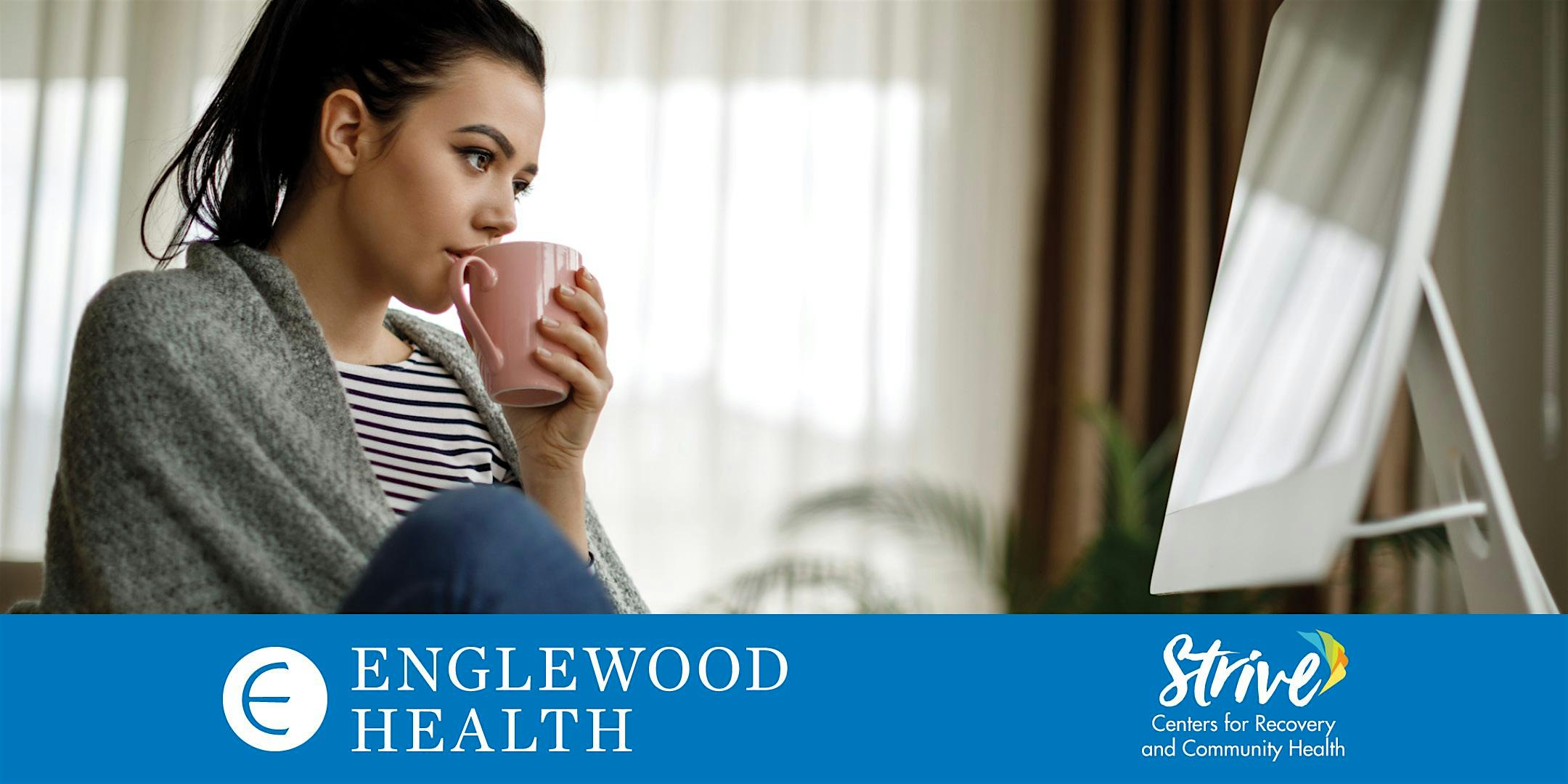 A webinar focused on education and prevention to raise awareness about alcohol misuse and addiction.
PRESENTED BY THE GREGORY P. SHADEK BEHAVIORAL CARE CENTER AT ENGLEWOOD HEALTH with Strive Health.
Join us to:
learn from experts about the physical and emotional impact of alcohol consumption.
explore the impact of the COVID-19 pandemic on alcohol use and misuse.
learn to identify problematic drinking and how to seek professional resources.
participate in a live interactive session with a chance to win prizes.
Online registration will close at 4:45 p.m. on December 8, 2020.
Back to calendar