Wednesday
September 14, 2022
11:30 a.m. – 12:30 p.m.
This is an online event.
---
Back to calendar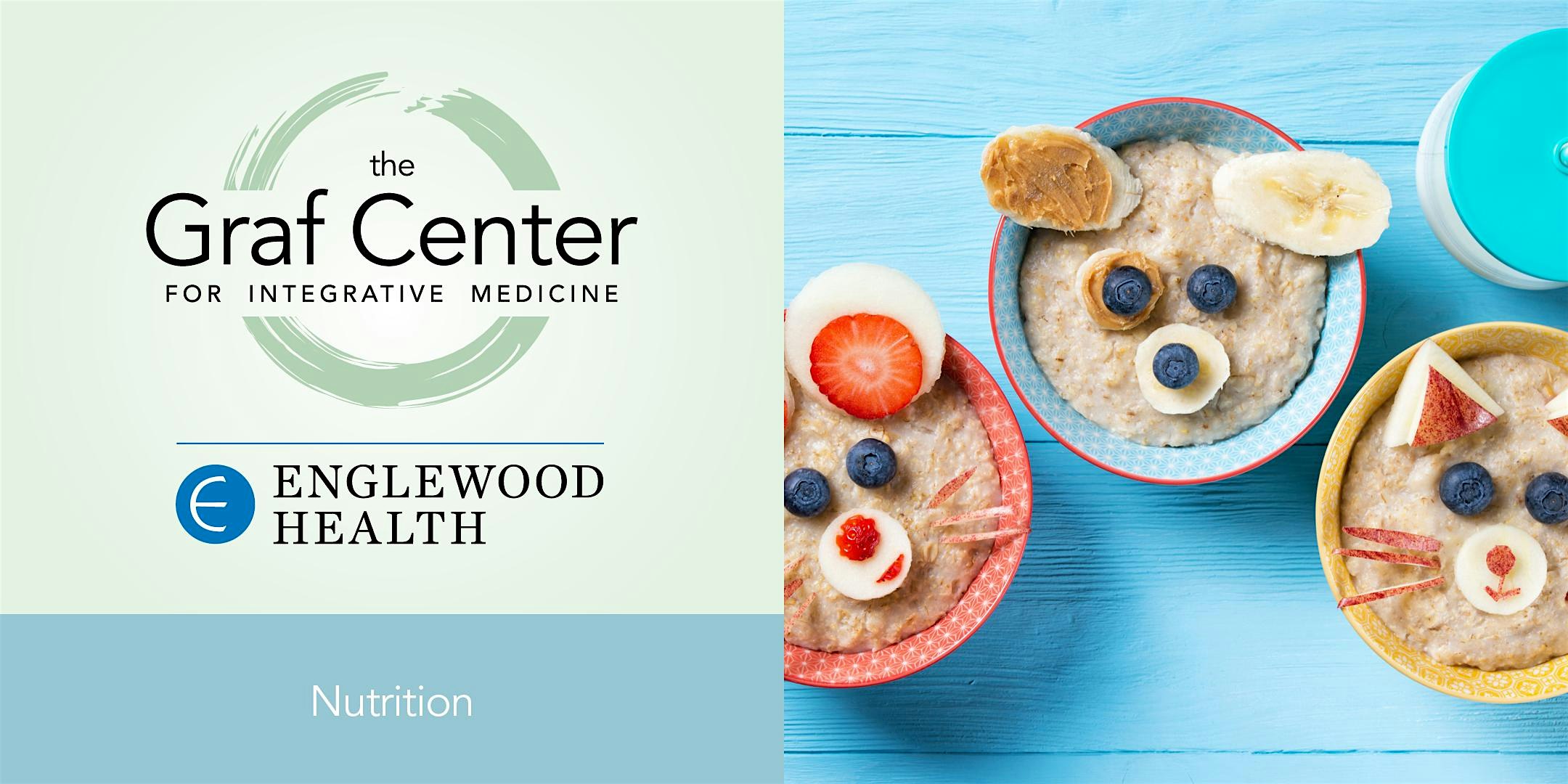 Learn how to make healthier snack choices for your kids.
Cosponsored by the Community Health Improvement Partnership of Bergen County (CHIP).
Join our integrative medicine nutritionist to find out what goes into the trendiest kids' snacks on the market, discover which brands use high-quality ingredients to benefit overall health, and learn how after-school snack time can make or break the day for kids and parents alike.
Led by
Robin DeCicco, Integrative Medicine Nutritionist
The Graf Center for Integrative Medicine
Fees and Registration
Free program - *Preregistration required*
Zoom Meeting information to follow in your order confirmation.
Online registration closes on Tuesday, September 13 at 11:30 a.m.
If registration has closed, please email or call us directly to register.
grafcenter@ehmchealth.org
201-608-2377
Back to calendar