Sunday
October 17, 2021
4:00 p.m. – 5:30 p.m.
This is an online event.
---
Back to calendar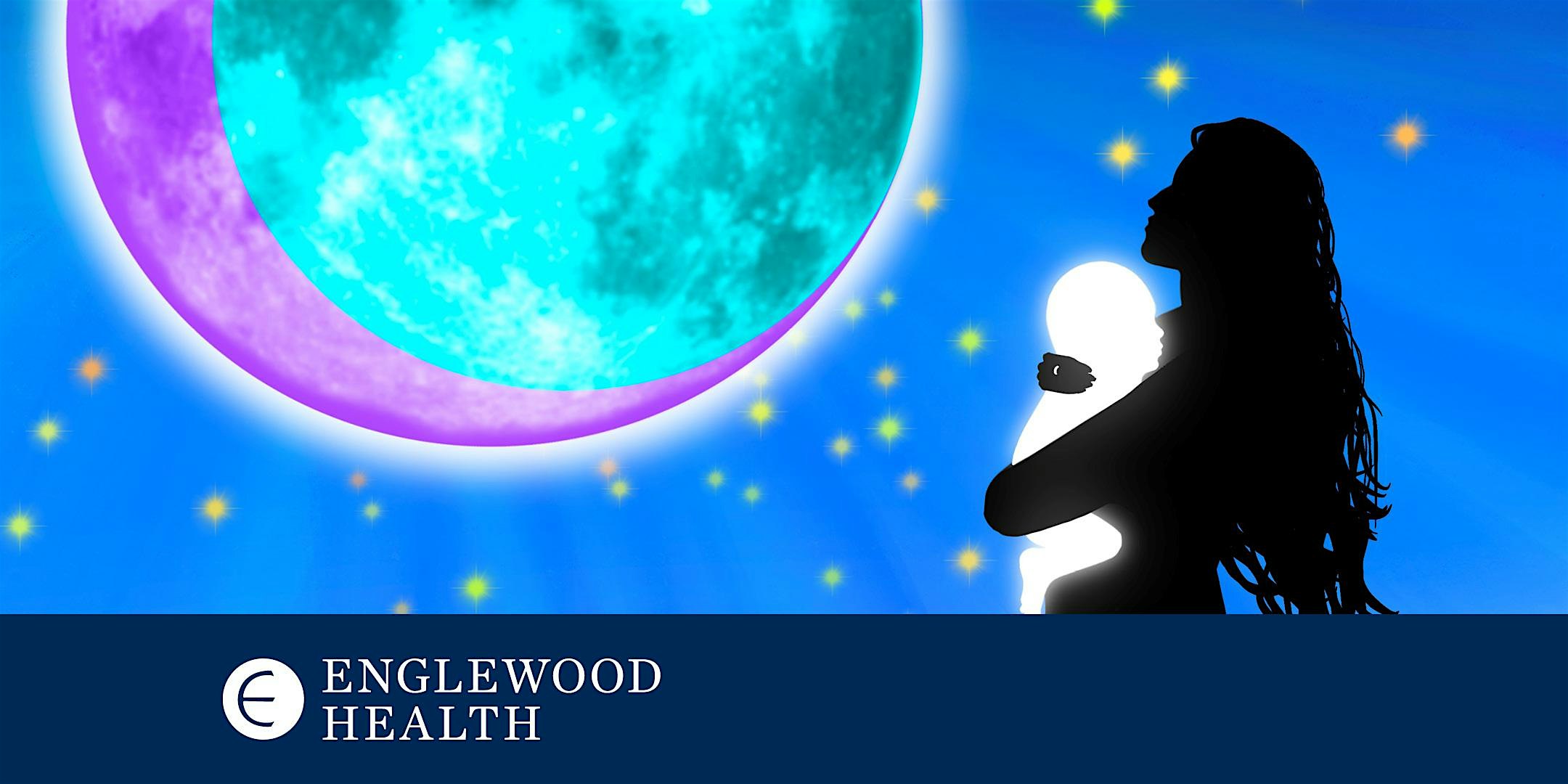 Share in a moment of reflection.
Please Join the Griffin Cares Community for a Virtual Gathering IN HONOR OF NATIONAL PREGNANCY AND INFANT LOSS AWARENESS MONTH
SPONSORED BY Griffin Cares.
We welcome those affected by a pregnancy or infant loss, and the extended community, as we gather together to remember, reflect, and raise awareness. Families are encouraged to include their support networks.
Registration
Please register for the virtual event by Wednesday, September 29 in order to receive your special program materials prior to the event.
Zoom meeting information to follow in your order confirmation.
Online registration will close at 3:45 p.m. on October 17, 2021.
Back to calendar