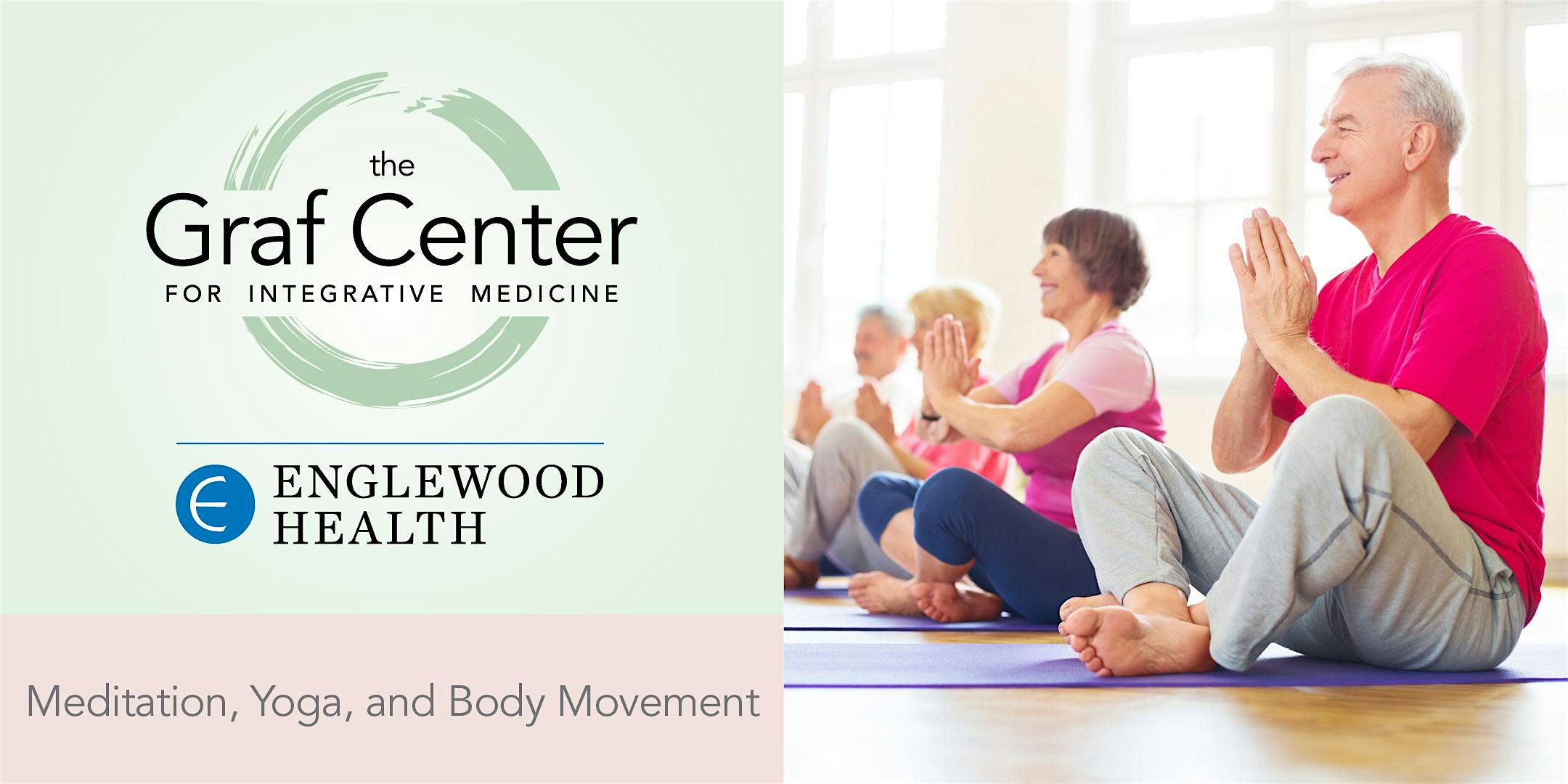 A four-week guided meditation and gentle movement program to promote heart health.
Part of The Rodgers Family Meditation Program
If you have heart disease or known risk factors, this four-week guided meditation and gentle movement program can help relieve anxiety, lower blood pressure, and provide simple tools for self-care. Participants may use a chair for seated movement and meditation. Dress comfortably and have water available.
Please register for each of the four sessions you plan to attend.
Led by
Jennifer Graf, LCSW, Certified in Mind-Body Medicine and Positive Psychology, Certified Yoga Instructor, Reiki Master
Graf Center for Integrative Medicine
Fees and Registration
Free program - *Preregistration required*
If you have a heart condition, medical clearance from your physician is required for participation.
Zoom Meeting information to follow in your order confirmation.
Online registration closes 24 hours prior to the start of each session.
If registration has closed, please email or call us directly to register.
grafcenter@ehmchealth.org
201-608-2377
Back to calendar