Wednesday
August 19, 2020
12:00 p.m. – 1:00 p.m.
This is an online event.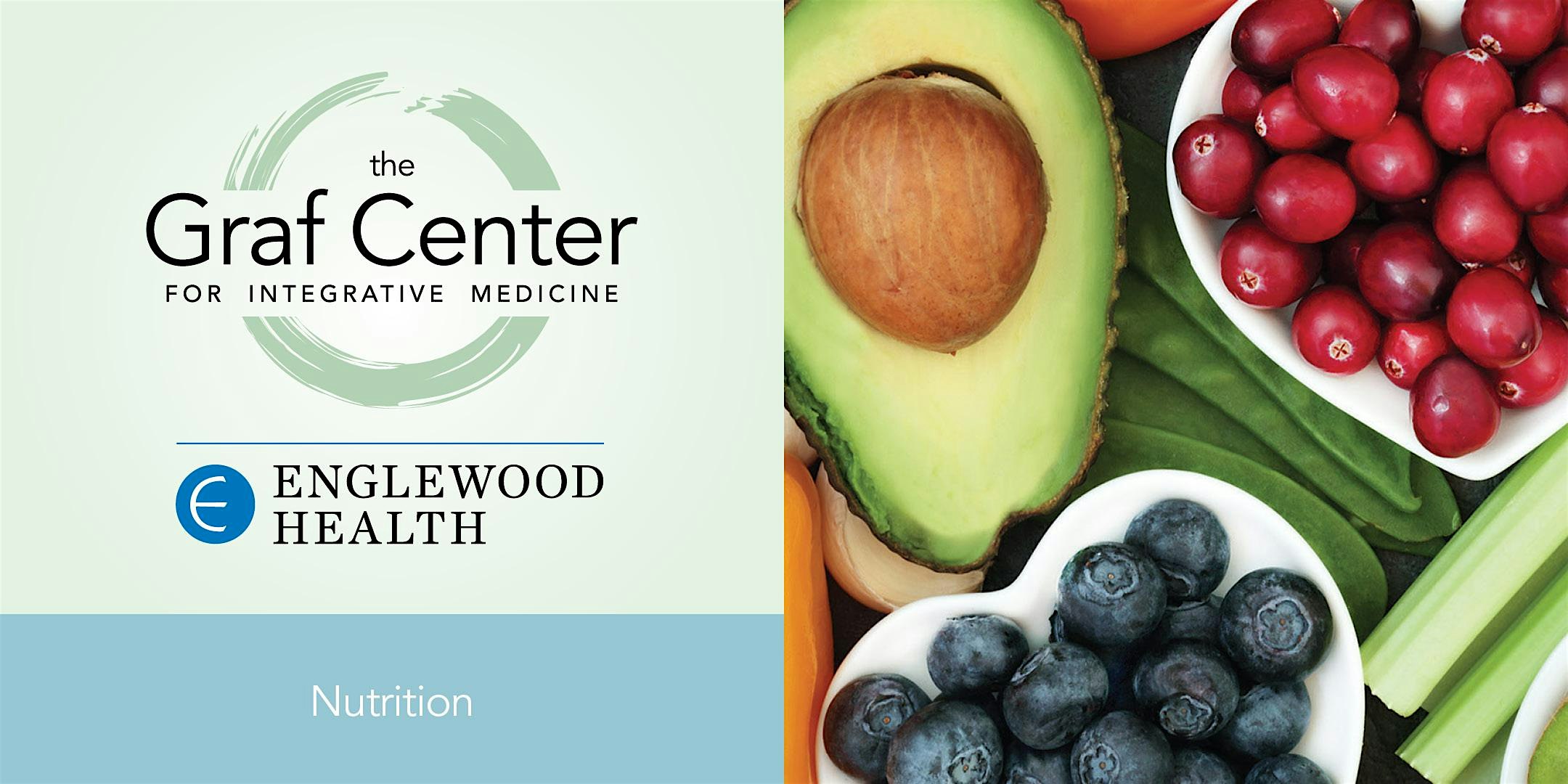 Discover benefits of healthy eating on our immune system and learn practical tips you can incorporate into your everyday lifestyle and diet.
Join our holistic nutritionist at each or any of the three sessions, offered as a virtual webinar. Each session will include time for questions.
Presented by
Robin DeCicco, holistic nutritionist at the Graf Center for Integrative Medicine.
Fees and Registration
Each session is $10 if you register by July 21; $15 otherwise.
Zoom Video Conferencing link to follow in your order confirmation.
ANTI-INFLAMMATORY DIET: MORE THAN A HOT TREND
Wednesday, August 19 from 12 – 1 p.m.
Learn what it really means to follow an anti-inflammatory diet and why it's such a hot topic right now.
Learn how foods can help with pain, arthritis, high cholesterol, and high blood pressure.
Discover the win-win result of this diet on your health and waistline.
Hear tips on adding anti-inflammatory foods into your everyday diet.
Back to calendar