Wednesday
April 6, 2022
12:00 p.m. – 1:00 p.m.
This is an online event.
---
Back to calendar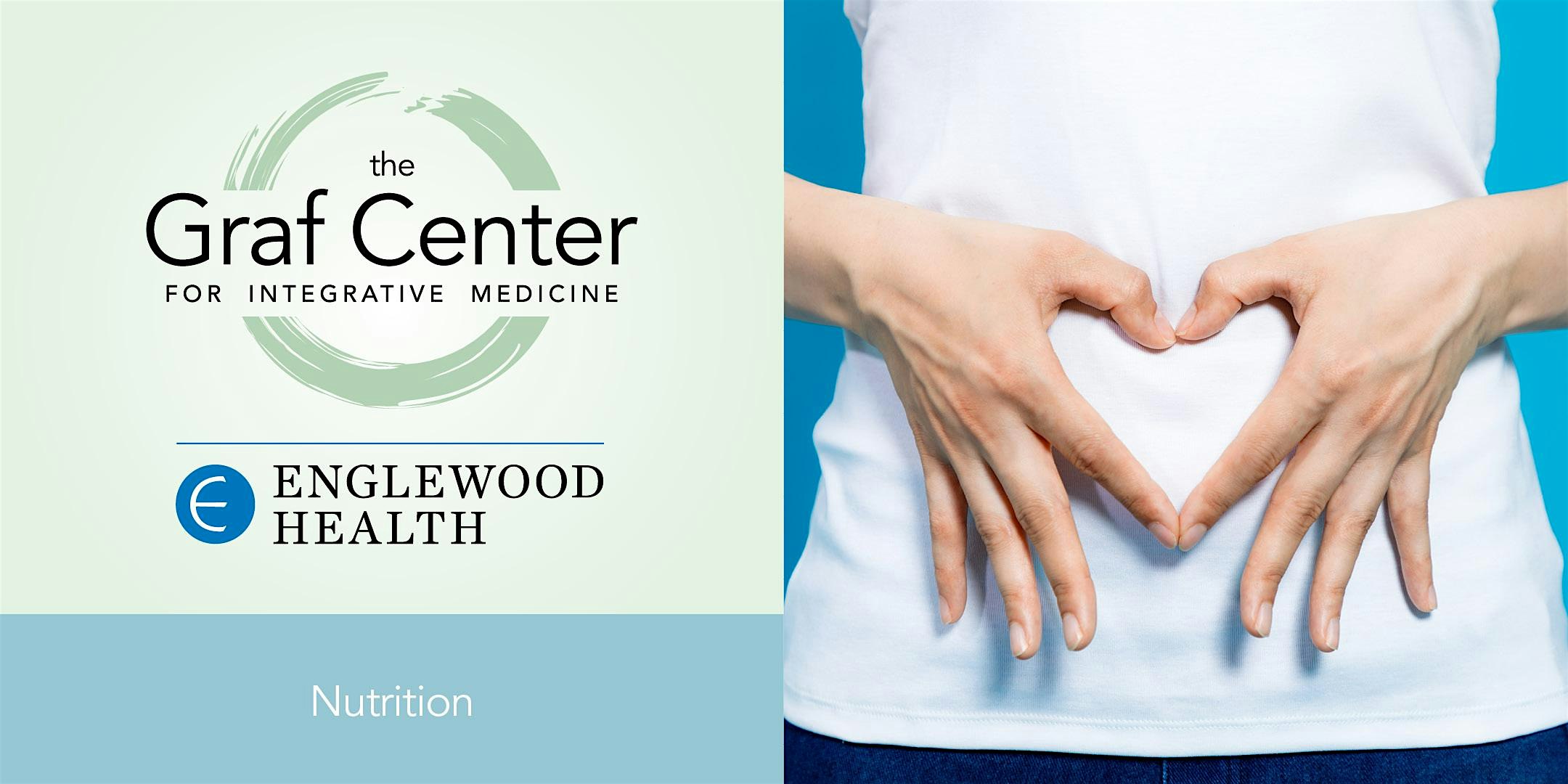 Learn how to manage irritable bowel syndrome (IBS) and promote healthy digestion through diet.
Cosponsored by the Community Health Improvement Partnership of Bergen County (CHIP).
Part of the Winter 2022 Nutrition Series
Living with irritable bowel syndrome and looking for regularity? Get your gut in check during IBS Awareness Month this April. Learn tips to promote maximum digestion and absorption, reduce bloating and water retention, and feel comfortable after eating.
Led by
Robin DeCicco, Integrative Medicine Nutritionist
The Graf Center for Integrative Medicine
Fees and Registration
Free program - *Preregistration required*
Zoom meeting information to follow in your order confirmation.
Online registration closes on Wednesday, April 6 at 11:30 a.m.
If registration has closed, please email or call us directly to register.
grafcenter@ehmchealth.org
201-608-2377
Back to calendar