Saturday
December 11, 2021
8:00 a.m. – 4:00 p.m.
This is an online event.
---
Back to calendar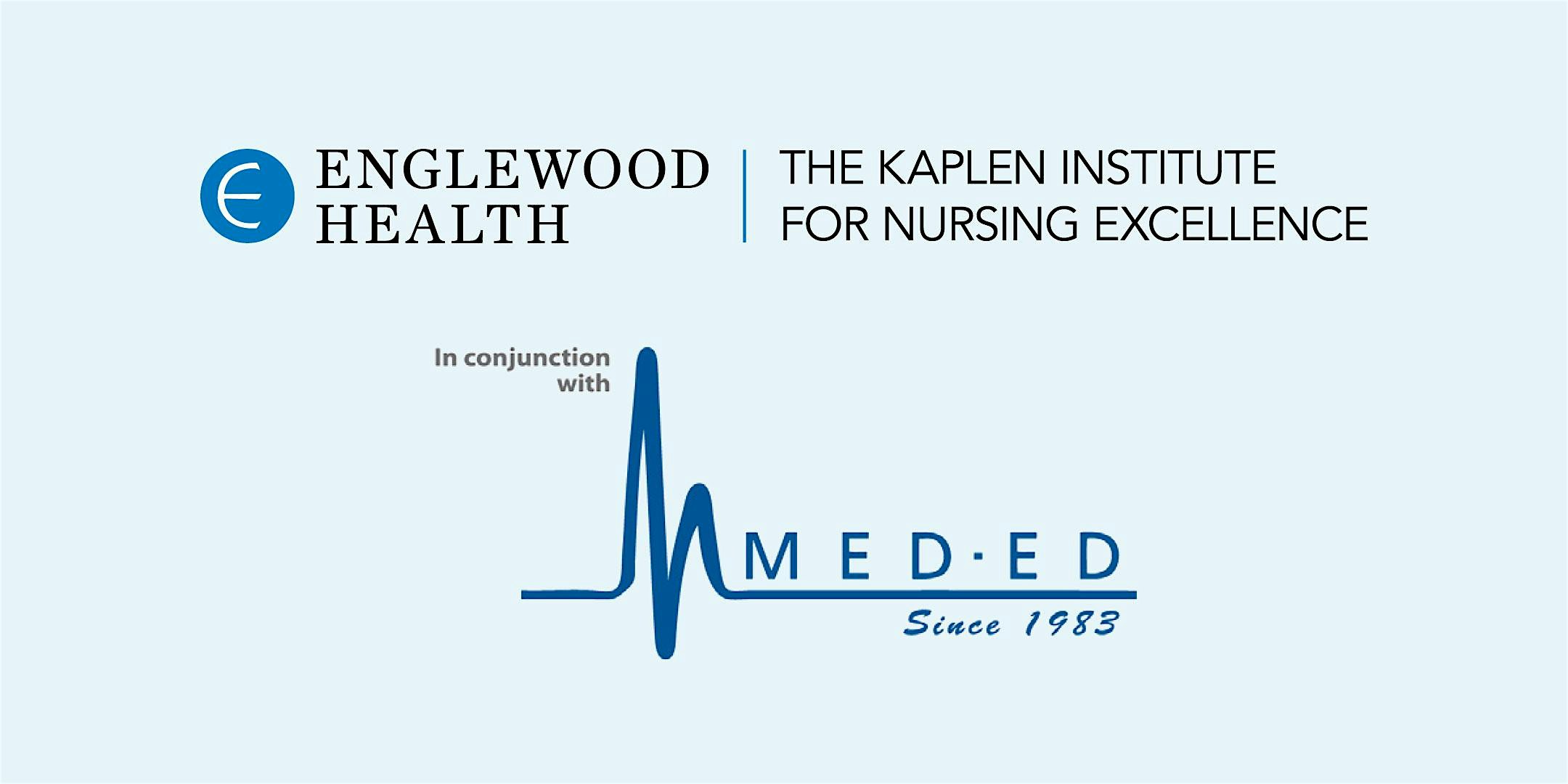 Presented by The Kaplen Institute for Nursing Excellence at Englewood Health and the Center for Clinical Practice.
Saturday, December 11 and Sunday, December 12, 2021
Oncology Nursing (OCN) Certification Review Webinar
Two-day Virtual Event - 8:00 a.m. to 4:00 p.m.
Speaker
Elizabeth McGrath, DNP, APRN, AGACNP, AOCNP, ACHPN
Time and Attendance
Participation is considered non-mandatory, non-work time for Englewood Health employees. Anyone scheduled to work during this time must get their attendance approved by their manager prior to registering.
Registration Information
Englewood Health Employees: Complimentary for full time and part time #1
Non-Employees: $225 for both days; $125 for one day
Webinar Presented Via Zoom
Webinar access information and instructions will become available following registration.
Questions
Email Briana Kushner at briana.kushner@ehmchealth.org.
Back to calendar