Wednesday
September 22, 2021
12:00 p.m. – 1:00 p.m.
This is an online event.
---
Back to calendar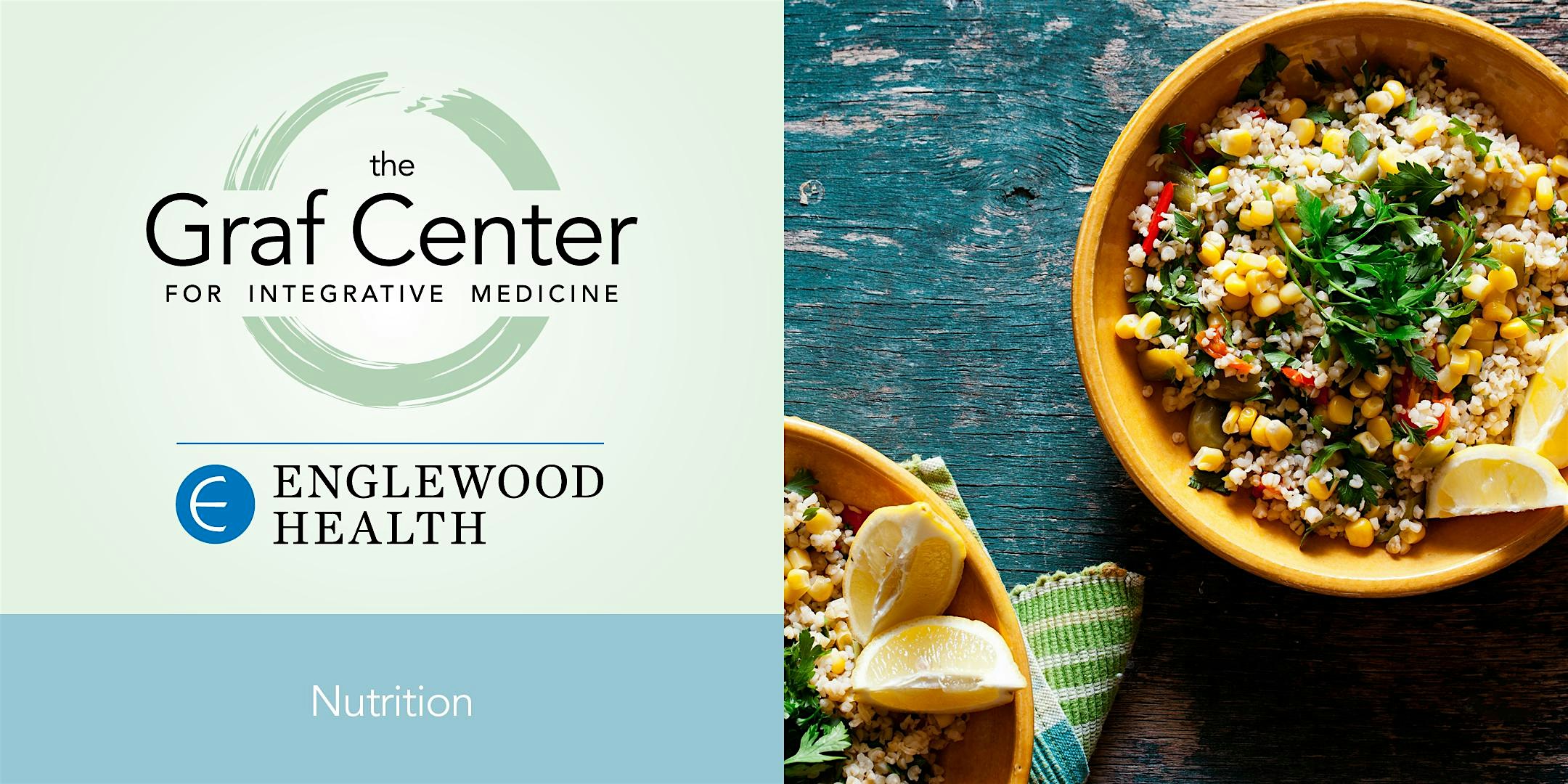 Learn the benefits of a healthy plant-based diet.
Part of the Summer 2021 Nutrition Webinar Series
Learn the benefits and tips of a healthy plant-based diet and the abundance of food sources. This includes fruits, vegetables, grains, legumes, nuts, beans, oils and soy as a meat substitute. Plant-based diets can support your health; lower risk of developing coronary heart disease, certain cancer(colon, breast and prostate), high blood pressure, diabetes, weight loss and increase longevity and energy.
Led by
Robin DeCicco, Integrative Medicine Nutritionist
The Graf Center for Integrative Medicine
Fees and Registration
FREE.
Zoom meeting information to follow in your order confirmation.
Online registration closes on Wednesday, September 22 at 11:30 a.m.
If registration has closed, please email or call us directly to register.
grafcenter@ehmchealth.org
201-608-2377
Back to calendar