Tuesday
March 3, 2020
6:30 p.m. – 7:30 p.m.
ALL DATES
Graf Center for Integrative Medicine
Englewood Health - Main Campus
350 Engle Street
Englewood, NJ 07631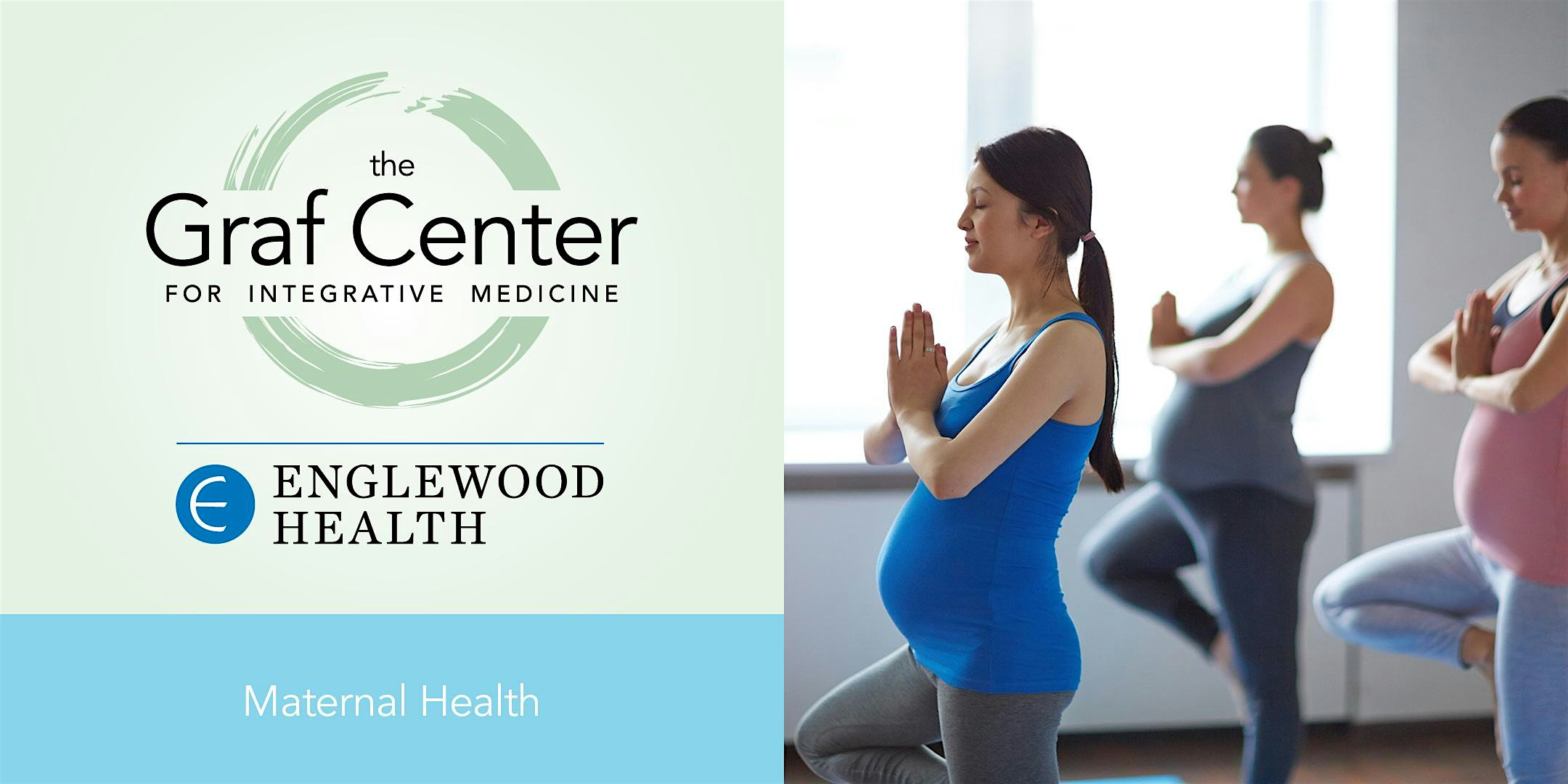 Part of The Rodgers Family Meditation Program
Designed specifically for pregnant women, our gentle yoga series will teach you safe and effective yoga postures and incorporate breathing exercises and meditation. Registrants should be in your second trimester.
Please wear comfortable clothing.
***Yoga mats will be provided***
---
This is a 4-session program.
All sessions run from 6:30 p.m. until 7:30 p.m.
Winter 2020 Series Schedule
Tuesdays, January 7, 14, 21, and 28
Tuesdays, February 4, 11, 18, and 25
Tuesdays, March 3, 10, 17, and 24
Arlene Minoyan, CYT
Fee: $75 for 4-week series
Free valet parking
***Preregistration and prepayment required.***
Online registration closes 24 hours before the first session of each series.
If registration has closed, or to reserve a spot and pay at the Center in person up until 72 hours before the event, please email or call us directly to register.
grafcenter@ehmchealth.org
201-608-2377
Back to calendar