Tuesday
June 21, 2022
7:00 p.m. – 8:00 p.m.
This is an online event.
---
Back to calendar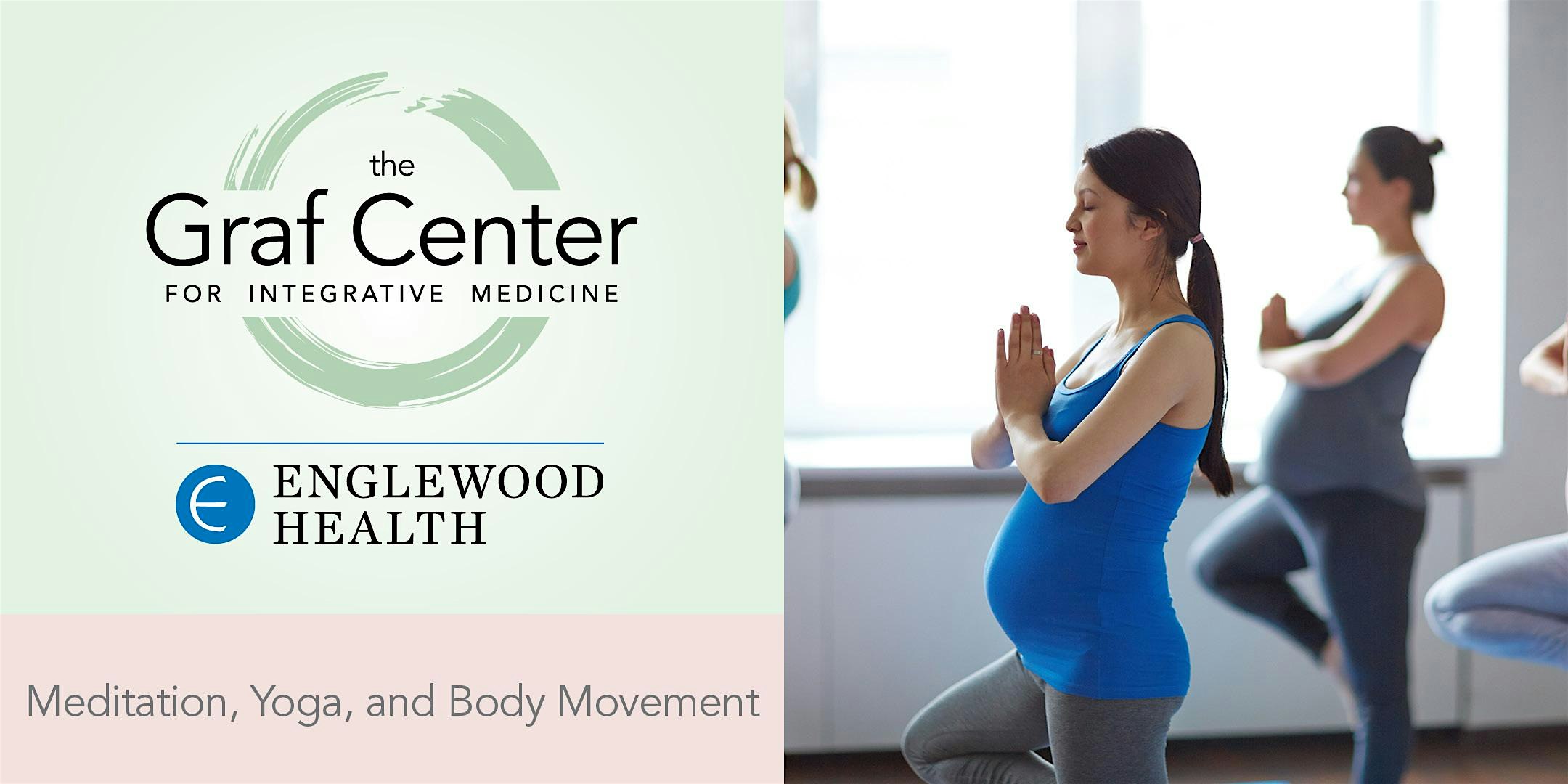 Learn how to focus on breath and posture and connect to yourself and your baby to facilitate and prepare for labor and delivery.
Part of The Rodgers Family Meditation Program
Prenatal yoga and meditation centers on connecting to yourself and your baby and focuses on breath and posture to facilitate and prepare for labor and delivery. Learn various meditation techniques to manage stress, reduce anxiety, and concentrate on peace and love.
Suitable for beginners and well-versed yoga and meditation practitioners. All participants will have a chance to engage with the instructor and registered prenatal moms. Dress comfortably and have water available.
Led by
Mary Ann Fernandez, CYT and Meditation Instructor
The Graf Center for Integrative Medicine
Series Dates
This is an eight-session program
All sessions: 7:00 p.m. - 8:00 p.m.
Tuesday, June 21
Tuesday, June 28
Tuesday, July 5
Tuesday, July 12
Tuesday, July 19
Tuesday, July 26
Tuesday, August 2
Tuesday, August 9
Fees and Registration
$100 for 8-week series.
Zoom meeting information to follow in your order confirmation.
***Preregistration and prepayment required.***
Online registration closes on Monday, June 20 at 7:00 p.m.
If registration has closed, please email or call us directly to register.
grafcenter@ehmchealth.org
201-608-2377
Back to calendar