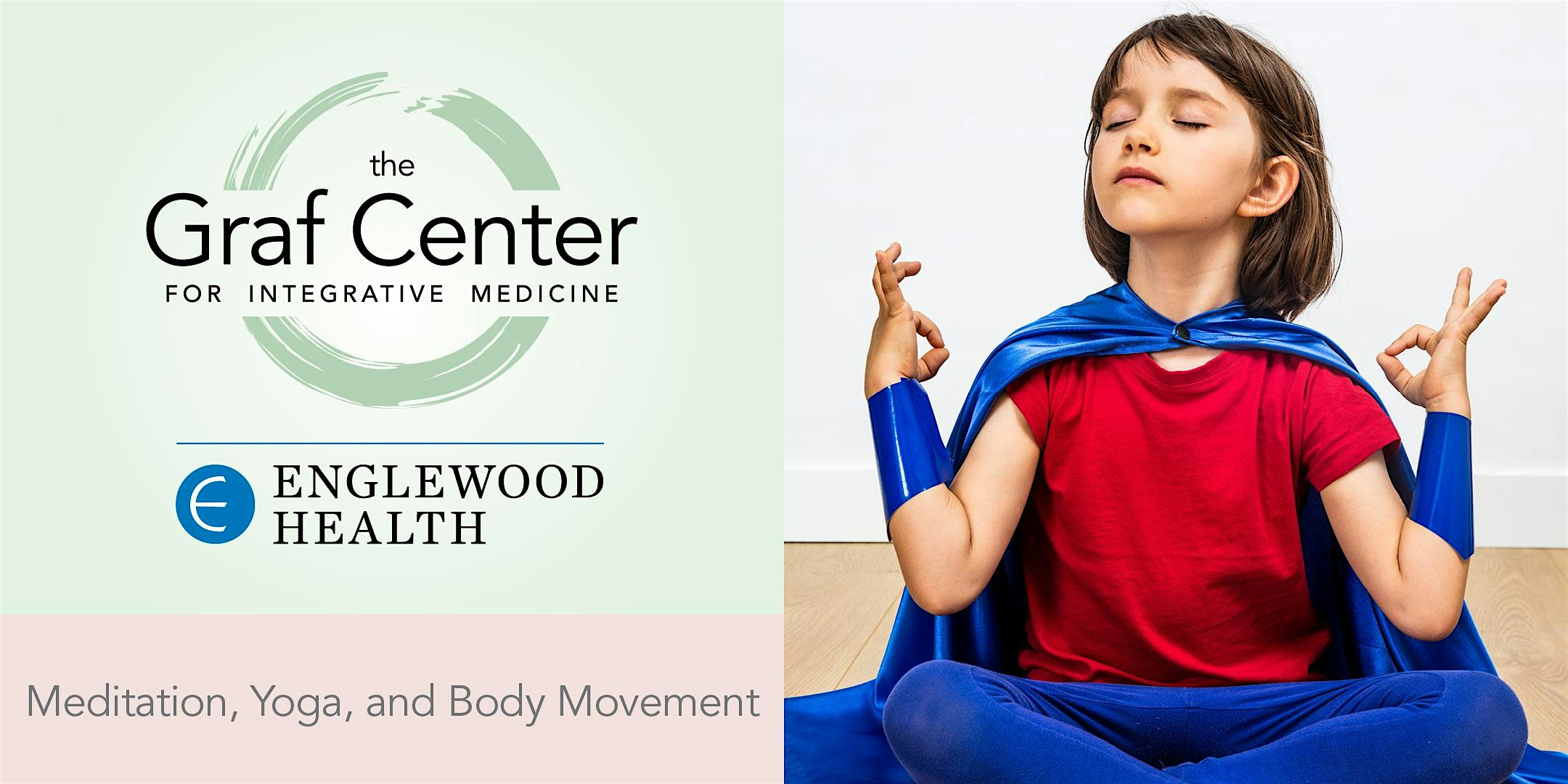 Explore story time for children and families, adventuring on magical journeys to faraway places using guided imagery and meditation.
Part of The Rodgers Family Meditation Program
Explore story time with Mary Ann Fernandez as she takes children and their families on magical journeys and fairytale adventures to faraway places using guided imagery and meditation. This free 30-minute class is the perfect opportunity to relax and de-stress together while also introducing coping skills and strengthening imagination, emotional growth, and cognitive development.
Led by
Mary Ann Fernandez, CYT and Meditation Instructor
The Graf Center for Integrative Medicine
Story Time Schedule
All sessions: 4:00 p.m. - 4:30 p.m.
SEPTEMBER
September 13 - Oh, the Places You'll Go!
September 20 - The Ugly Duckling
September 27 - The Sneetches
OCTOBER
October 4th - Hansel and Gretel
October 18th - The Frog Prince
October 25th - Halloween - The Nightmare Before Christmas
NOVEMBER
November 1st - Green Eggs and Ham
November 8th - The Ugly Duckling
November 15th - The Sneetches
November 22nd - Oh, What a Thanksgiving
November 29th - Where's My Dreidel?
DECEMBER
December 6th - The Emperor's New Clothes
December 13th - The Elves and the Shoemaker
December 20th - The Night Before Christmas
December 27th - The Fairy's New Year Gift
JANUARY
January 10th - Oh, the Places You'll Go!
January 17th - The Three Little Pigs
January 24th - Thumbelina
January 31st - The Golden Touch of King Midas
Fees and Registration
FREE.
Zoom webinar information to follow in your order confirmation.
Online registration closes at 3:30 p.m. on each session date.
If registration has closed, please email or call us directly to register.
grafcenter@ehmchealth.org
201-608-2377
Back to calendar