Tuesday
March 7, 2023
6:00 p.m. – 7:00 p.m.
This is an online event.
---
Back to calendar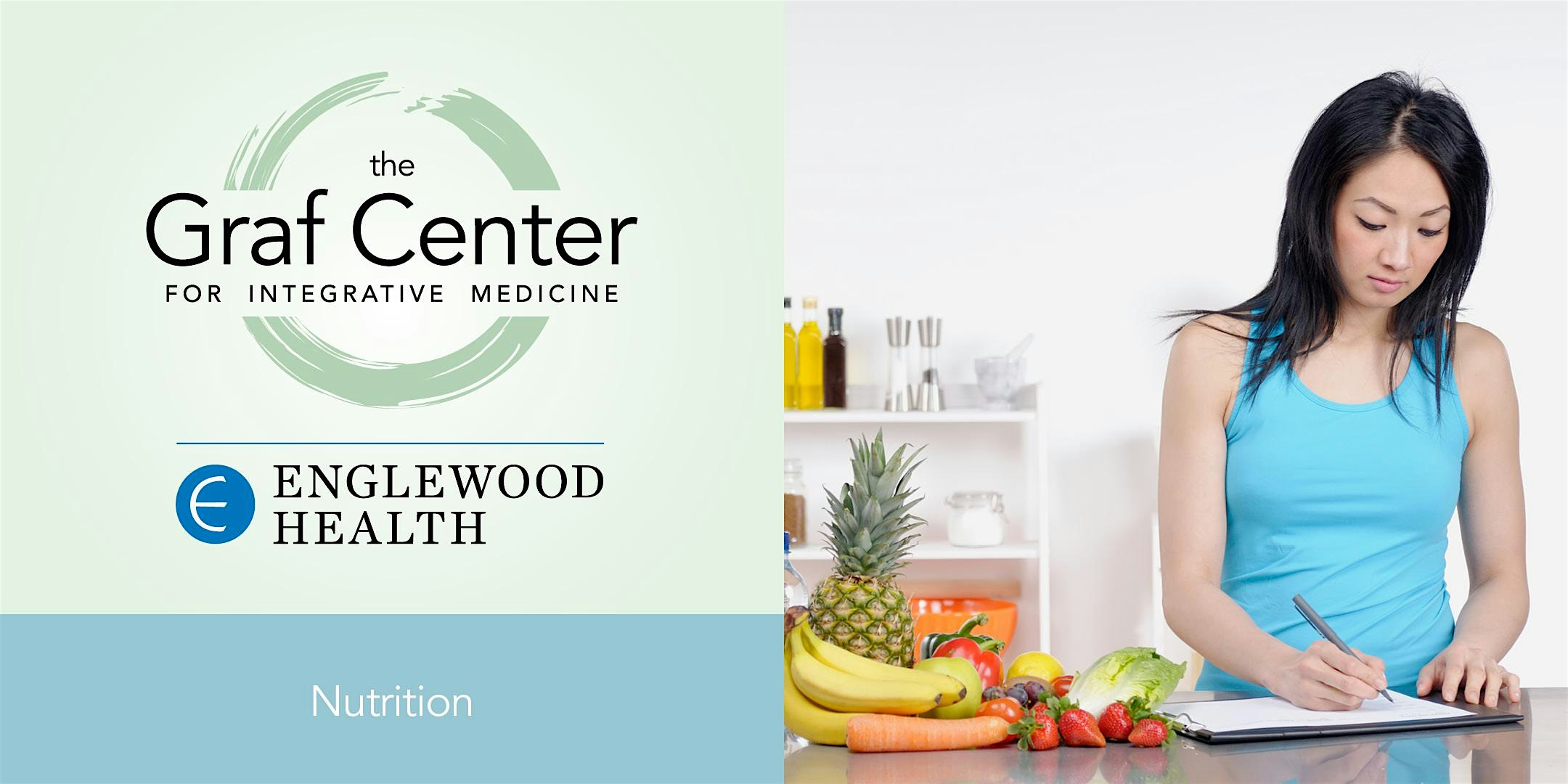 Learn how to transition to a healthy diet for a healthier lifestyle.
March is National Nutrition Month, the perfect time to establish positive eating habits for yourself and your family. Learn how to transition to a healthier diet and make informed choices about food. Our nutritionist will guide you through identifying hidden sugars, separating nutritional facts from advertising claims on product packaging, adopting healthy eating habits, and building on your nutritional knowledge.
Led by
Robin DeCicco, Integrative Medicine Nutritionist
The Graf Center for Integrative Medicine
Fees and Registration
$10
*Preregistration required*
Zoom Meeting information to follow in your order confirmation.
Online registration closes on Monday, March 6, 2023 at 6:00 p.m.
If registration has closed, please email or call us directly to register.
grafcenter@ehmchealth.org
201-608-2377
Bonus
Workshop participants new to nutrition consultations at the Graf Center are eligible for a 15% discount on one private consultation with presenter, Robin DeCicco, integrative medicine nutritionist. Offer valid for two months from presentation date.
Back to calendar