Tuesday
March 3, 2020
6:00 p.m. – 7:00 p.m.
ALL DATES
Graf Center for Integrative Medicine
Englewood Health - Main Campus
350 Engle Street
Englewood, NJ 07631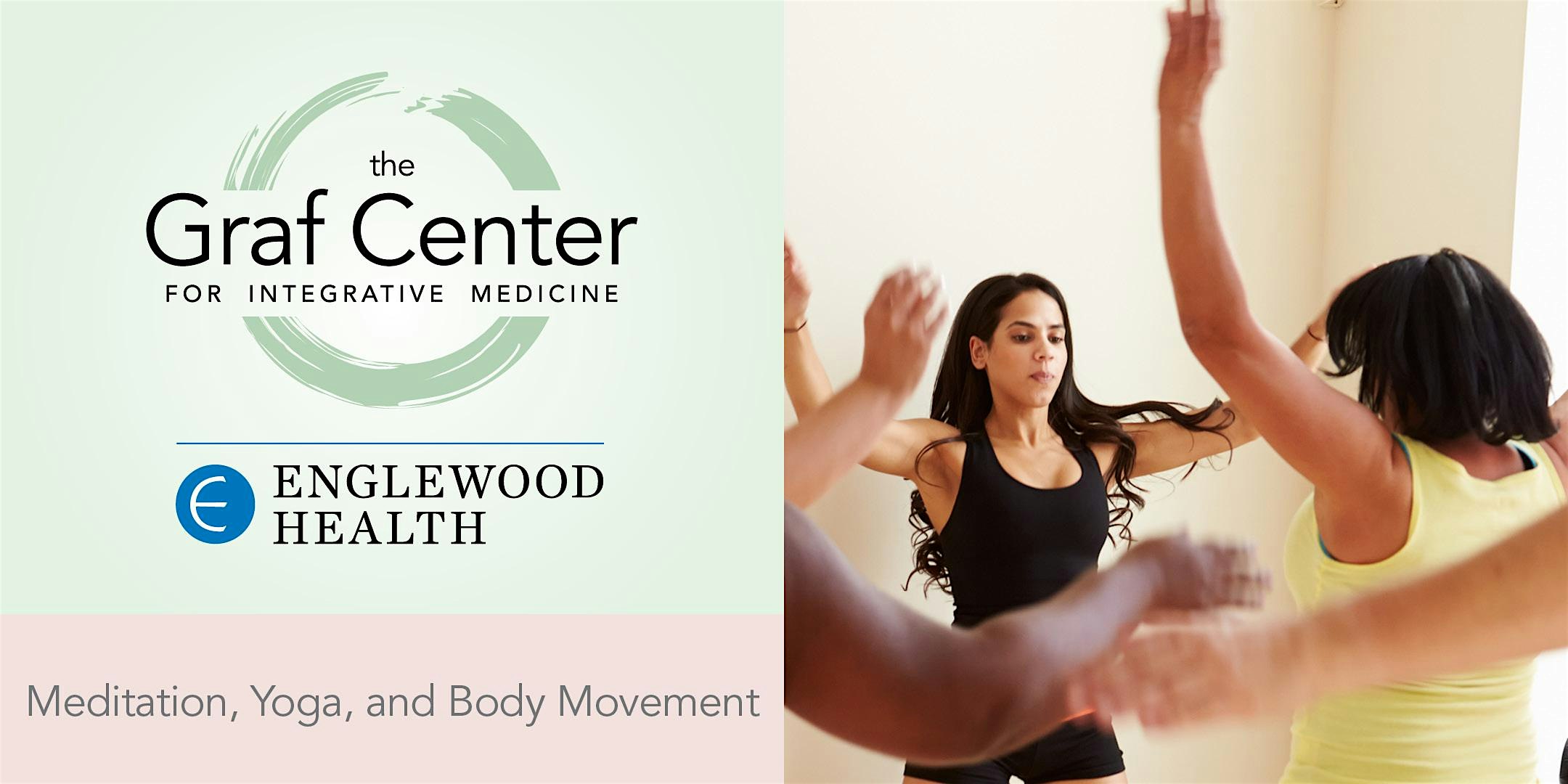 Anyone considering weight-loss surgery or who has had such surgery is invited to join us for a free gentle movement and stretching class. Participants will learn gentle movements while standing as well as seated. The class will help support a healthier recovery and a healthy lifestyle.

6:00 p.m. - 7:00 p.m.
(Class is held immediately following the preoperative bariatric class.)

Instructor
Linda Davida
CYT
Free valet parking.
***Free event; preregistration required.***
Online registration closes 24 hours before the class.
If registration has closed please email or call us directly to register.
grafcenter@ehmchealth.org
201-608-2377
Back to calendar