Thursday
May 2, 2019
6:00 p.m. – 8:30 p.m.
ALL DATES
Englewood Health - Main Campus
350 Engle Street
Englewood, NJ 07631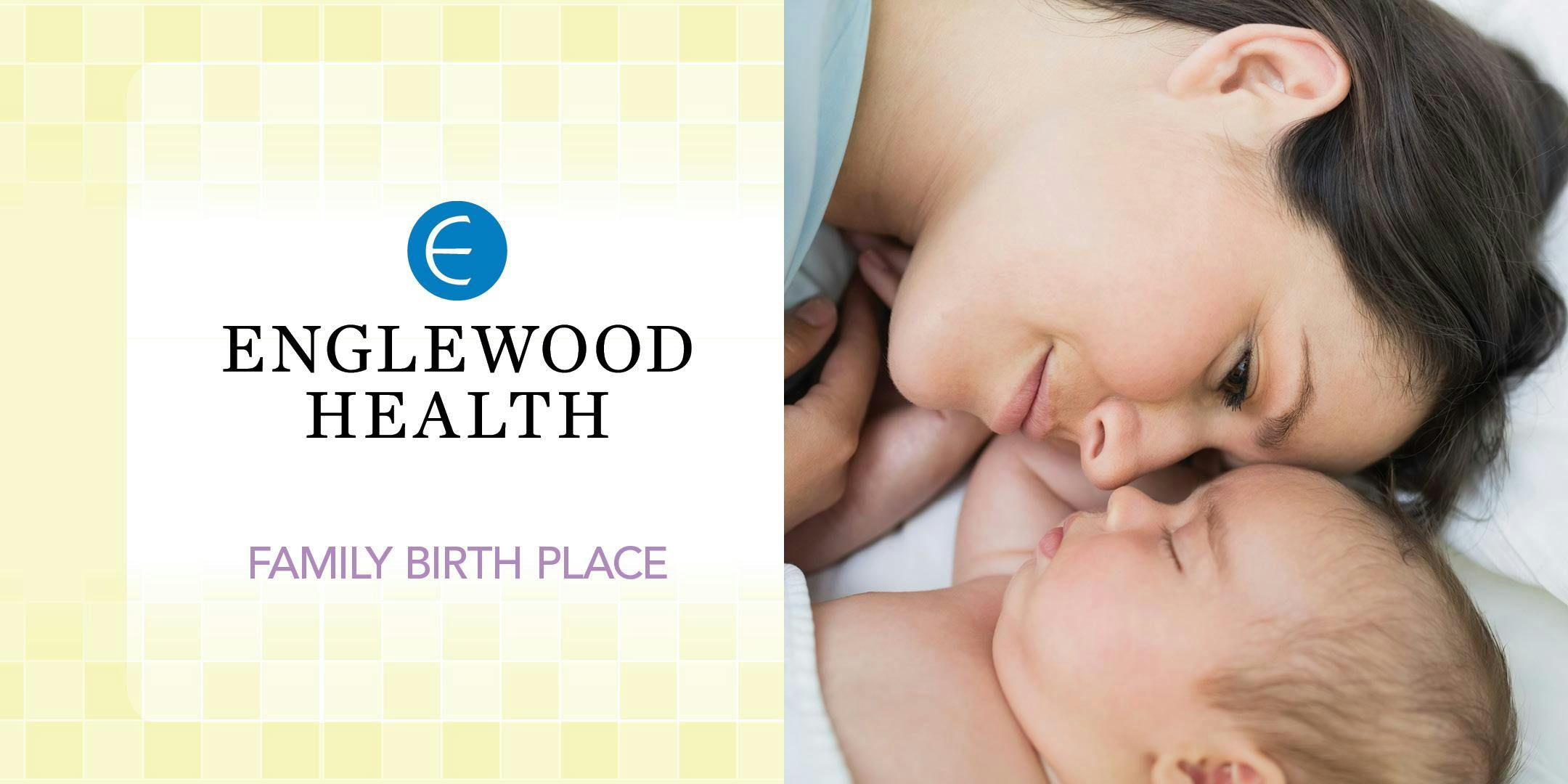 Preparation is key in learning to care for a child on the way—for both moms and dads!
Join us for a lesson in starting to breastfeed, properly positioning your baby, and what to expect from milk supply.
Fee: $45 per couple
***Preregistration required.***
Online registration closes 24 hours before the event.
If registration has closed, or to reserve a spot and pay at the door in person up until 72 hours before the first session, please call 201-894-3499 directly to register.
Back to calendar