Thursday
May 2, 2019
6:00 p.m. – 8:30 p.m.
ALL DATES
Englewood Hospital
350 Engle Street
Englewood, NJ 07631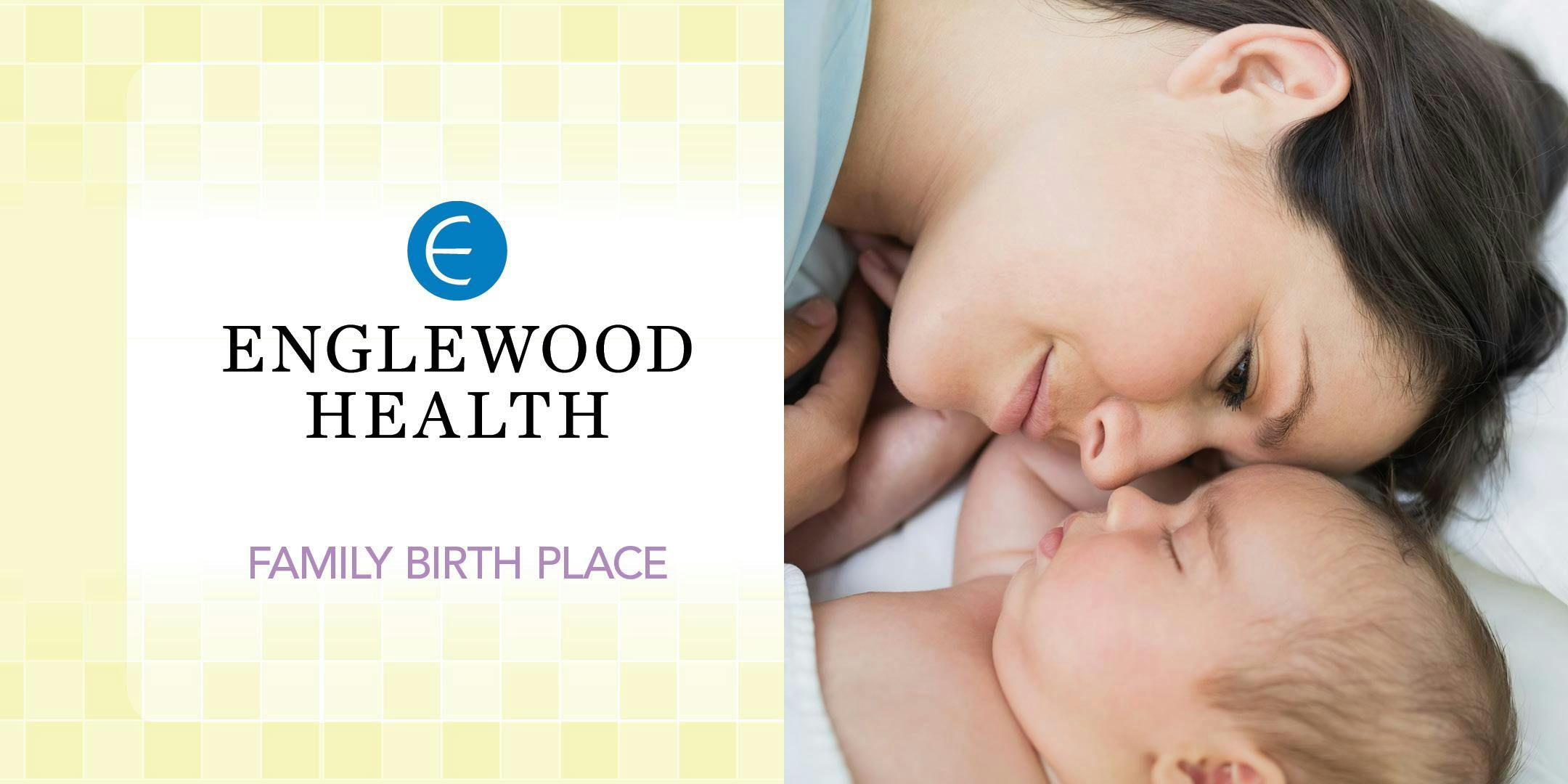 Preparation is key in learning to care for a child on the way—for both moms and dads!
Join us for a lesson in starting to breastfeed, properly positioning your baby, and what to expect from milk supply.
Fee: $45 per couple
***Preregistration required.***
Online registration closes 24 hours before the event.
If registration has closed, or to reserve a spot and pay at the door in person up until 72 hours before the first session, please email or call the childbirth education department directly to register.
Questions? Contact Ines Serna and Deja Leak by phone at 201-894-3727/3136,
or by email at both ines.serna@ehmchealth.org and deja.leak@ehmchealth.org.
Back to calendar