Monday
April 15, 2019
7:00 p.m. – 10:00 p.m.
ALL DATES
Englewood Hospital
350 Engle Street
Englewood, NJ 07631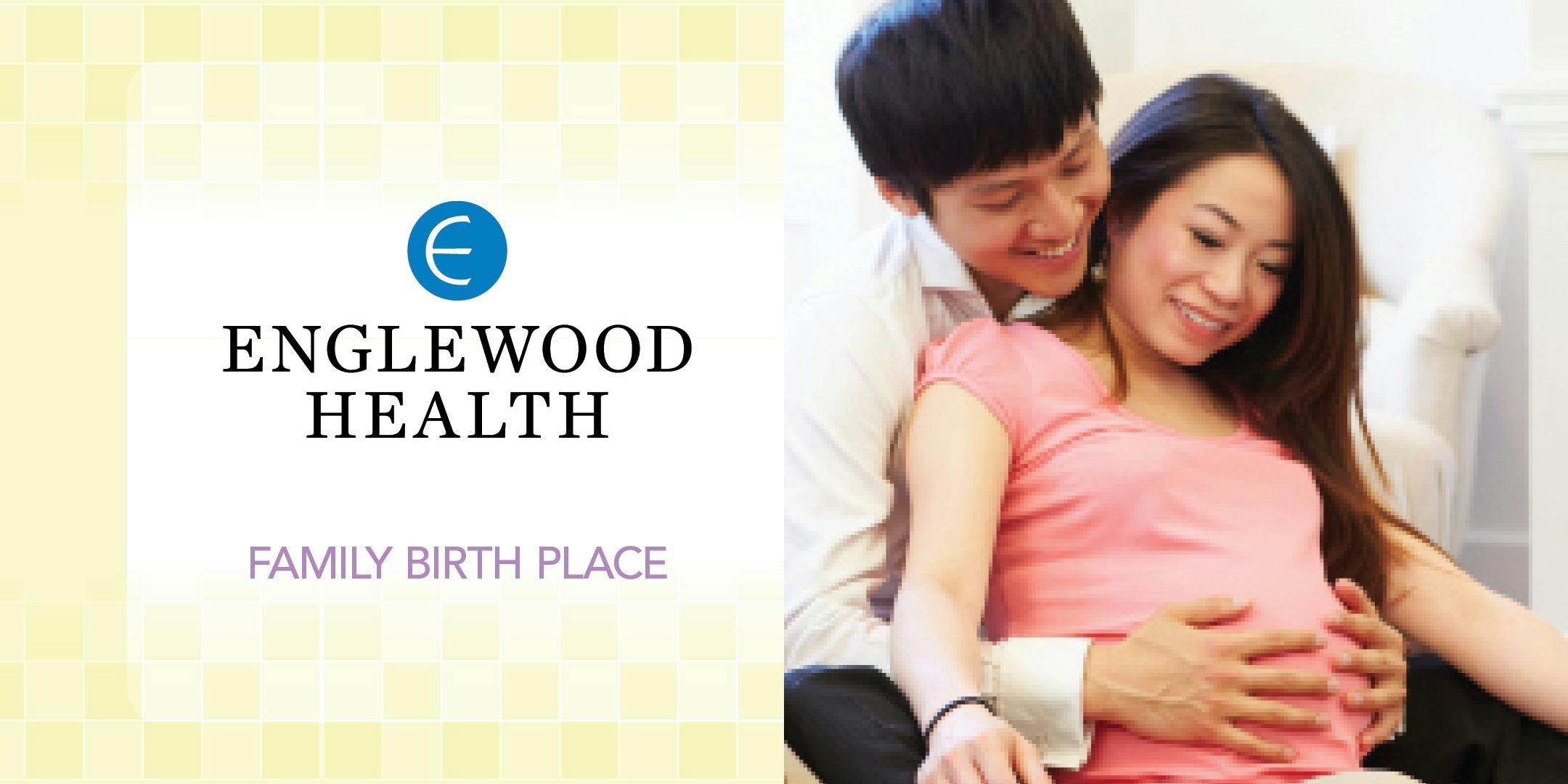 Join us for a refresher class including a review of childbirth education, the labor process, relaxation and breathing techniques, and baby care basics, and tour of The Family Birth Place.

***This class is not for first-time parents***
Fee: $50 per couple
***Preregistration required.***
Online registration closes 24 hours before the event.
If registration has closed, or to reserve a spot and pay at the door in person up until 72 hours before the first session, please email or call the childbirth education department directly to register.
Questions? Contact Ines Serna and Deja Leak by phone at 201-894-3727/3136,
or by email at both ines.serna@ehmchealth.org and deja.leak@ehmchealth.org.
Back to calendar