Sunday
February 3, 2019
3:30 p.m. – 4:30 p.m.
ALL DATES
The Bar Method Closter
91 Vervalen Street
Closter, NJ 07624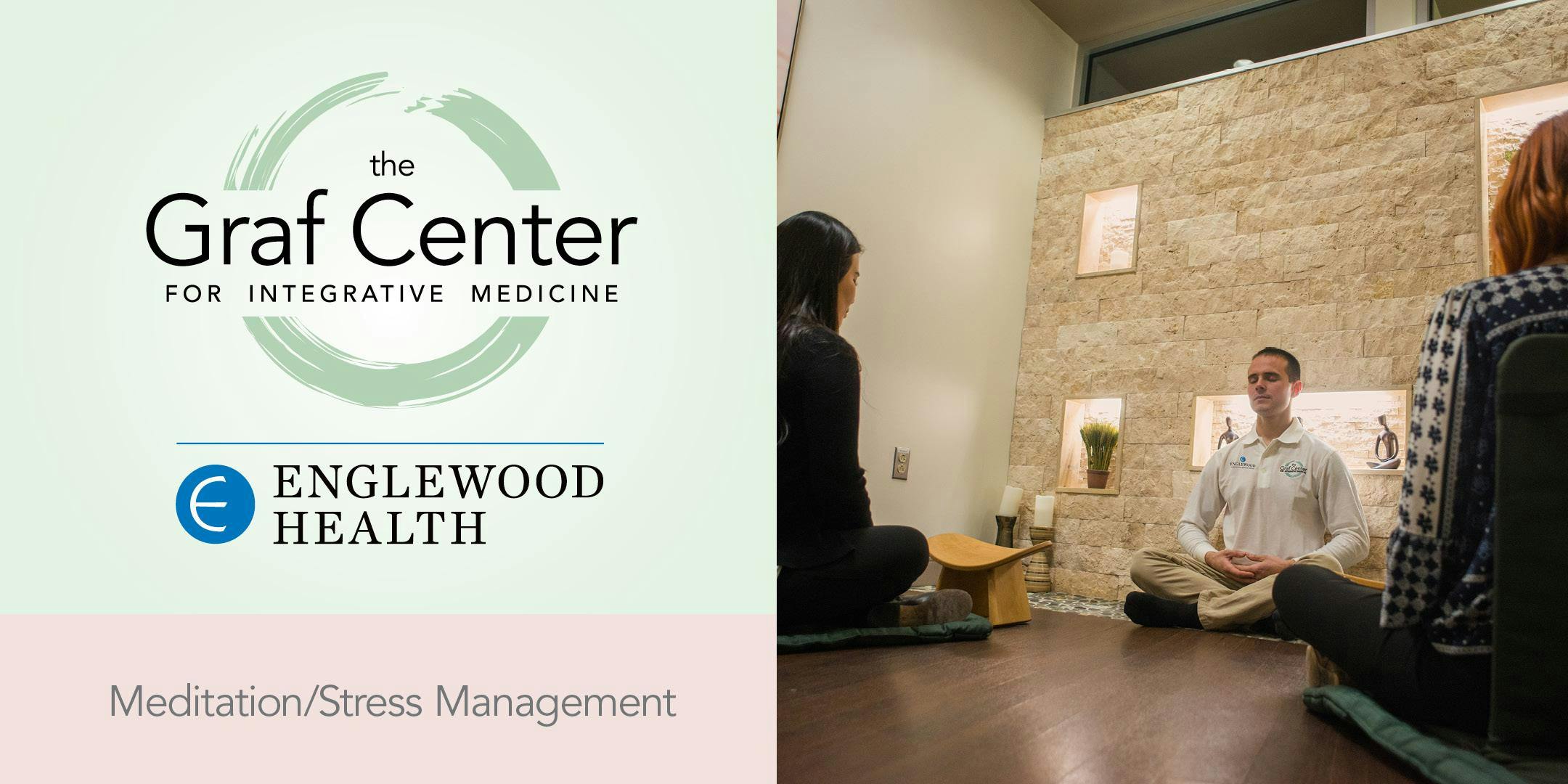 Part of The Rodgers Family Meditation Program
Learn to meditate using breathing techniques with guided imagery. Meditation has mental health benefits, including stress and insomnia relief, as well as physical benefits for blood pressure and chronic pain. Dress comfortably and wear socks, no shoes. All levels welcomed.
Instructor
Mark Van Buren
Mindful Living Trainer, yoga/meditation instructor, personal trainer, musician, and author
2019 Series Schedule:
January 6, 13, 20, and 27
February 3, 10, and 17; March 3
March 10, 17, 24, and 31
All sessions: 3:30 p.m. - 4:30 p.m.
Fee: $65 per series or $20 per session.
Preregistration preferred, but walk-ins are welcome. To register, call 201-297-7749.
Available online: $65 for a full series.
For individual session registration, please call 201-297-7749 to register.

If online registration has closed, please email or call us directly to register.
grafcenter@ehmchealth.org
201-608-2377
Back to calendar