Tuesday
December 18, 2018
12:15 p.m. – 1:15 p.m.
Graf Center for Integrative Medicine
Englewood Health - Main Campus
350 Engle Street
Englewood, NJ 07631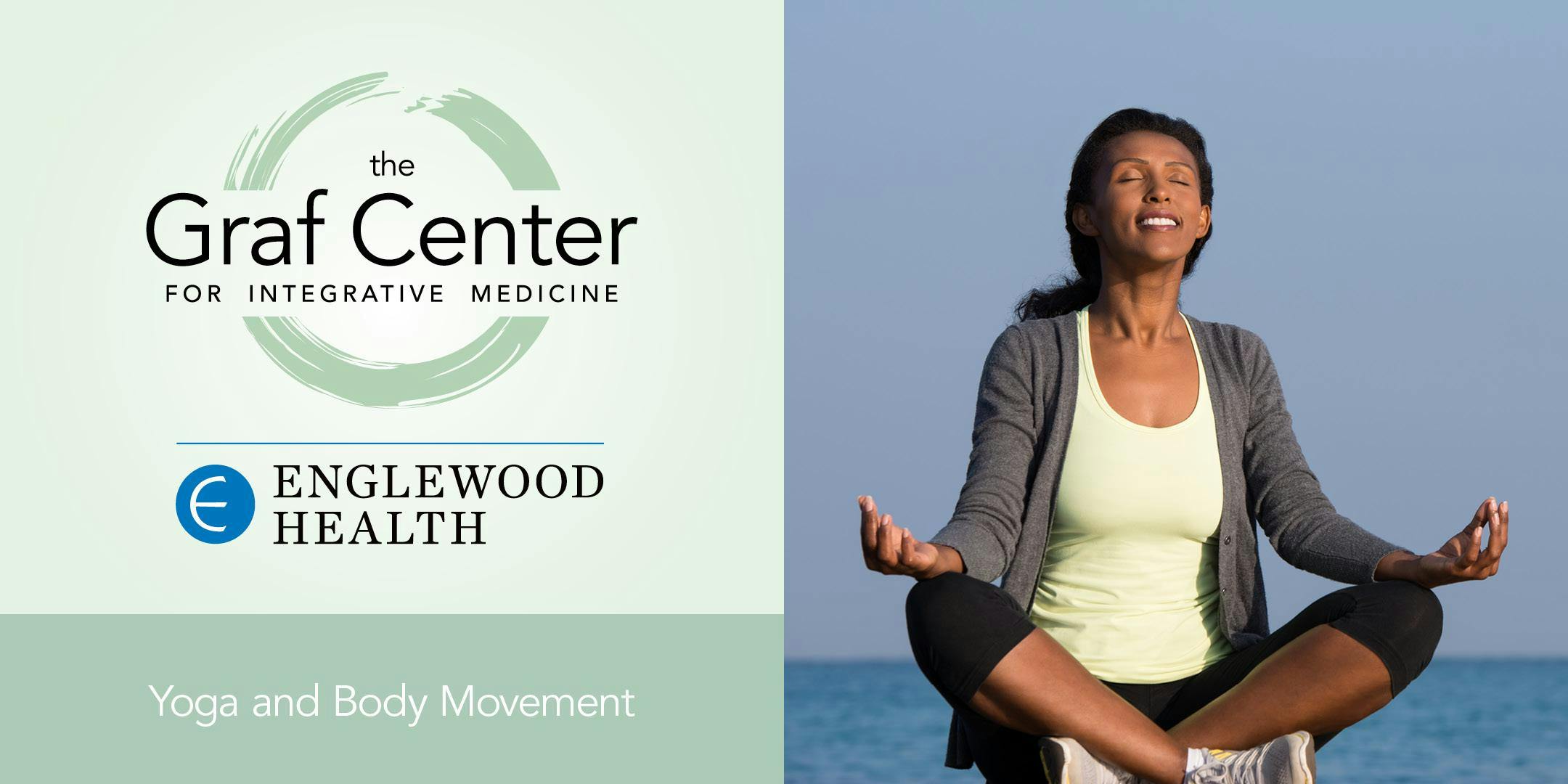 Part of The Rodgers Family Meditation Program
This yoga and meditation class focuses on both our physical cores and our true cores of being. Attention to the core will be focused on building the internal foundations for strength, mobility, balance, and stability. Meditation will always be the finishing touch to this class for inner strength and stability. Please wear comfortable, stretchy or loosefitting clothing. Props and mats are provided. All levels welcomed.
Instructor
Shawna Emerick, CYT
Fee: $10 per class.
Free valet parking.
***Free event; pre-registration and physician clearance required.***
Instructions for obtaining physician clearance provided in order confirmation.
Online registration closes 24 hours before the class.
If registration has closed, or to reserve a spot and pay at the Center in person up until 72 hours before the event, please email or call us directly to register.
grafcenter@ehmchealth.org
201-608-2377

Back to calendar