Thursday
September 26, 2019
11:30 a.m. – 1:30 p.m.
Graf Center for Integrative Medicine
Englewood Health - Main Campus
350 Engle Street
Englewood, NJ 07631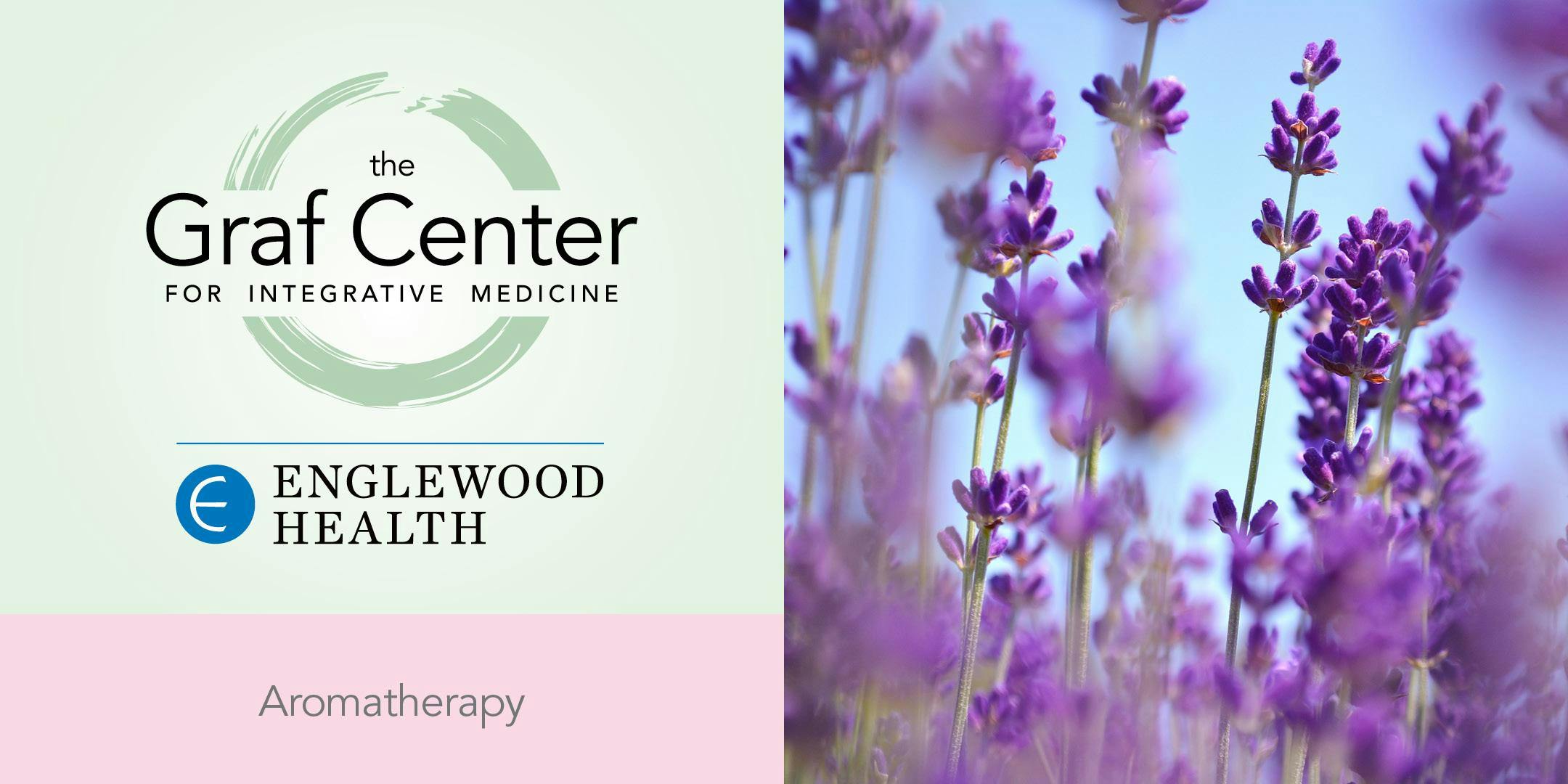 As summer ends, we transition to busier schedules and new routines. For many, the back-to-school bustle can be challenging. Self-care is important when life gets hectic. Learn to manage stress, awaken the immune system, and improve sleep quality with essential oils. Demo led by a doTERRA expert.
Fee: Free
Free valet parking.
***Walk-ins welcome, preregistration preferred.***
Online registration closes 24 hours before the event.
If registration has closed, please email or call us directly to register:
grafcenter@ehmchealth.org
201-608-2377

Back to calendar