Monday
February 11, 2019
11:00 a.m. – 1:00 p.m.
Graf Center for Integrative Medicine
Englewood Health - Main Campus
350 Engle Street
Englewood, NJ 07631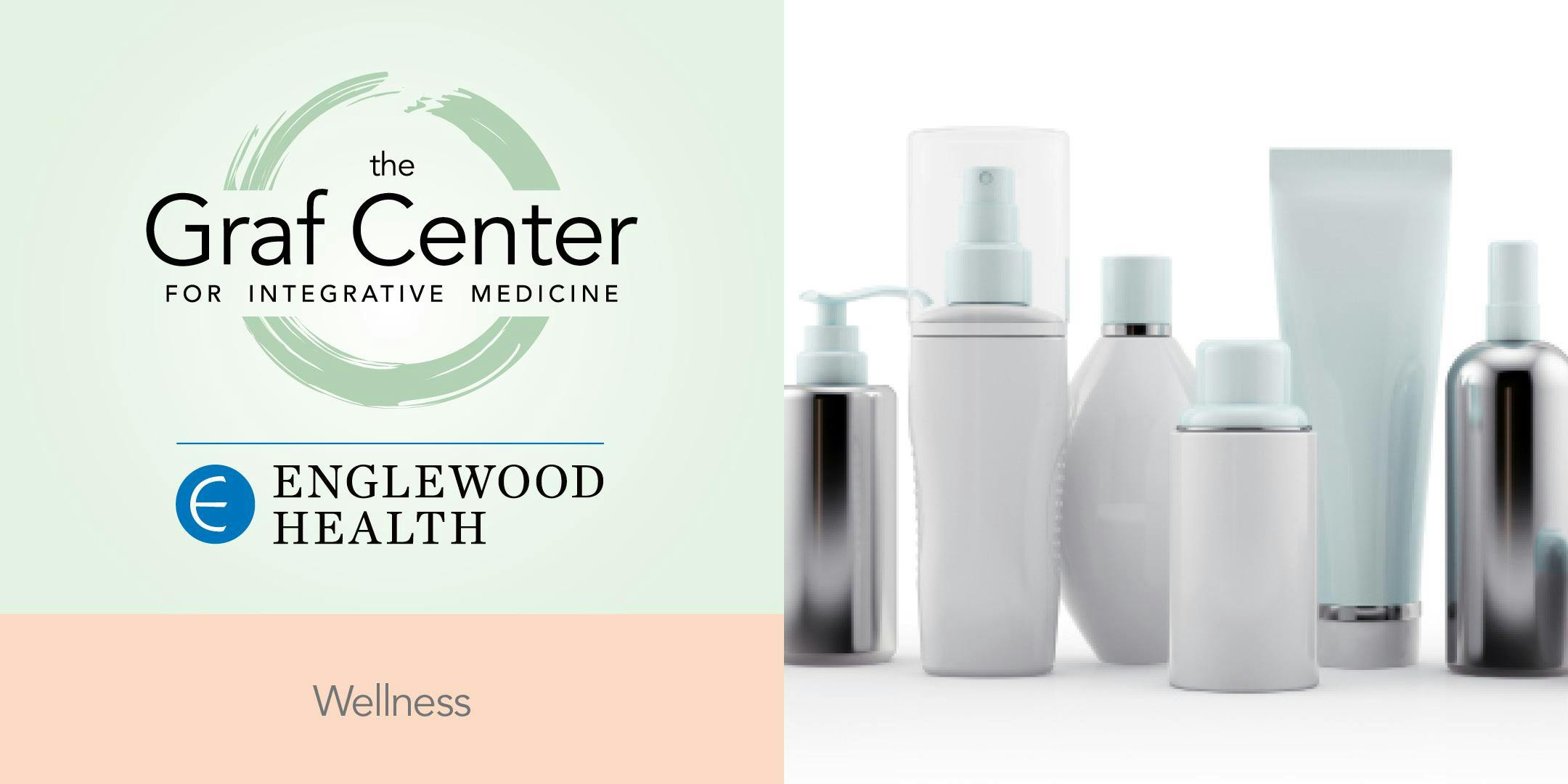 Cosmetic companies occasionally use toxic chemicals in products that have been linked to cancer, endocrine disruption, reproductive issues, organ toxicity, and neurotoxicity. Learn the "black list" of ingredients and safe swaps for a healthier lifestyle. Products and mini makeover demonstrations provided by a Crunchi skincare advocate.
Fee: Free
Walk-ins welcome
Preregistration preferred
Online registration closes 24 hours before the event starts.
If registration has closed, please email or call us directly to register.
grafcenter@ehmchealth.org
201-608-2377
Back to calendar