Saturday
November 7, 2020
9:00 a.m. – 5:00 p.m.
EMS Training Center
122 South Van Brunt Street
Englewood, NJ 07631
---
Back to calendar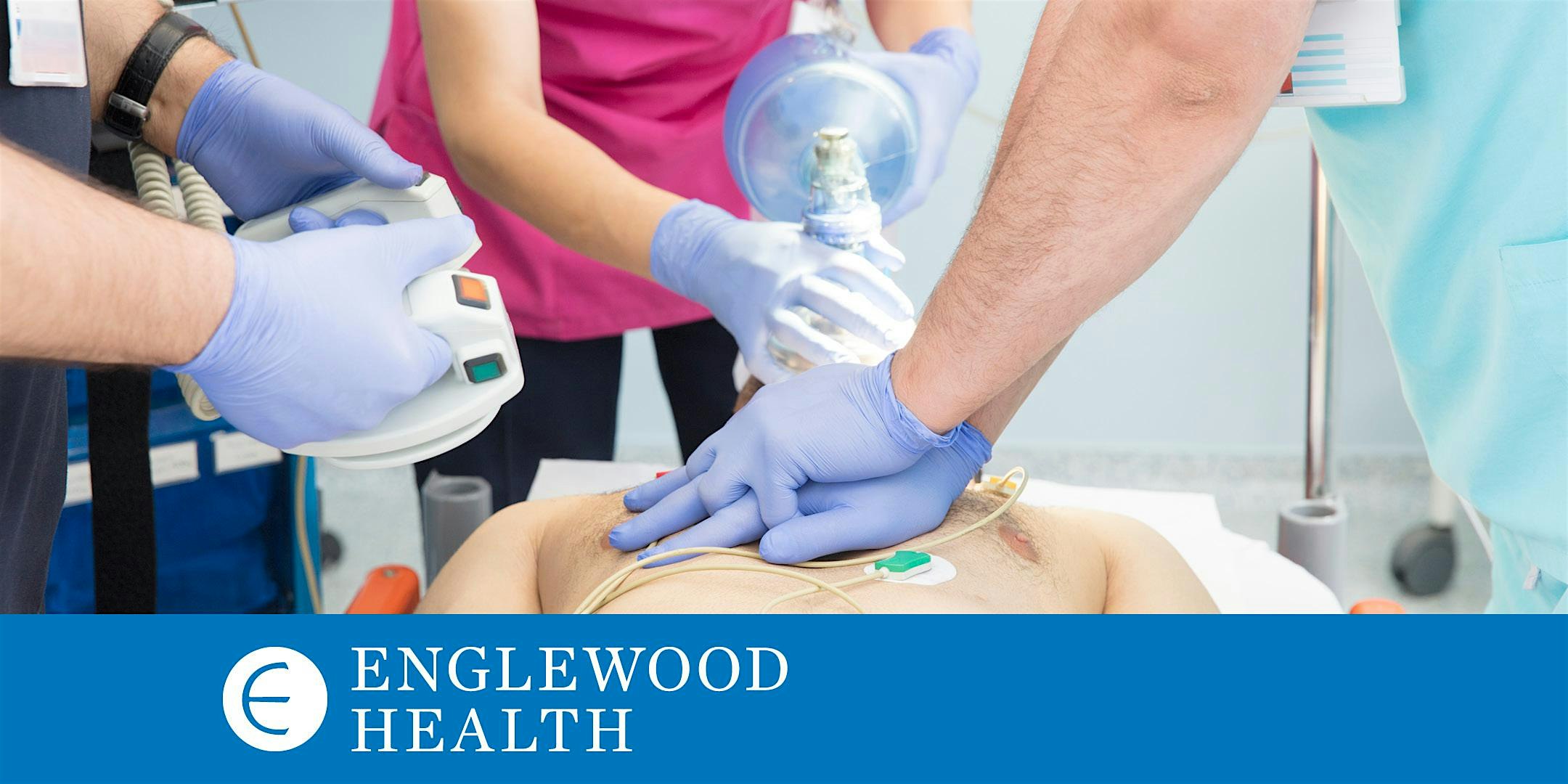 This course is for healthcare providers only. Copy of current Healthcare Provider CPR card must be submitted after registering. 
The Advanced Cardiac Life Support Provider Initial Course is designed to provide the knowledge and skills needed to evaluate and manage the first 10 minutes of an adult cardiac arrest. Students will learn how to manage 10 of the most common ACLS cases:
Respiratory emergencies
4 types of cardiac arrest (simple ventricular fibrillation/ventricular tachycardia, complex VF/VT, pulseless electrical activity and asystole)
4 types of pre-arrest emergencies (bradycardia, stable tachycardia, unstable tachycardia, and acute coronary syndromes)
Stroke
This course is designed specifically for healthcare professionals who respond to cardiac arrest or heart attack emergencies. Applicants must be able to attend both sessions scheduled.
This is a 2-day class. Full 2020 schedule:
March 7 and March 14
November 7 and November 14
The American Heart Association strongly promotes knowledge and proficiency in all AHA courses and has developed instructional materials for this purpose. Use of these materials in an educational course does not represent course sponsorship by the AHA. Any fees charged for such course, except for a portion of fees needed for AHA course materials, do not represent income to the AHA.
Online registration closes two weeks prior to course date.*
*Please note: 
The registration deadline for the November 7th course date is October 23rd.

Back to calendar