Wednesday
February 5, 2020
12:30 p.m. – 2:30 p.m.
Graf Center for Integrative Medicine
Englewood Health - Main Campus
350 Engle Street
Englewood, NJ 07631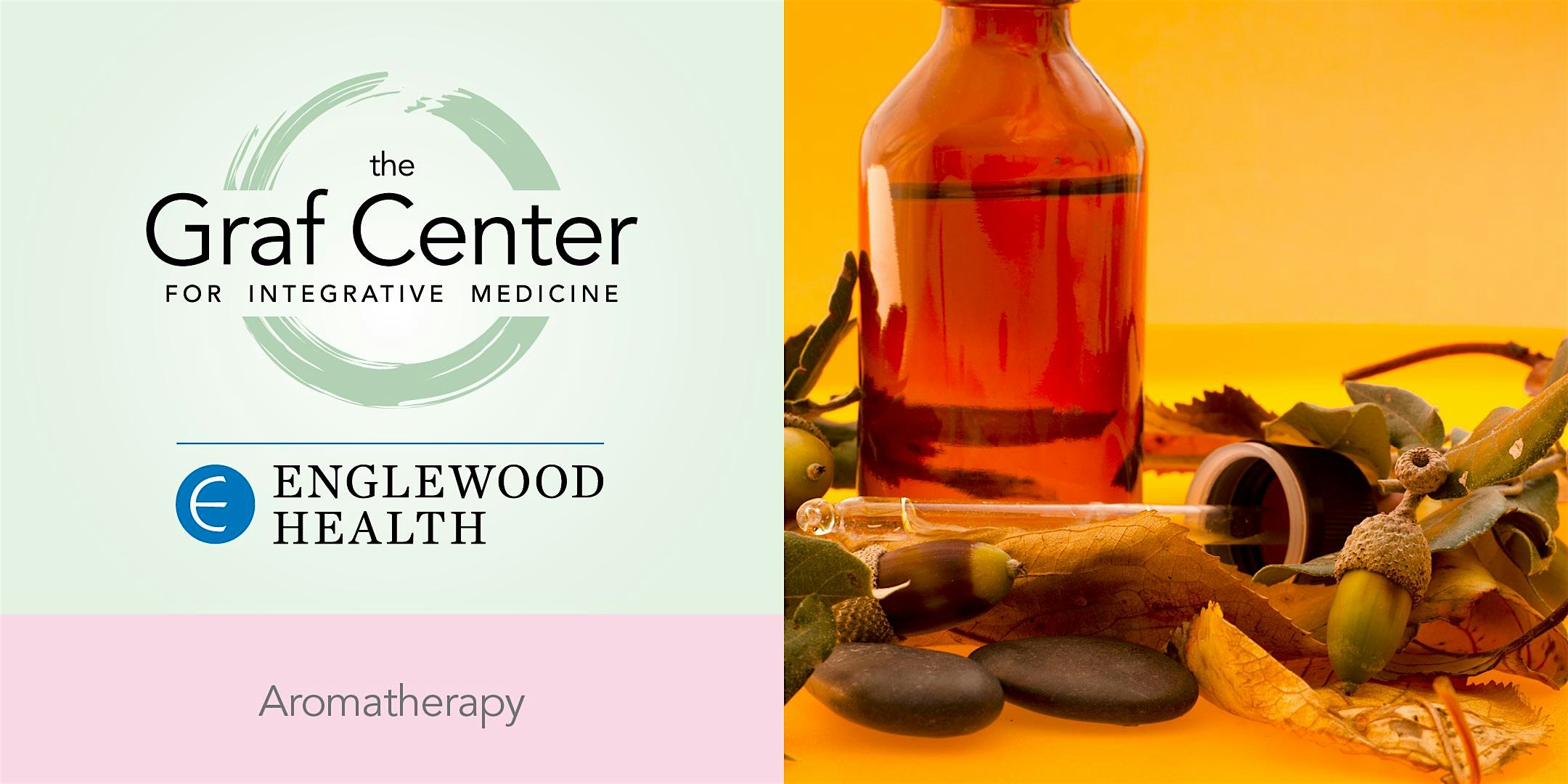 Come and learn the benefits of essential oils led by a doTERRA expert. Each month the Graf Center will feature essential oil topics geared toward health and wellness.
Free valet parking.
***Free event; walk-ins welcome, preregistration preferred.***
Online registration closes 24 hours before the event.
Back to calendar