Tuesday
December 5, 2023
6:00 p.m. – 6:45 p.m.
The Graf Center for Integrative Medicine
350 Engle Street
Berrie Center, 5th Floor
Englewood, NJ 07631
---
Back to calendar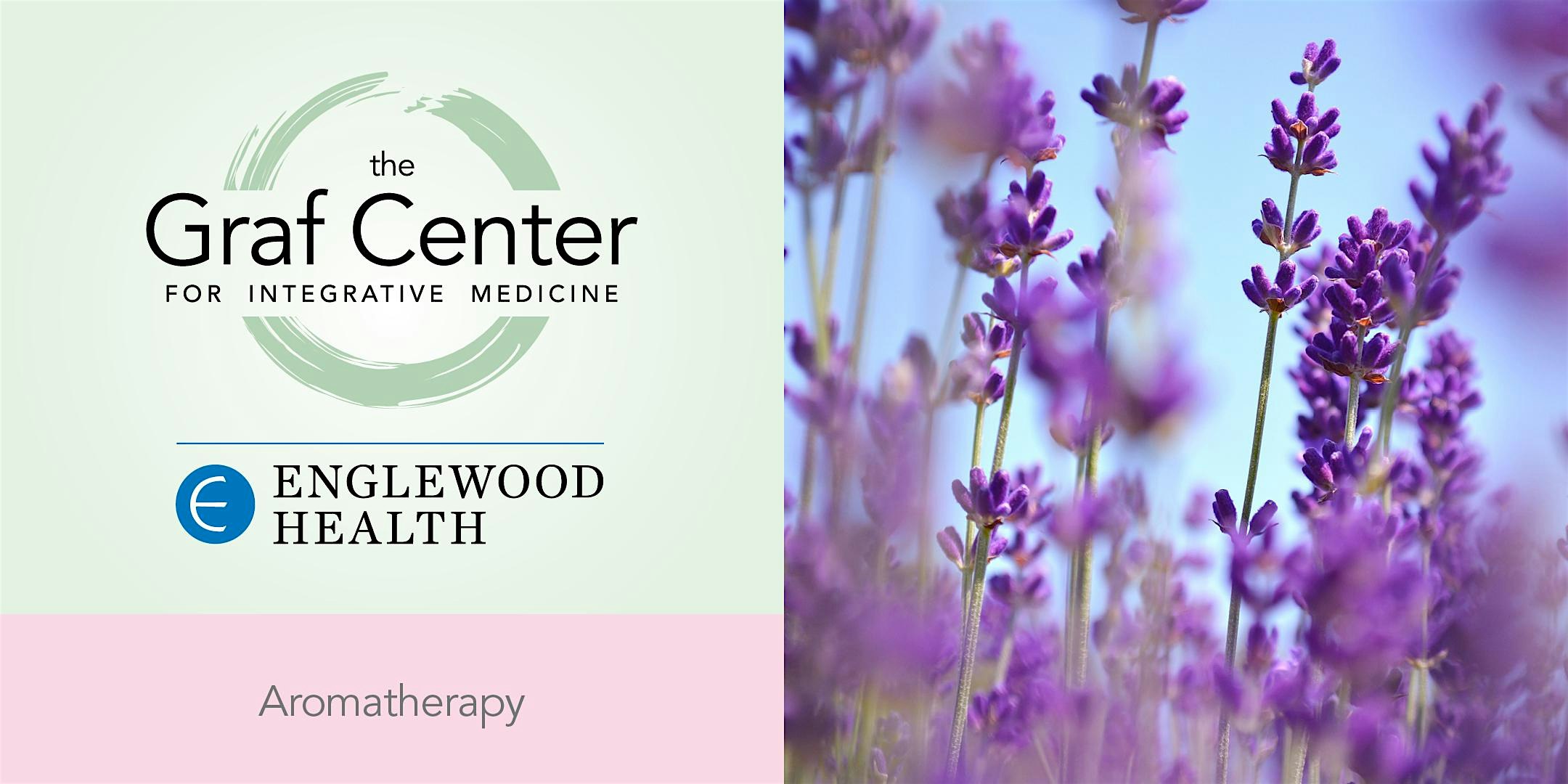 Learn about essential oils and give the gift of self-care.
Discover the benefits of essential oils for self-care—learn how to create a healing environment, reduce stress and anxiety, strengthen the immune system, and promote overall well-being. Select the perfect gifts for your loved ones with guidance from a registered aromatherapist.
All participants who attend the workshop will receive a 10% discount on dōTERRA products at the Graf Center for Integrative Medicine. Valid only on December 5. Non-transferable. No other discounts apply.
Led by
Shira Jayson, Registered Aromatherapist
The Graf Center for Integrative Medicine
Fees and Registration
Free program - *Space is limited. Preregistration required*
Online registration closes on Wednesday, December 4 at 6:00 p.m.
If registration has closed, please email or call us directly to register.
grafcenter@ehmchealth.org
201-608-2377
Back to calendar