Monday
April 6, 2020
7:00 p.m. – 9:00 p.m.
ALL DATES
Englewood Health - Main Campus
350 Engle Street
Englewood, NJ 07631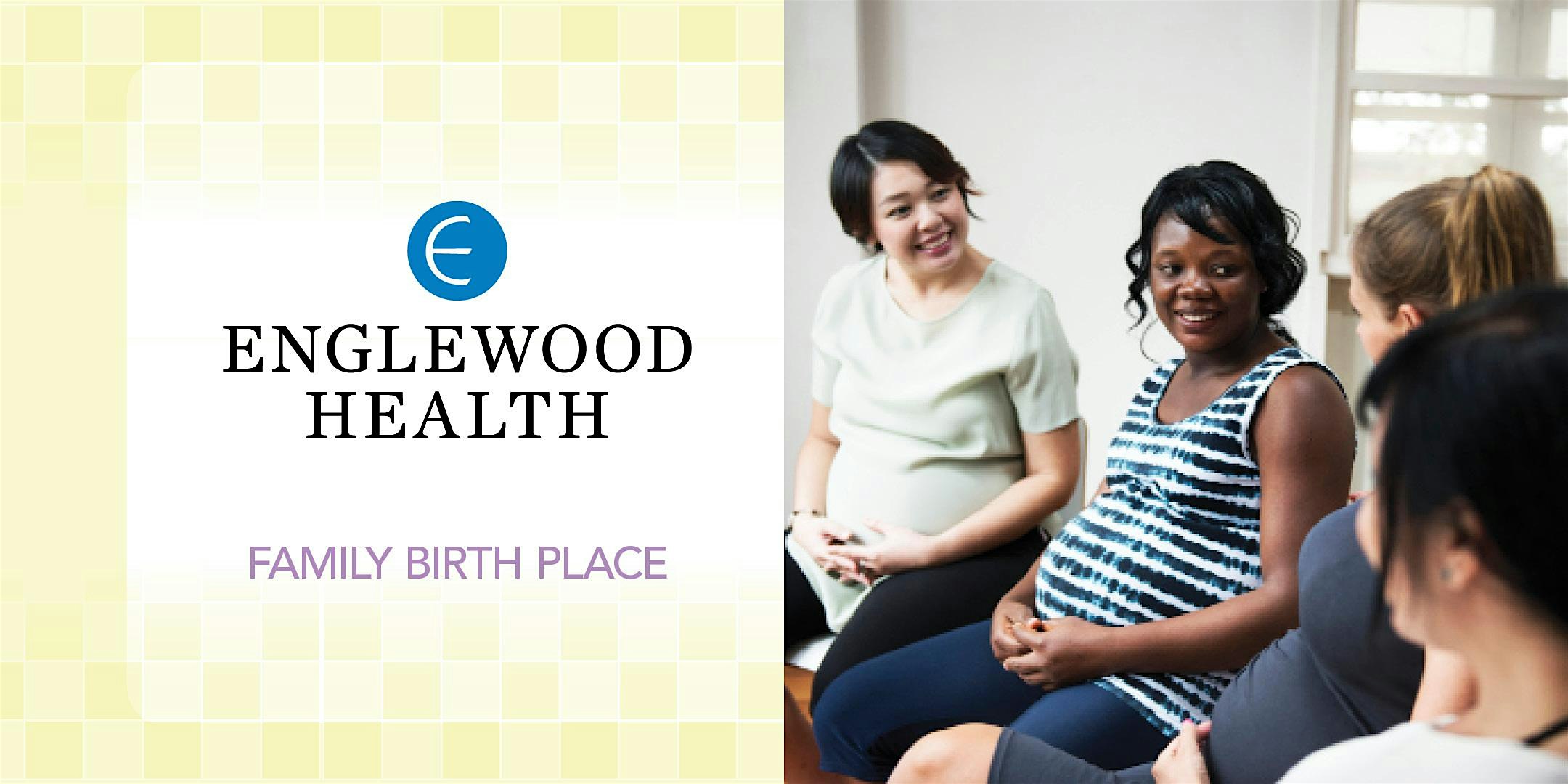 Join us for a five-week class including childbirth education, introduction to the labor process, relaxation and breathing techniques, tour of The Family Birth Place, baby care basics, and group consult by an Englewood Hospital pediatrician. Registrants should be in their third trimester.
---
This is a five-session class
All sessions run from 7 p.m. until 9 p.m.

Fee: $150 per couple
2020 Series Schedule:
  January 7, 14, 21, and 28; (SKIP FEB 4), and February 11
  February 10, 17, 24; Mar 2, and 9
  March 3, (SKIP MAR 10), 17, 24, 31; April 7
  April 6, 13, 20, 27, and May 4
  May 5, 12, 19, 26; and June 2
  June 1, 8, 15, 22, and 29
***Preregistration required.***
Questions? Email community@ehmchealth.org.
Weather Advisory: In the case of inclement weather, please email us at community@ehmchealth.org or call us at 201-608-2550 to confirm the class will be held.
Flu Advisory: To help protect our patients from the high incidence of flu in our area, Englewood Health has instituted important visitor restrictions. Sick visitors are not permitted at all. Individuals with a fever, cough, sore throat, fatigue, nausea, vomiting, or diarrhea should stay home and refrain from visiting friends and loved ones in the hospital. Visitors under 14 years old are not permitted to visit. For special circumstances only, please contact the nurse manager or nursing supervisor on the appropriate floor, who can decide if a minor may be permitted to visit a patient. Proper mask and/or other protective items will be required.
 Visitors under 18 years old are not permitted in:
- NICU
- Adult ICU
- Labor/Delivery and Mother/Baby
- Pediatrics.
To check the status of visitor restrictions at any time, please visit: https://www.englewoodhealth.org/for-patients-and-visitors/visitors-information
Back to calendar