Thursday
February 6, 2020
6:00 p.m. – 8:00 p.m.
Graf Center for Integrative Medicine
Englewood Health - Main Campus
350 Engle Street
Englewood, NJ 07631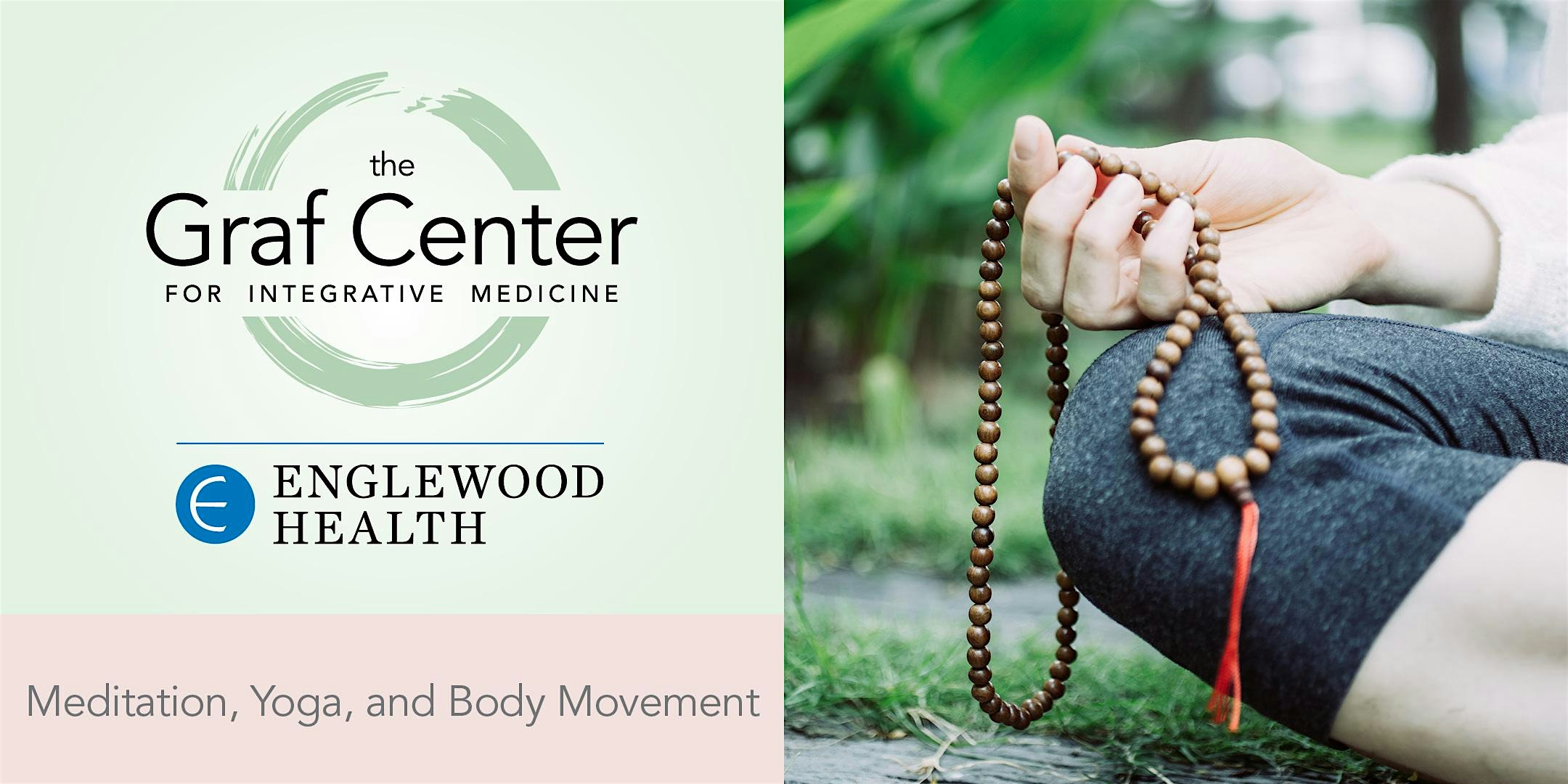 Part of The Rodgers Family Meditation Program
A mala is a strand of 108 beads plus a "guru" bead used for meditation. As a meditation tool, mala beads can help you stay focused on your intentions by using each bead as an opportunity. At the workshop, participants will be given supplies, guidance, and instructions to design a personal mala and will be guided through a mala meditation.
Come experience this class with your special someone as a Valentine's Day treat!

Instructor
Jacquelyn Rose
Yoga/Meditation Instructor

Fee: $40 in advance or $50 at the door.
Free valet parking.
Online registration closes 24 hours before the event.
If registration has closed, please email or call us directly to register.
grafcenter@ehmchealth.org
201-608-2377
Back to calendar