Tuesday
February 4, 2020
6:00 p.m. – 7:00 p.m.
Graf Center for Integrative Medicine
Englewood Health - Main Campus
350 Engle Street
Englewood, NJ 07631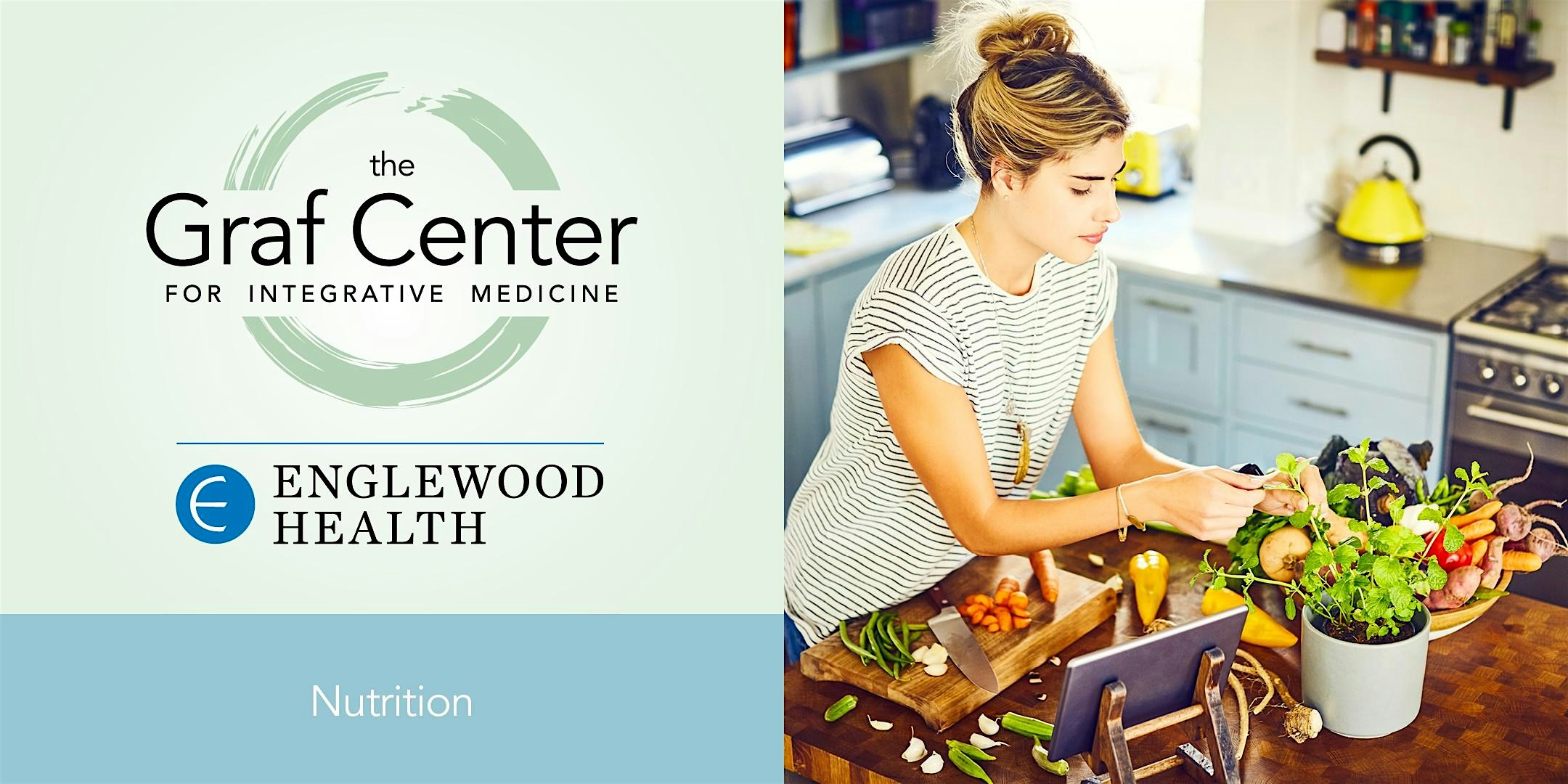 Learn which specific foods are healthy for your individual body by experimenting with the elimination diet. Learn how to eliminate certain food groups that are known to cause weight gain, inflammation, skin rashes, and digestive discomfort. We'll explain why it's best to avoid these foods and suggest replacement brand names with higher quality ingredients. We also emphasize how to be mindful of changes you see and feel once you eliminate certain foods.
Instructor
Robin DeCicco
Holistic Nutritionist
Fee: 
$15 per person

Free valet parking.
***Preregistration and prepayment required.***
Online registration closes 24 hours before class.
If registration has closed, or to reserve a spot and pay at the Center in person up until 72 hours before the event, please email or call us directly to register.
grafcenter@ehmchealth.org
201-608-2377
Back to calendar