Wednesday
January 29, 2020
4:00 p.m. – 6:00 p.m.
Englewood Health
Main Campus
350 Engle Street
Englewood, NJ 07631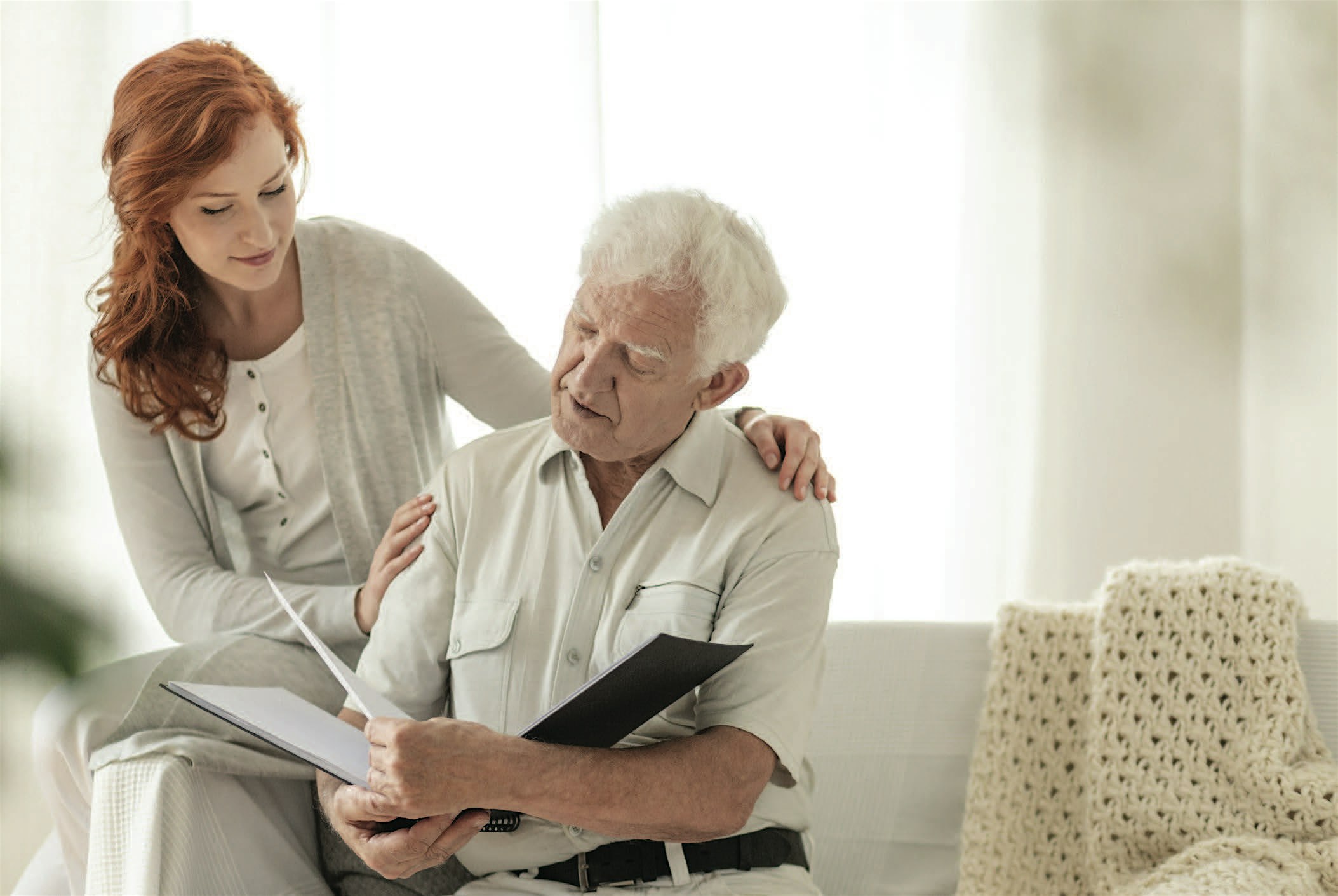 Anyone caring for a loved one with dementia knows the challenges and stress. It's important to take time for yourself and learn skills for selfcare. Come to this two-part workshop to learn from experts from NEXT, Because Memory Matters, who specialize in the medical and emotional issues associated with memory loss.
Wednesdays, January 29 & February 5
Both sessions: 4:00 PM – 6:00 PM

Free valet parking.
Fee: Free
LOCATION:

Taub Family Education Center, Rm 5503,
Englewood Health, 350 Engle Street, Englewood, NJ.
To learn more and to register, visit englewoodhealth.org/calendar
SPEAKERS:
Terri F. Katz, MD, Internist/Geriatrician.
Dr. Katz has over 25 years of experience in caring for older patients with multiple chronic issues, now devoting the majority of her practice to syndromes affecting memory.
Sandra Bell-McGinty, PhD, Clinical Neuropsychologist.
Dr. Bell-McGinty has over 15 years of experience in the field of aging and dementia, specializing in the evaluation and diagnosis of memory disorders such as Alzheimer's disease, Parkinson's disease, stroke, and other age-related disorders.
Lisa Fedder, MSW, LCSW, LCADC has over 25 years of clinical experience with aging and dementia. She uses cognitive behavioral therapy, mindfulness, and other evidence-based interventions to improve quality of life while aging.
Back to calendar