Thursday
January 21, 2021
7:00 p.m. – 8:00 p.m.
This is an online event.
---
Back to calendar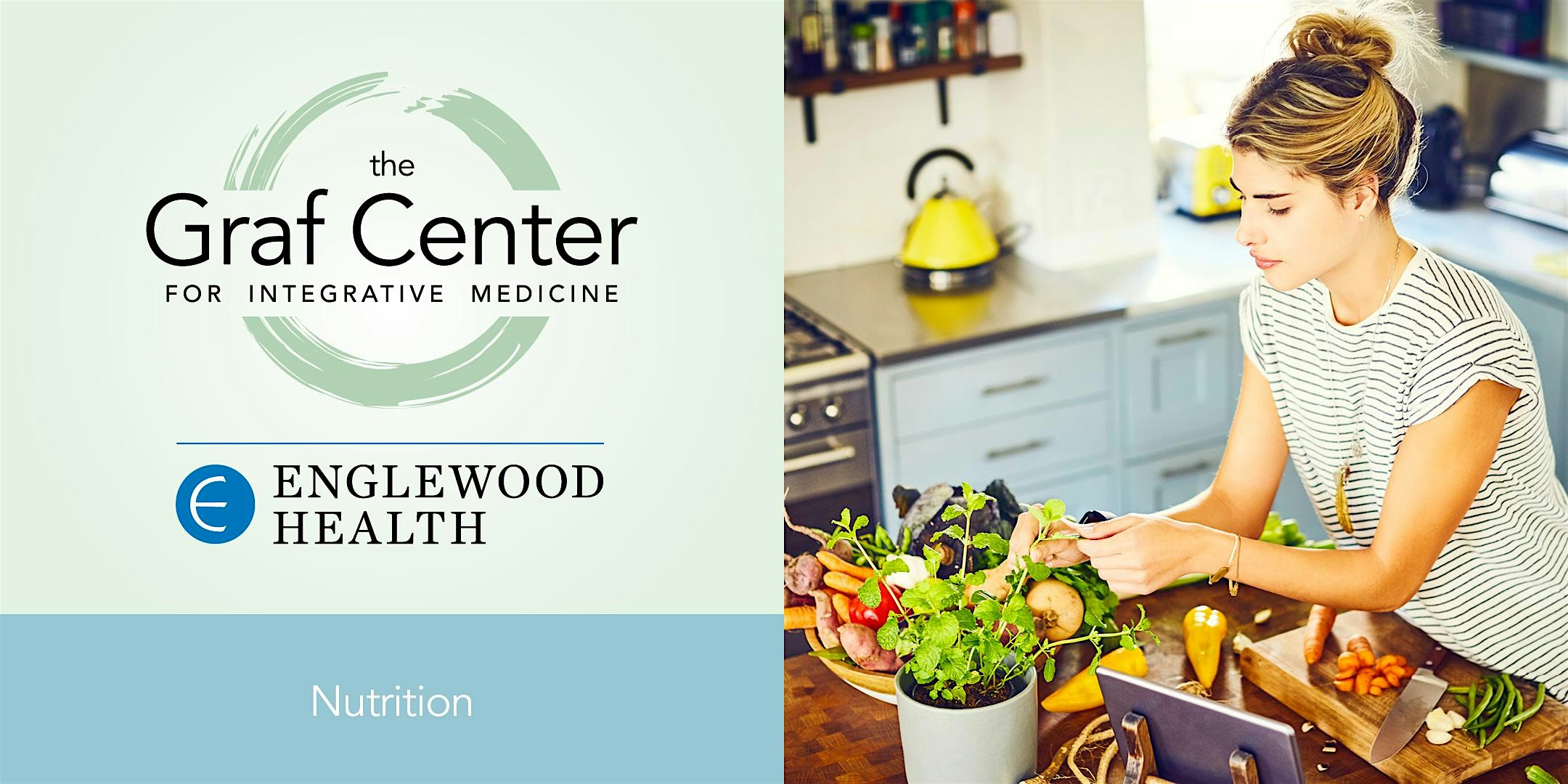 Learn the benefits and shortcomings of current diet trends, as well as healthier alternatives.
Cosponsored by The Renfrew Center and the Englewood Health Bariatric Surgery department.
The most effective way to make and stick to your New Year's resolutions is to change your mindset. Fad dieting, often triggered by body-image concerns, can contribute to the development of unhealthy habits and poor nutrition. But with social media touting fad diets and quick-fix products, planning for long-term change can feel overwhelming.
This 45-minute virtual workshop will examine the benefits and shortcomings of current diet trends and point toward healthier alternatives, with an opportunity for Q&A in the last 15 minutes.
Instructors
Rachel Albaum, RDN, CDE, IFNCP
The Graf Center for Integrative Medicine
Becky Mehr MS, RDN, CEDRD-S, LDN
Director of Outpatient Nutrition
The Renfrew Center
Fees and Registration
FREE
Zoom webinar information to follow in your order confirmation.
Online registration closes on Thursday, January 21 at 6:30 p.m.
If registration has closed, please email or call us directly to register.
grafcenter@ehmchealth.org
201-608-2377
Back to calendar