Tuesday
October 3, 2023
11:30 a.m.
Shirvan Family Live Well Center
59 West Palisade Avenue
Englewood, NJ 07631
---
Back to calendar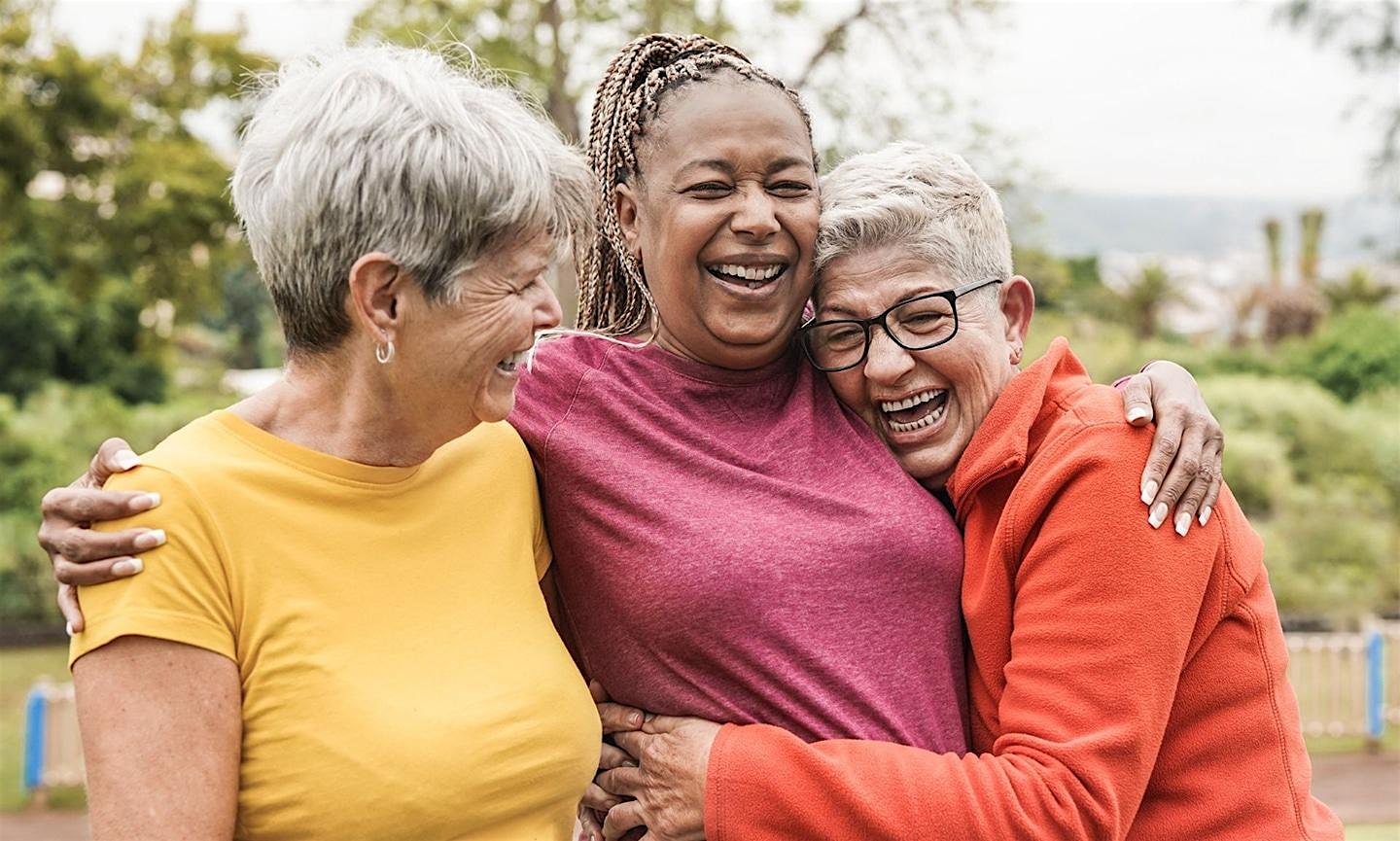 Learn practical and effective strategies for people with chronic conditions or their caregivers to live a healthier life.
Presented by the Shirvan Family Live Well Center
A FREE six-week interactive workshop for individuals and caregivers managing a chronic condition such as diabetes, arthritis, high blood pressure, heart disease, chronic pain, depression, anxiety, or addictions. Must be 18 years or older to participate.
Learn ways to take control of your health and feel better!
Healthy and practical nutrition guidance
Physical activities & exercise options
Emotional wellness and support
Effective ways to talk with your doctor and family about your health
Participants will receive:
Free instructional workbook
Incentives including a supermarket gift card
A healthy lunch will be provided at each session
Series Dates
This is a six-session program:
All sessions: 11:30 a.m. - 1:30 p.m.
Tuesday, October 3
Tuesday, October 10
Tuesday, October 17
Tuesday, October 31
Tuesday, November 7
Tuesday, November 14
Back to calendar