Sunday
December 15, 2019
2:00 p.m. – 4:00 p.m.
ALL DATES
Taub Family Education Center, Room 5504
Englewood Health - Main Campus
350 Engle Street
Englewood, NJ 07631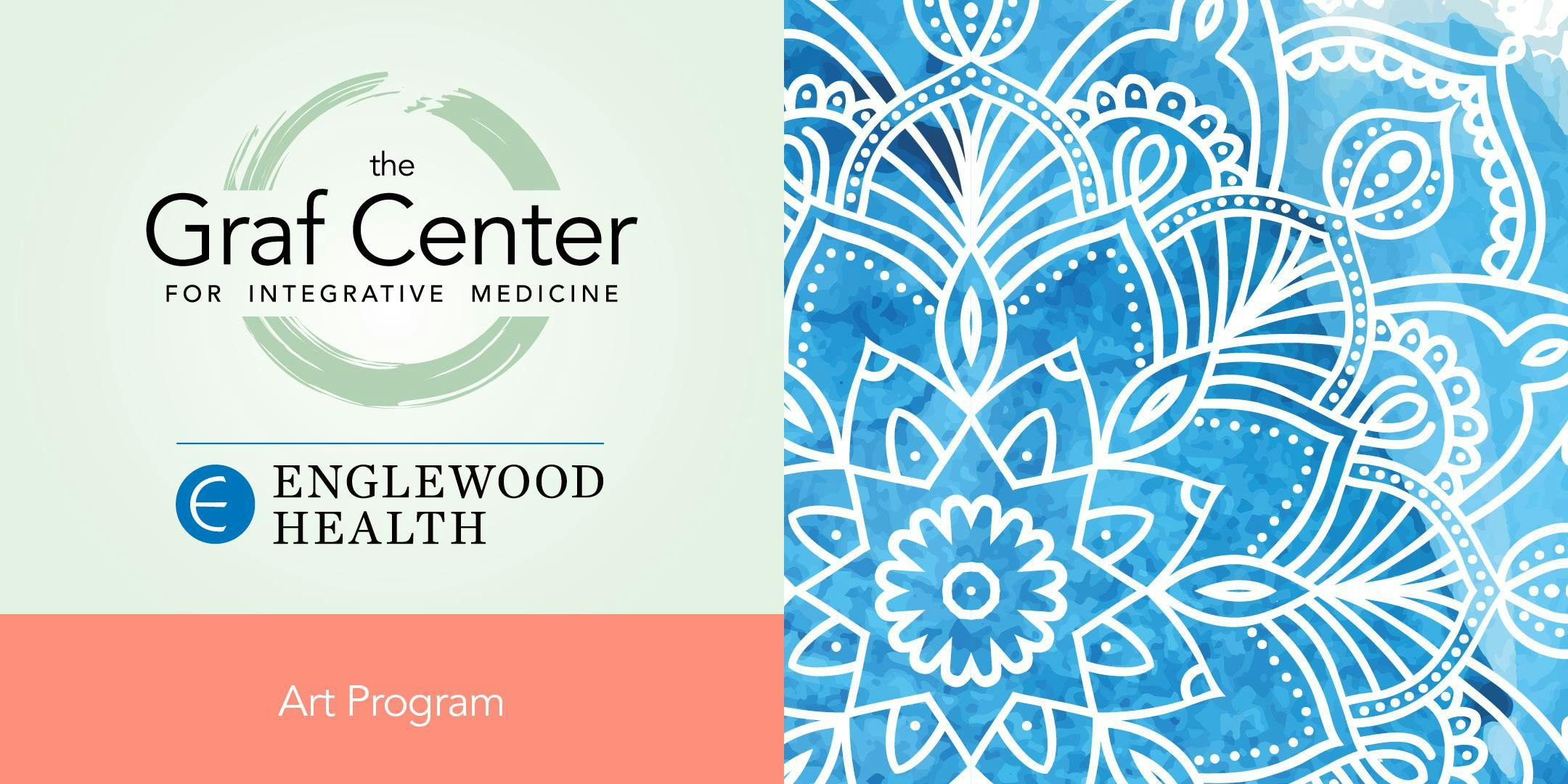 Connect with your inner self to express creativity while healing through art. Art projects are developed to relax and rejuvenate the mind and body. The art facilitator will guide you through projects with a creative flair. No experience needed; beginners and all ages welcome. Supplies are included.
October 20: Rock Reflections. Art, health, and nature rolled into one art project. Explore and view the geode rock, which has a hard, plain exterior, but a beautiful surprise inside. Come express your inner-core with painting and collaging rocks.

November 24: Gratitude Glass Vase. Perfect class for a Thanksgiving bauble, a gratitude vase. Come decorate a glass vase with tissue paper for a stained glass effect.

December 14: Intention Box. Create your own personalized intention box. Place your own intentions inside the box of things that you wish to attract or manifest in 2020. Invite your family to also place their intentions in the box. Next year, open the box and see what you're accomplished.
Instructor
Claudia Portnoy, RN
Fee: $12 per class or $30 for 3-session series if purchased by October 15.
To register for 3-sessions $30 pricing, please email or call us directly to register.
grafcenter@ehmchealth.org
201-608-2377

Free valet parking.
***Prepayment and preregistration required.***
Online registration closes 5 days before each class date.
If registration has closed, or to reserve a spot and pay at the Center in person up until 72 hours before the event, please email or call us directly to register.

Back to calendar