Saturday
October 17, 2020
9:00 a.m. – 5:00 p.m.
EMS Training Center
122 South Van Brunt Street
Englewood, NJ 07631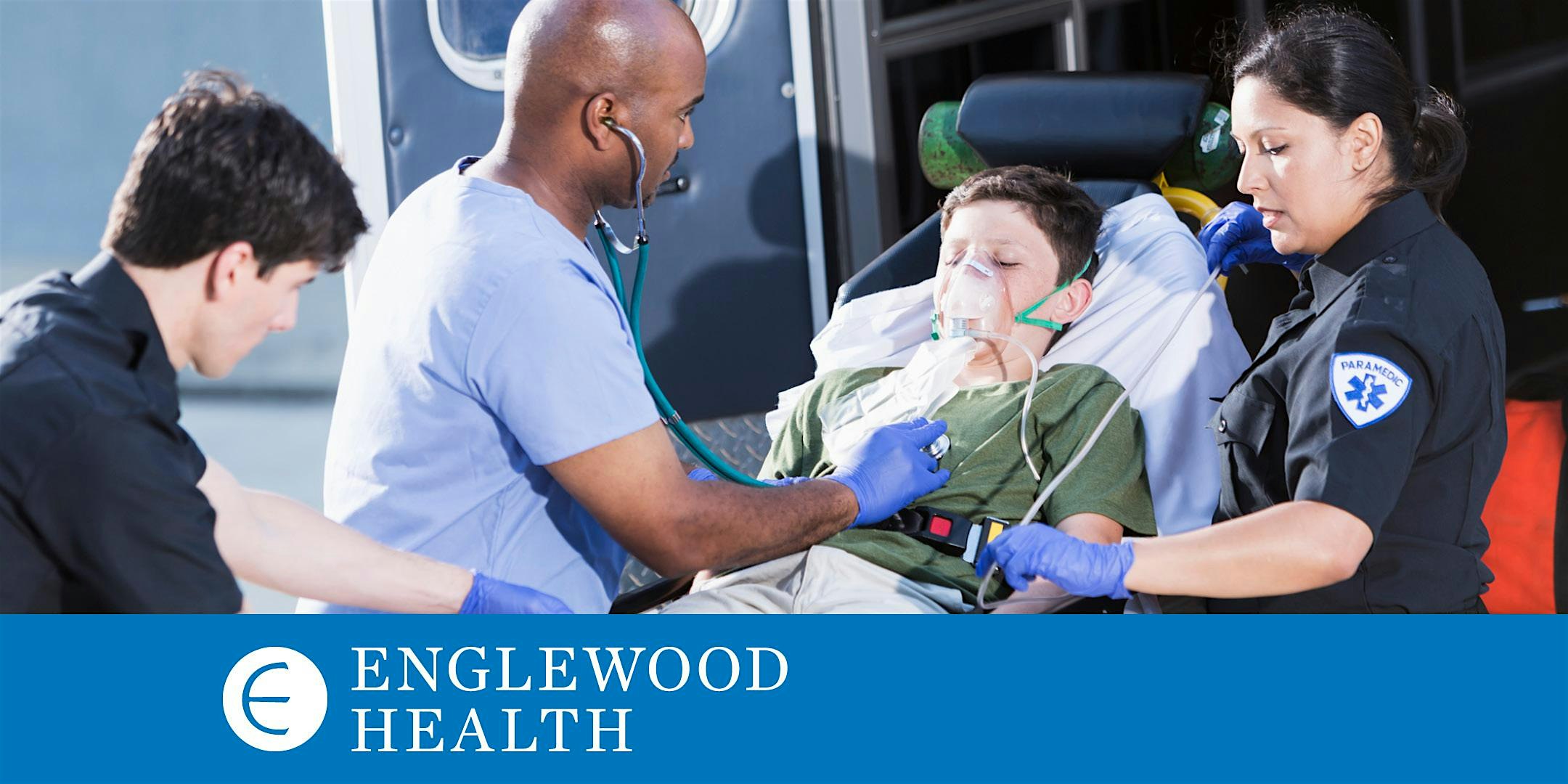 This course is for healthcare providers only. Copy of current Healthcare Provider CPR card must be submitted after registering.
ALL students must have prior knowledge of ECG rhythm inerpretation.
The Pediatric Advanced Life Support Initial Course is designed to instruct the learner with the information needed to recognize infants and children at risk for cardiopulmonary arrest, the information and strategies needed to prevent cardiopulmonary arrest in infants and children and the skills needed to resuscitate and stabilize infants and children in respiratory failure, shock, or cardiopulmonary arrest. This course is designed primary for healthcare professionals (i.e., hospital, nursing home or ambulance personnel) who are responsible for and are in frequent contact with infants and children. Applicants must be able to attend both sessions scheduled.
This is a 2-day class. Full 2020 schedule:
February 1 and 8
October 17 and 24
Online registration closes two weeks prior to course date.

Back to calendar