Thursday
November 5, 2020
9:00 a.m. – 5:00 p.m.
EMS Training Center
122 South Van Brunt Street
Englewood, NJ 07631
---
Back to calendar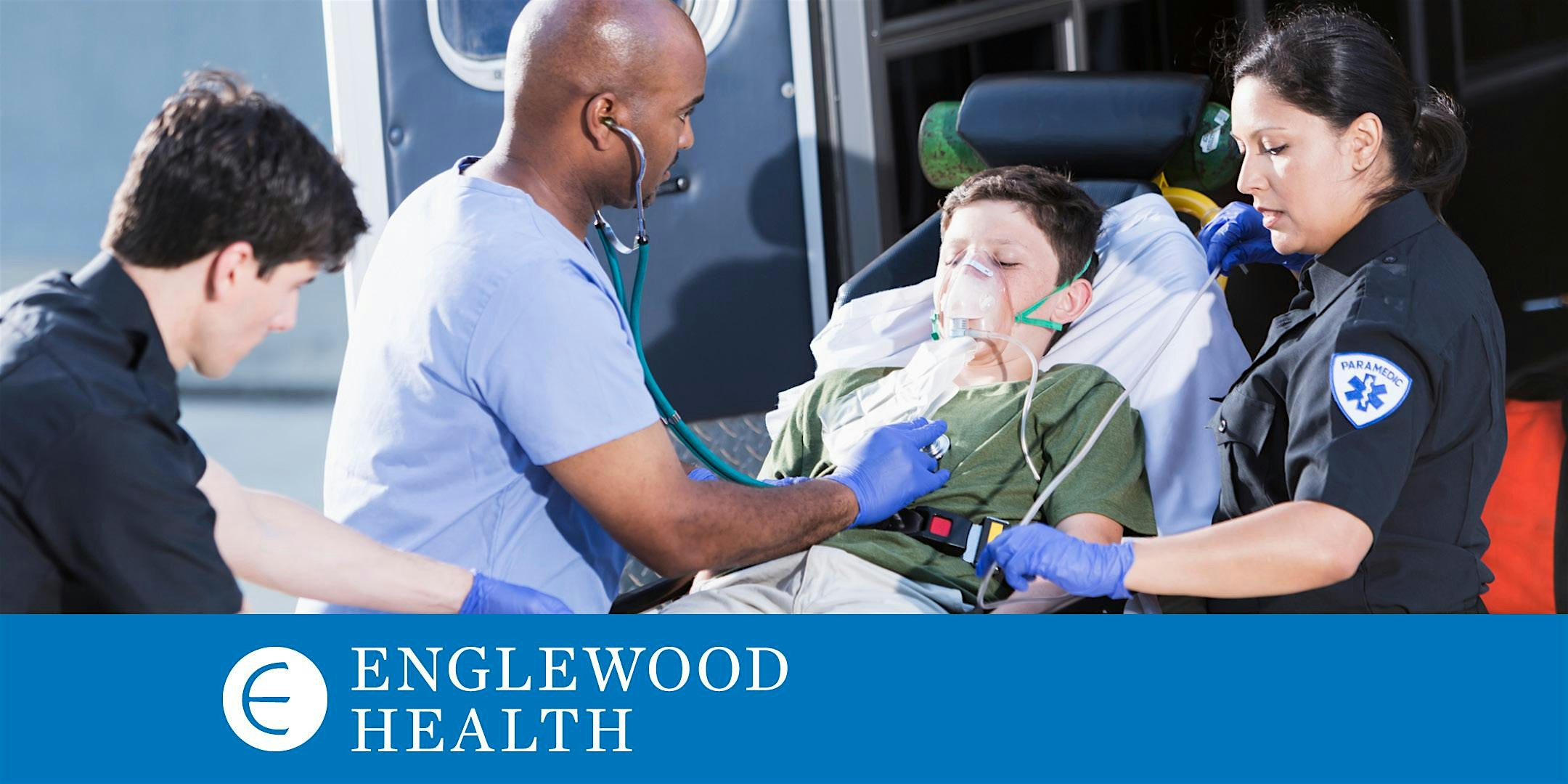 This course is open to healthcare providers only. Copy of current AHA BLS for Healthcare Provider card is required. 
Updated to reflect the 2010 AHA Guidelines for CPR and ECC, PEARS helps healthcare providers develop the knowledge and skills needed for emergency evaluation and treatment of seriously ill infants and children. PEARS teaches providers how to recognize respiratory distress, shock and cardiac arrest, and provide appropriate lifesaving interventions within the initial minutes of response until the child is transferred to an advanced life support provider. The goal of PEARS is to improve the quality of care provided to seriously ill or injured infants and children, resulting in improved outcomes.
The American Heart Association strongly promotes knowledge and proficiency in all AHA courses and has developed instructional materials for this purpose. Use of these materials in an educational course does not represent course sponsorship by the AHA. Any fees charged for such course, except for a portion of fees needed for AHA course materials, do not represent income to the AHA.
Online registration closes two weeks prior to course date.*
*Please note: 
The registration deadline for the January 9th course date is December 20th.
Back to calendar