Tuesday
November 14, 2023
6:00 p.m. – 7:00 p.m.
This is an online event.
---
Back to calendar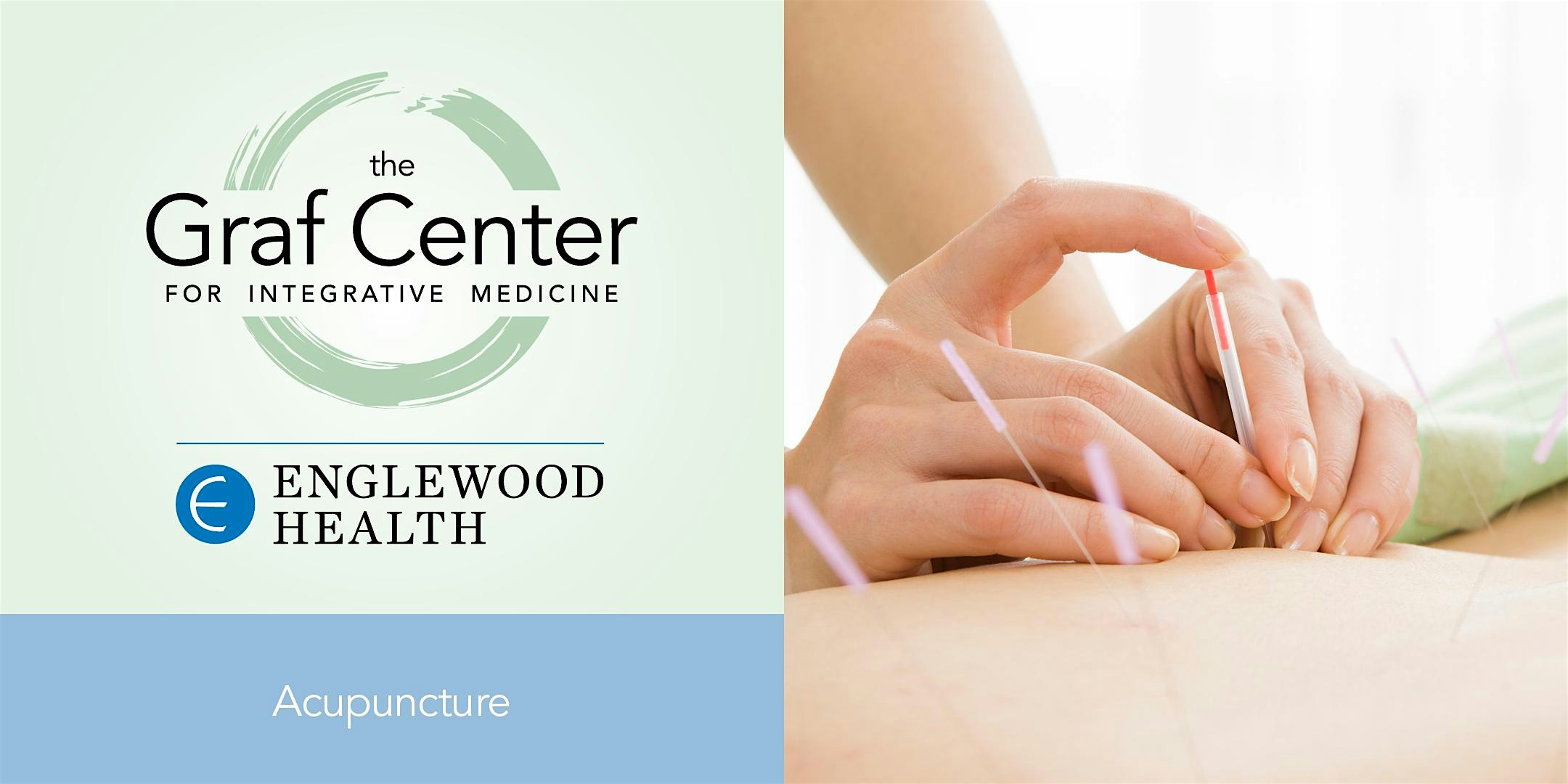 Learn how acupuncture can help manage chronic pain.
Acupuncture can be an effective tool for managing chronic pain, especially in the treatment of headaches, neck pain, back pain, osteoarthritis, fibromyalgia, and cancer. Learn how this gentle, noninvasive holistic treatment can be used to complement a traditional pain management plan.
Led by
Shannon DiCarlo, LAc, DAOM
The Graf Center for Integrative Medicine
Fees and Registration
Free workshop - *Preregistration required*
Zoom Meeting information to follow in your order confirmation.
Online registration closes on Monday, November 13 at 6:00 p.m.
If registration has closed, please email or call us directly to register.
grafcenter@ehmchealth.org
201-608-2377
Treatments
Acupuncture treatments are available by appointment.
The Graf Center accepts most insurance plans for acupuncture and will gladly verify your benefits. If insurance does not cover your session, out-of-pocket rates are available.
Back to calendar